💰$60K/y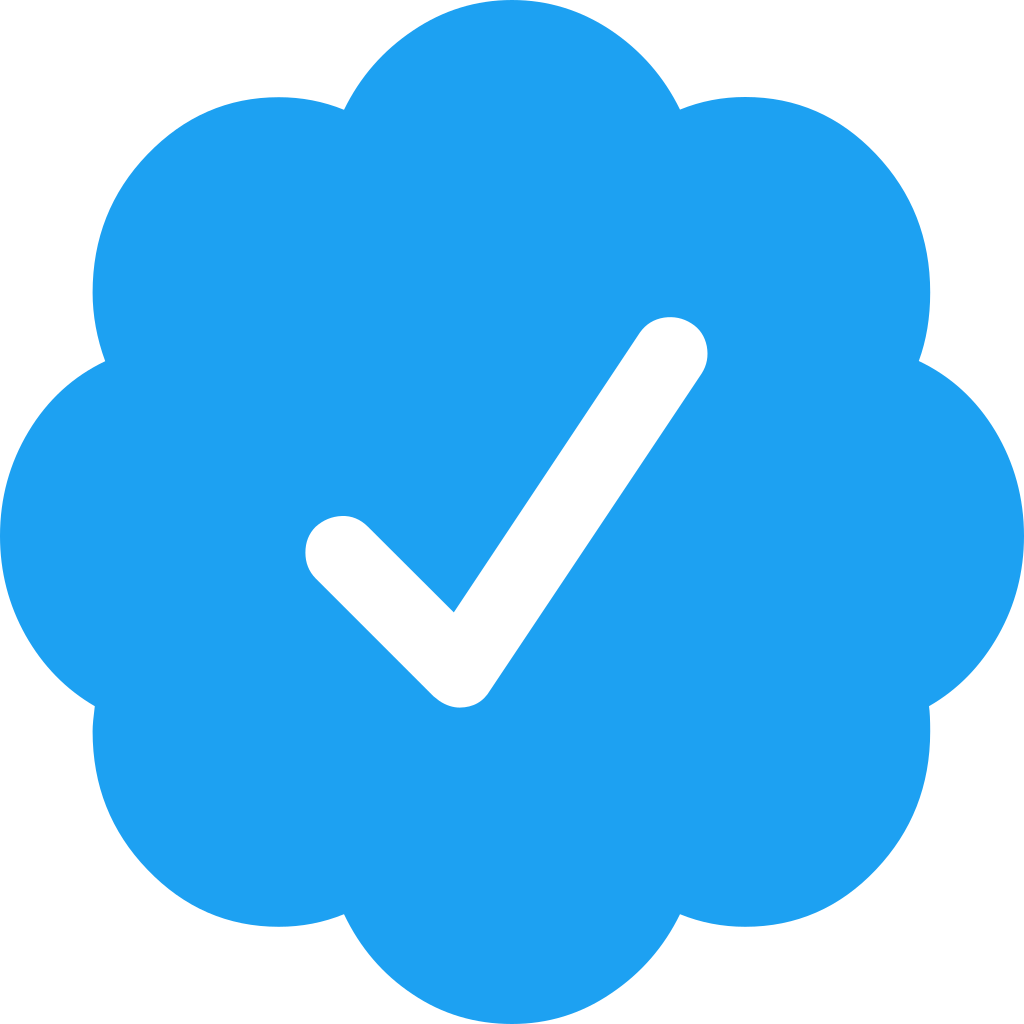 Hi! 👋 I'm Mit, I'm a UX / UI & Product Designer from London, UK. I have over 7 years of experience in UX / UI & Product Design working...
Seen 1 month ago. Joined 1 year ago
💰$45K/y

I'm a user interface and visual designer with a track in collaborating with user and customer experience teams implementing usability prac...
Seen 7 months ago. Joined 7 months ago