💰$100K/y

I'm a full-stack software engineer with a passion for using code to understand and solve problems. I've designed and built for several years...
Seen 2 days ago. Joined 20 days ago
💰$45K/y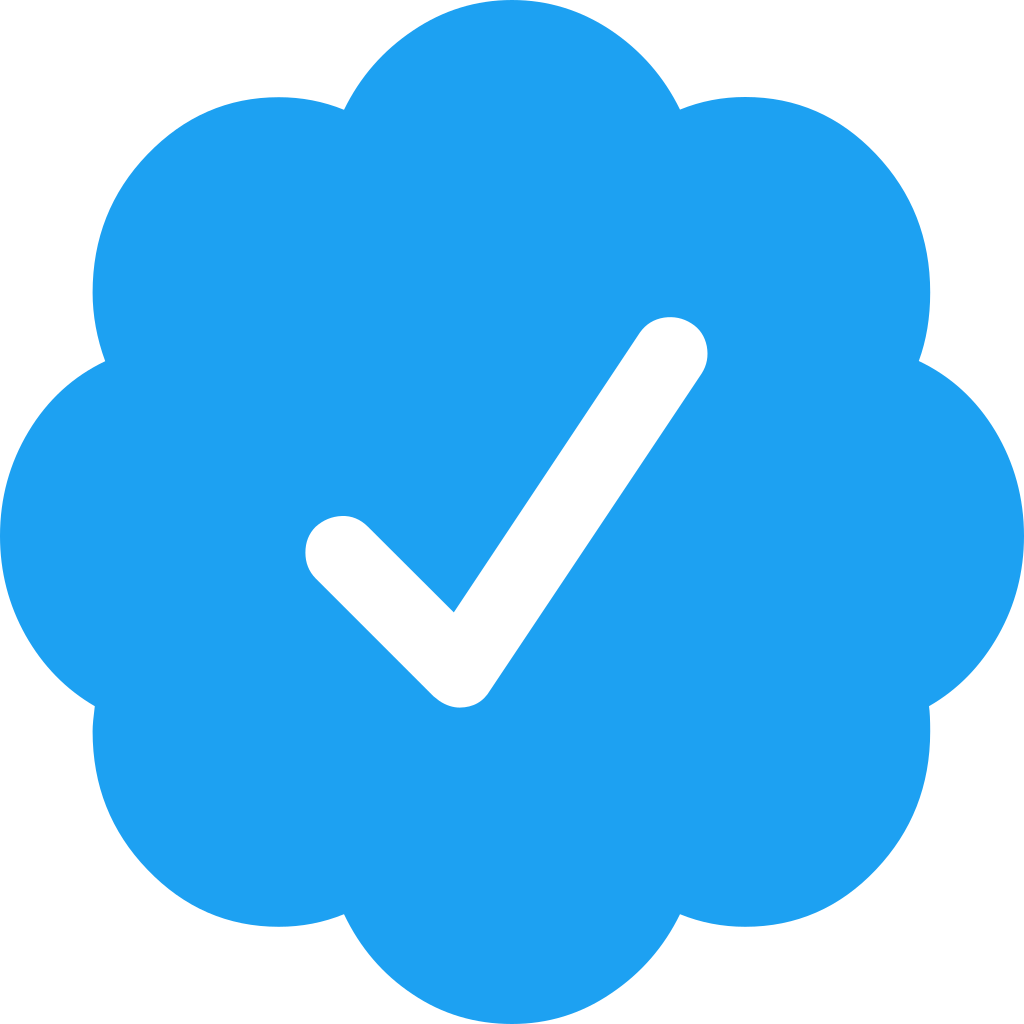 Autodidact and passionate developer who programs in his free time. Experience in international, asynchronous teams. Fluent in English, Portu...
Seen 2 months ago. Joined 3 months ago
💰$90K/y

Ruby on Rails developer with 5+ years of commercial experience. I have experience in various SDLC phases such as requirements gathering, an...
Seen 5 months ago. Joined 5 months ago