charly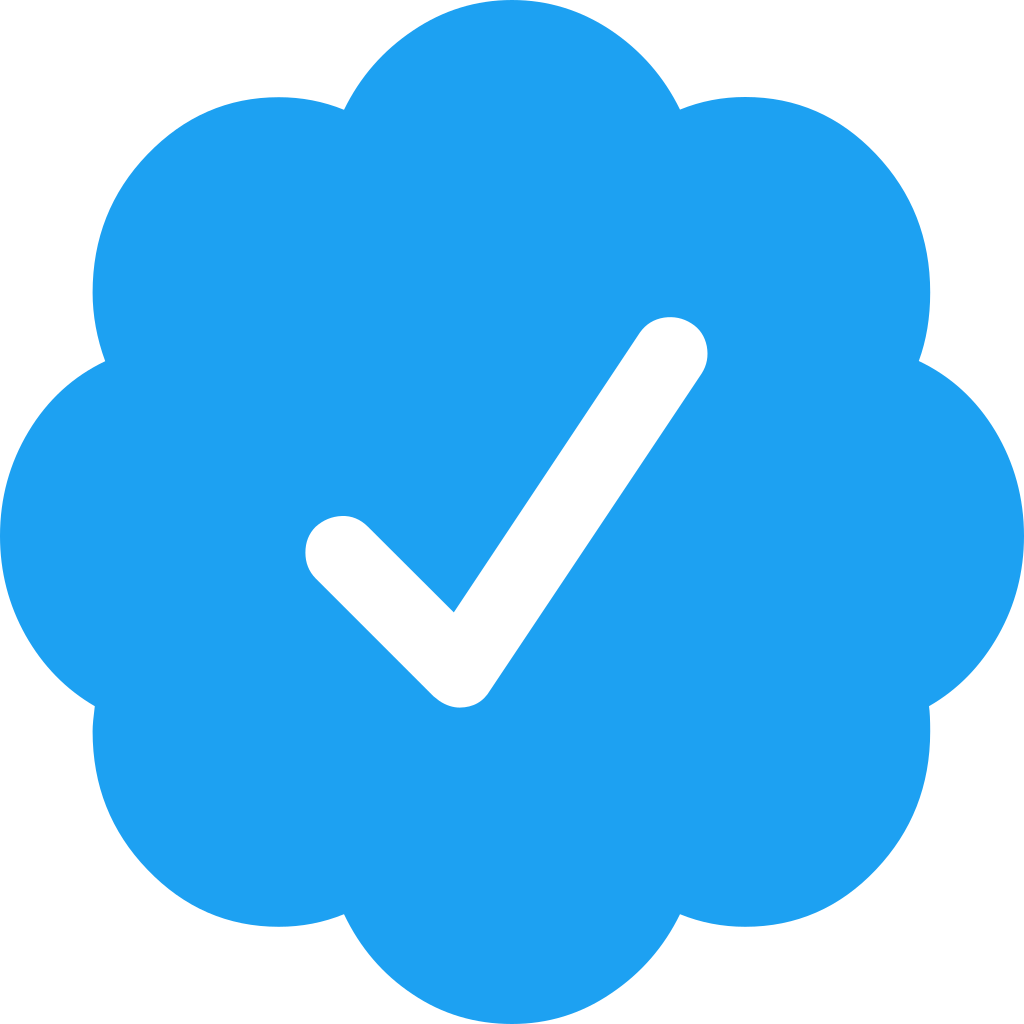 Remote worker with 7+ years of experience - Last seen ago
I work as a freelance front-end web developer. I have extensive experience with React.js and its ecosystem: Next.js, Gatsby.js, Redux or Chakra UI.

I also do UI design with Figma and Framer X. If you don't know what all of this means, it's ok, sometimes I'm not sure either.

I also spend a fair amount of my time browsing and listening to music. I share my best findings on mayoneese.club. This is my meaningful contribution to the world 🙂

Finally, I wear white t-shirts and a beard. It makes me look like I know what I'm talking about. This is important for self-confidence and client meetings.

You can find out more about what I do on my personal website (https://charlymartin.me), and GitHub if you feel like seeing some impressive code (https://github.com/CharlyMartin)

Finally, feel free to check my NFL stats (http://www.nfl.com/player/charlymartin/2507686/profile) and recent surf performance (https://www.worldsurfleague.com/athletes/613/charly-martin). I don't know how I have time for all of this...

Thanks for reading this far!
Employment
2016 - 2018: Lead Developer @ Hubsy