andyjamesnelson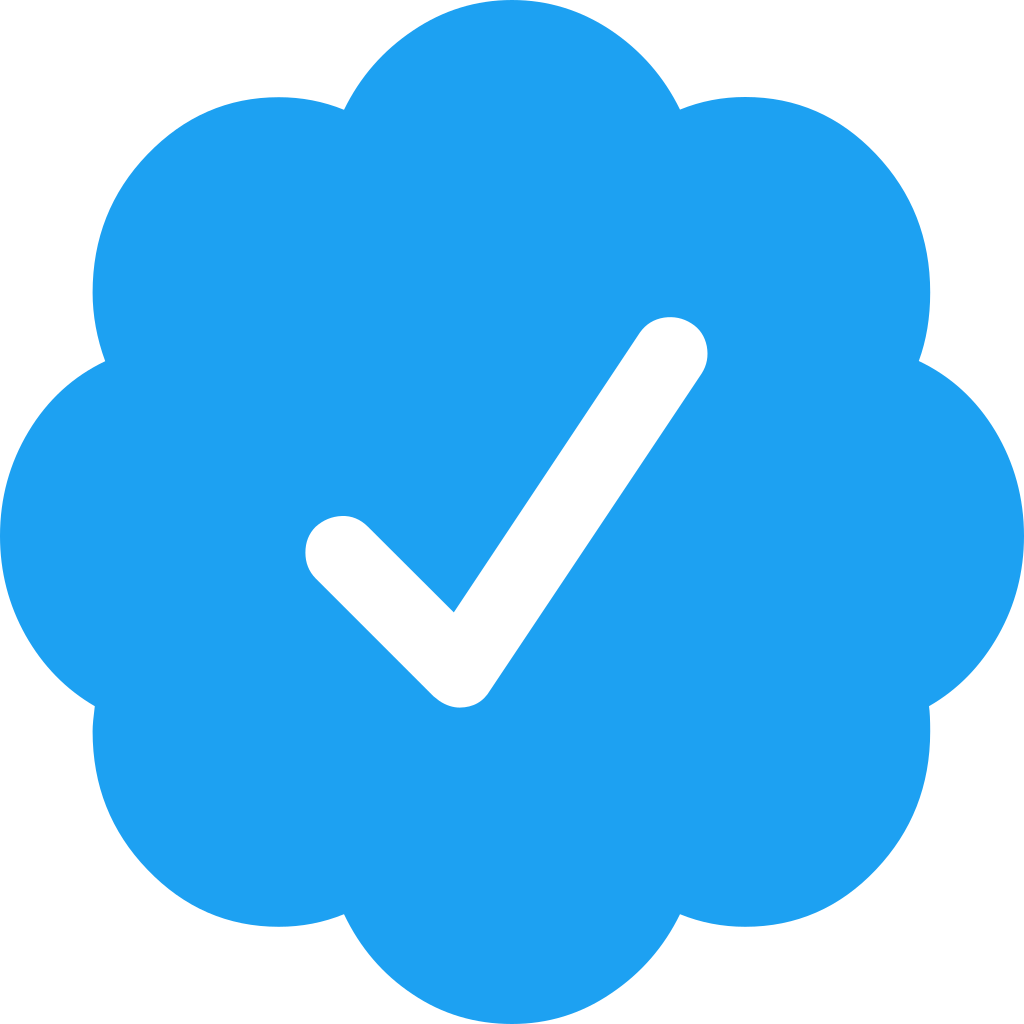 Remote worker in New Zealand for Now, Will Move As Covid-19 Allows - Last seen ago
Senior Product Manager with over 5 years experience.

I've brought one major product to market: Simpplr, The Modern Employee Intranet.

During my time at Simpplr, I helped the startup grow to 80+ employees, 100 customers, two rounds of VC funding, $7M ARR and over 100K users regularly engaging with the platform.

I have many years of remote work experience leading large teams and scaling rapid product development.