💰$45K/y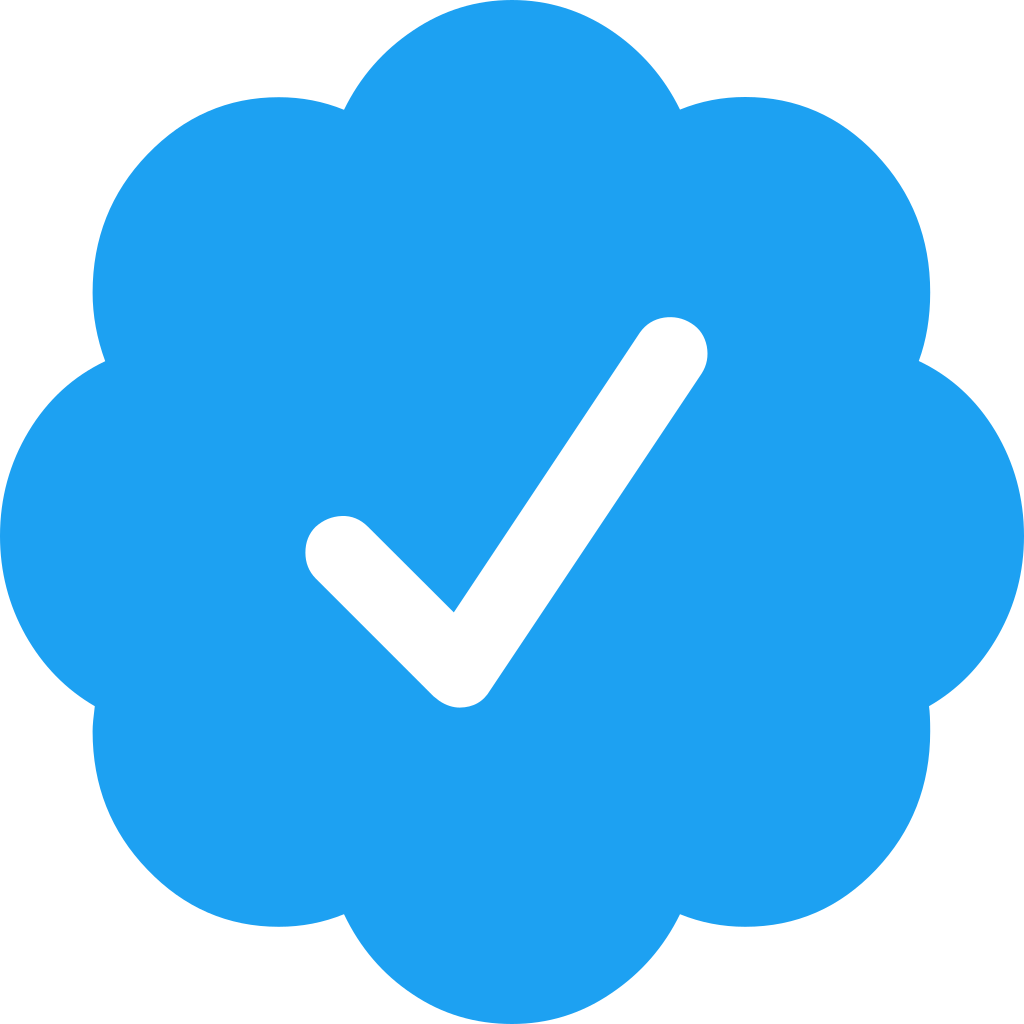 I am an accomplished and multi-talented Motion graphics Artist, with more than 10 years of experience. From basic 2D animation to UI & XR, I...
Seen 3 months ago. Joined 2 years ago
💰$45K/y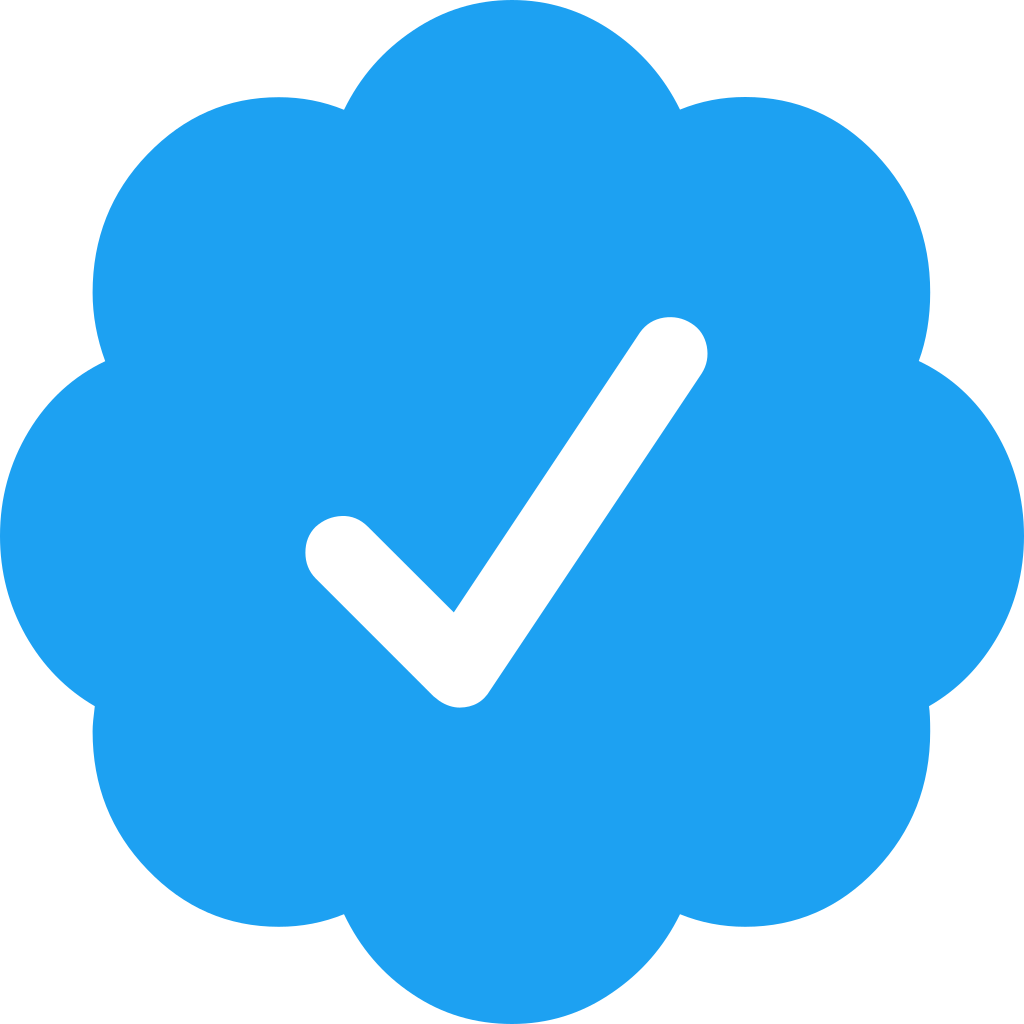 Udacity Nanodegree trained UX designer with a total experience of 6 years in these skill areas: 1) User research 2) User interface design...
Seen 2 years ago. Joined 2 years ago