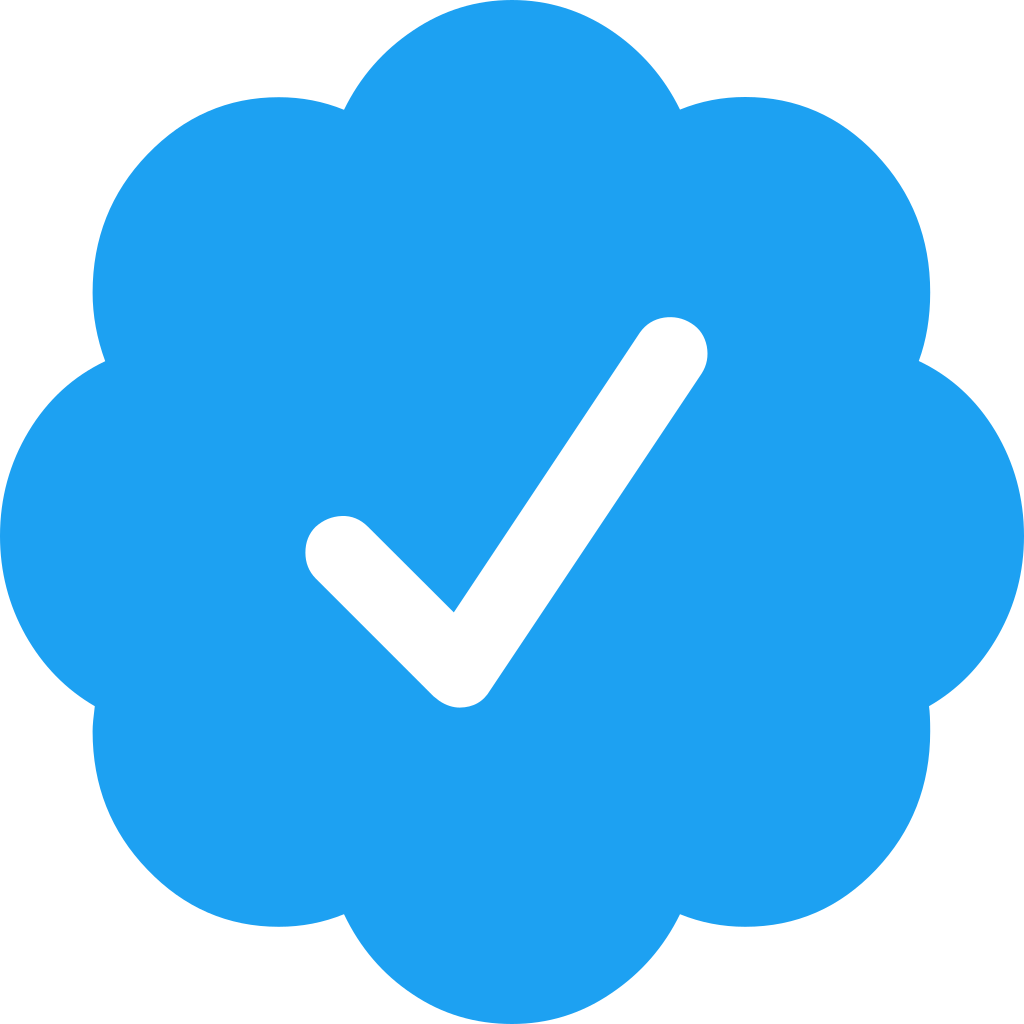 24-year-old Product Designer from Amsterdam, The Netherlands. Throughout the years I've worked for companies like bol.com, Mastercard and Me...
Seen 2 years ago. Joined 2 years ago
💰$70K/y

Hie there I am professional developer who is so passionate about coding. I do code real time that applications that are interactive an...
Seen 9 months ago. Joined 9 months ago