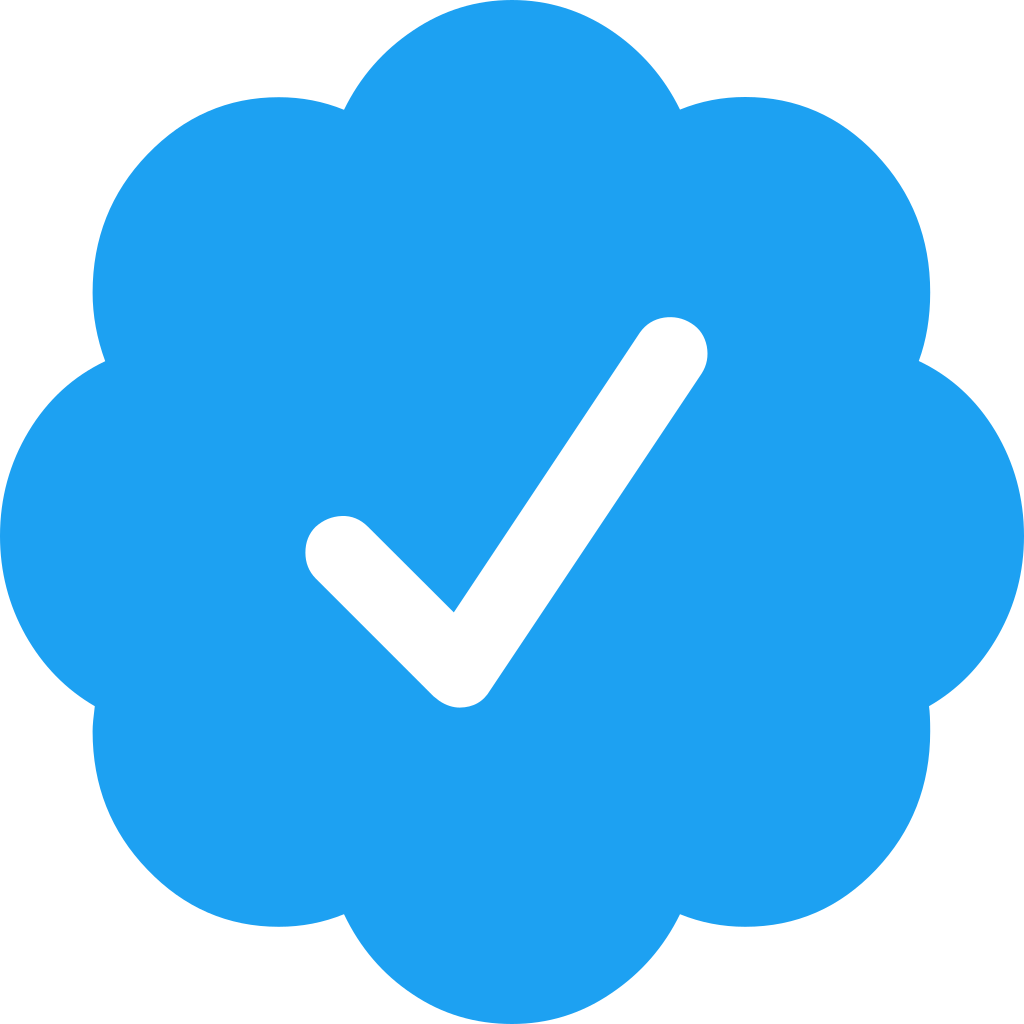 Hi! My name is Paula, I am from Spain, even though it's been more than 11 years I left. I live travelling around the world, I ha...
Seen 2 years ago. Joined 2 years ago
💰$29K/y

Hi! My name is Marga, I'm a journalist and media expert. I love reading, writing and traveling, so deciding which major to pursue was not di...
Seen 14 days ago. Joined 15 days ago