💰 85K/y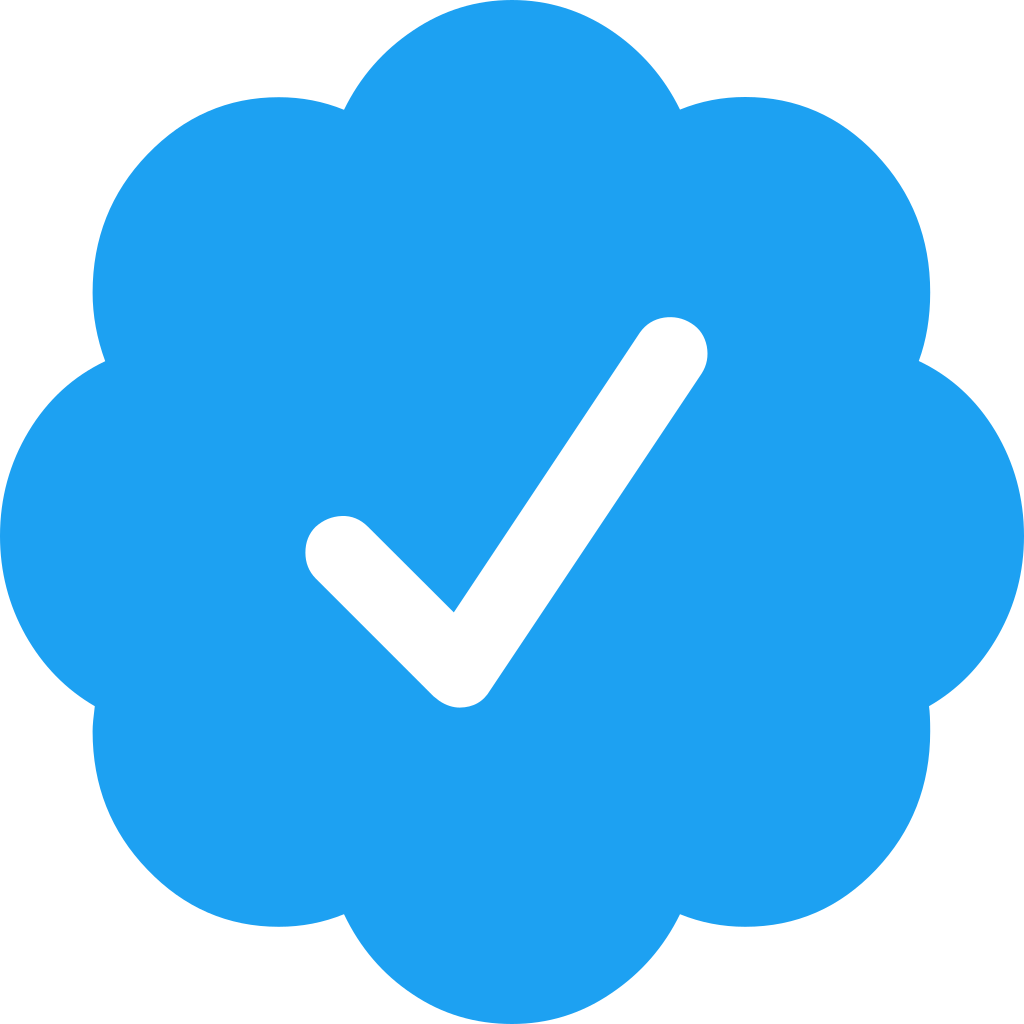 I have an overall 16 years of experience in IT. Spent 10 years as Java developer and architect. Had my own startup for 3.5 years, for 10 yea...
💰 130K/y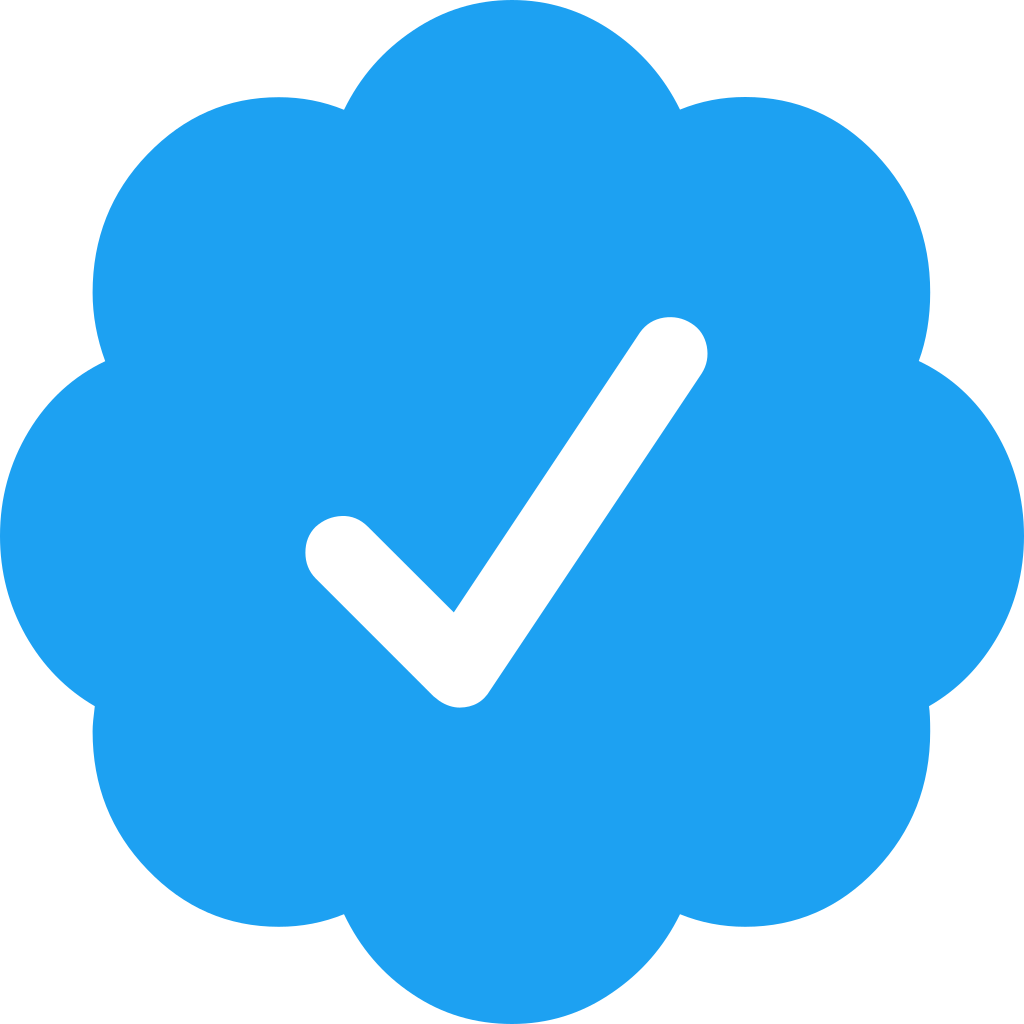 12+ years of experience, highly skilled Full Stack LAMP/LEMP software engineer. Building complex and large internal business cloud applicati...
💰 125K/y

🏃‍♂️ Web Performance and Security Consultant Help you build robust web applications that delight your customers. Designed and built...