💰$105K/y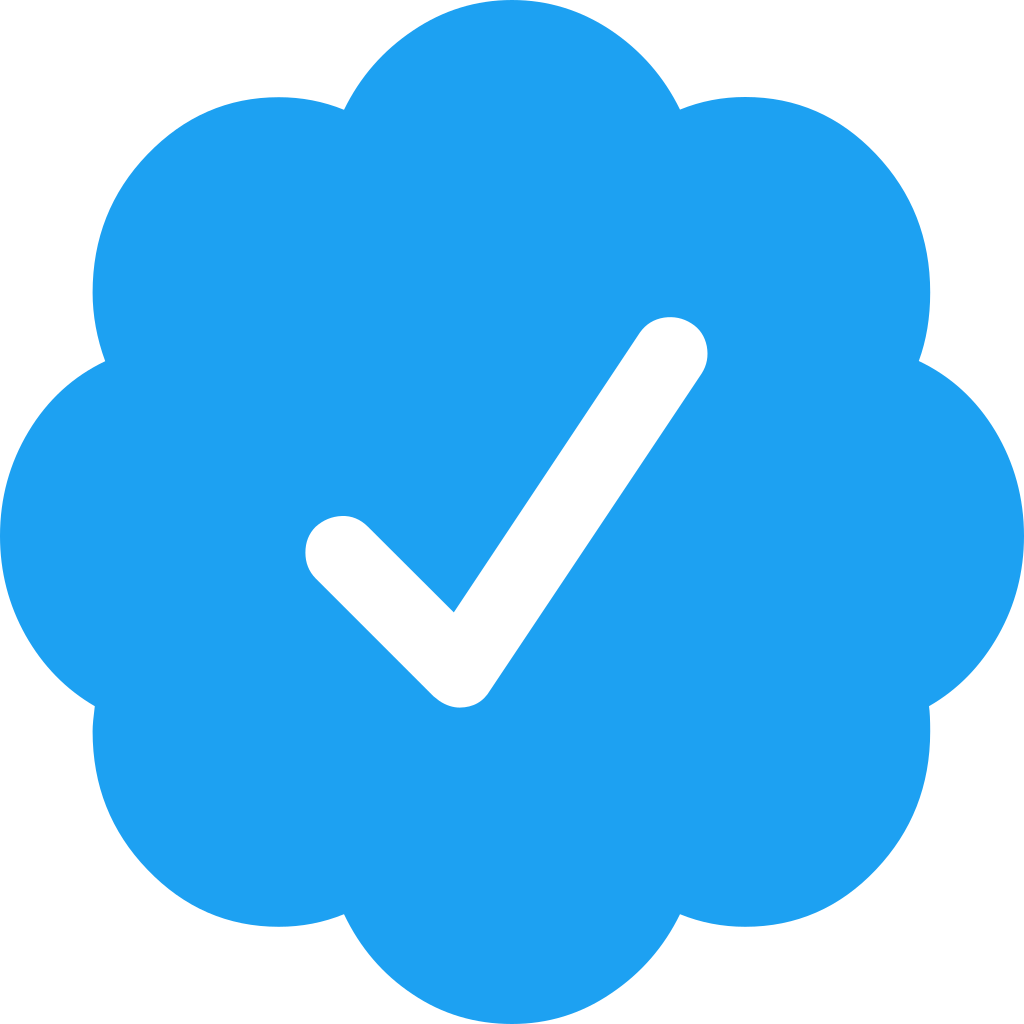 I have 20+ years of relevant experience over different roles. These roles include Scrum master, Business Intelligence Consultant, Analyst an...
Seen 1 month ago. Joined 3 months ago
💰$120K/y

Seen 6 days ago. Joined 6 days ago
💰$60K/y

Microsoft Certified IT Professional with a demonstrated history of working with the industry's latest technologies in the BI field, such a...
Seen 2 years ago. Joined 2 years ago