💰$100K/y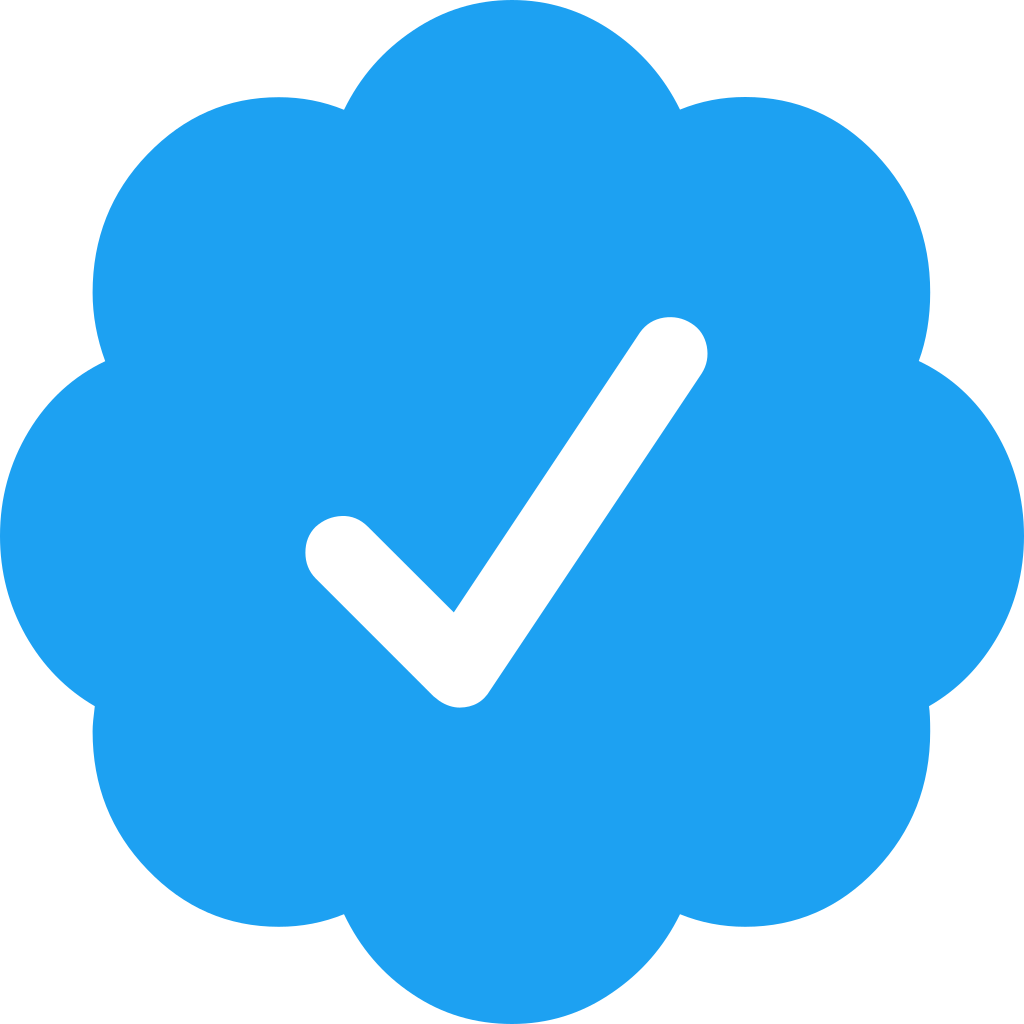 Software architect with strong manager skills and "roll up the sleeves and get it done" approach, achieved architect level, led various cros...
Seen 2 years ago. Joined 2 years ago
💰$140K/y

I have been working as a backend engineer creating REST service for more than 10 years, and have worked with Go for about 3 years. I have a...
Seen 4 days ago. Joined 4 days ago
💰$110K/y

Hello, I'm Jad 👋 ● I believe Less is more. ● Consistency is key. ● Simple solutions work. ● Continuous improvement is a must. I...
Seen 11 months ago. Joined 1 year ago