💰 200K/y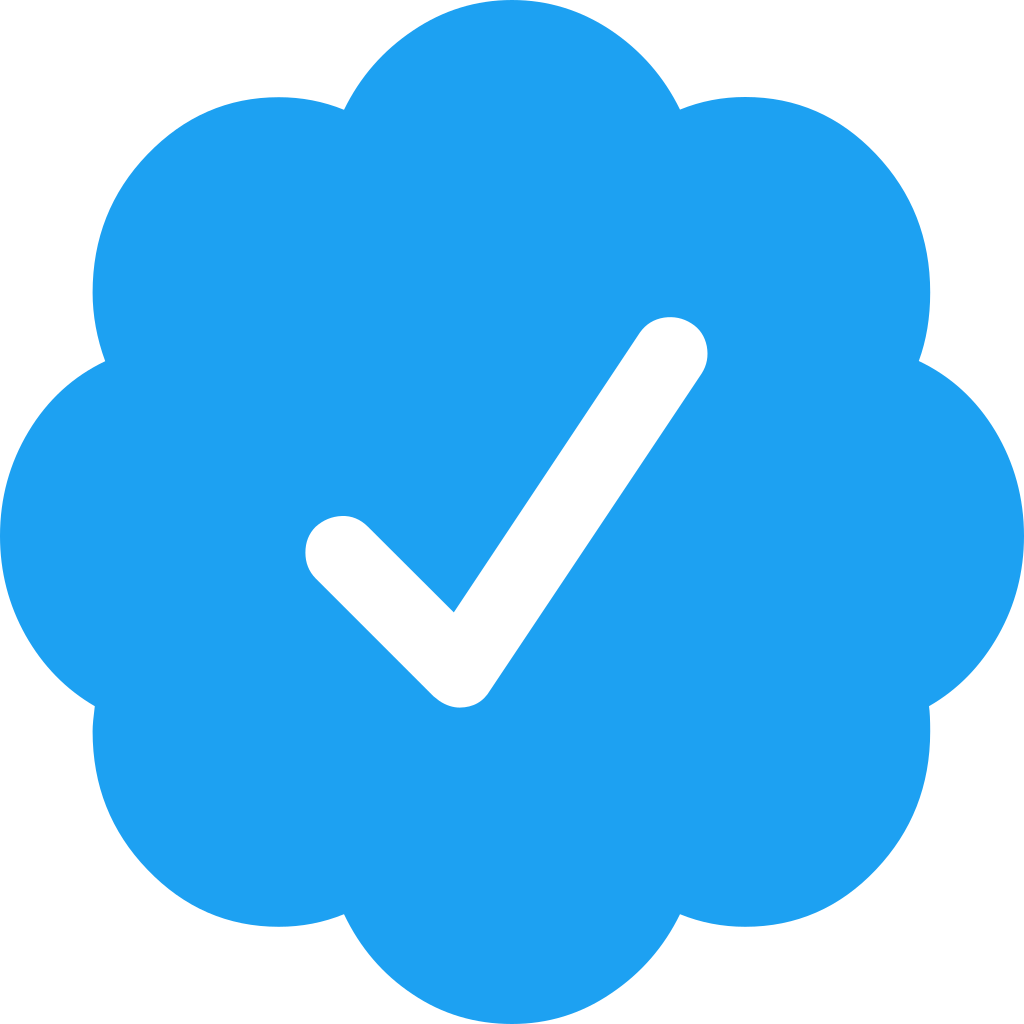 Full-stack web developer with over 14 years professional experience. French-Canadian born nomad looking to add another client with around 10...
💰 46K/y

Now I am working on Remote Banking System interface for one of the largest banks in Russia. Olympiad & All-Russian Hackathon finalist My ho...

Trilingual: English / French / Portuguese International Experience: France, Germany, Brazil Experience: Web Dev, Project Management and Sale...