💰$155K/y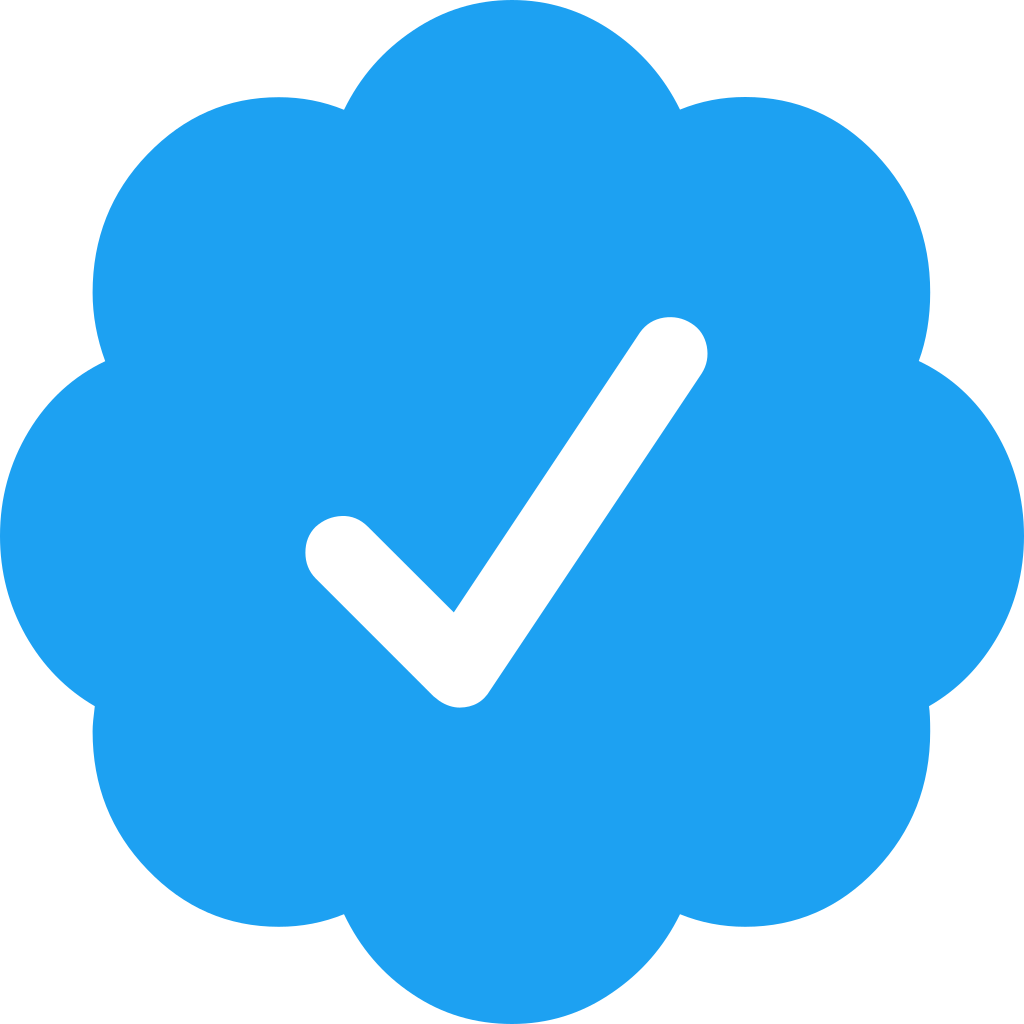 I have a bachelor degree in International Commerce and MBA, I am passionate about learning new things and establishing long lasting meaningf...
Seen 18 days ago. Joined 18 days ago
💰$100K/y

Experienced software developer, technology leader and consultant with deep knowledge in web technologies. Advanced travel technology experie...
Seen 1 year ago. Joined 1 year ago
💰$18K/y

Soy una joven responsable y eficiente, que está estudiando la carrera de Administración en Hotelería y Turismo , me gustaría formar part...
Seen 1 day ago. Joined 1 month ago