💰 80K/y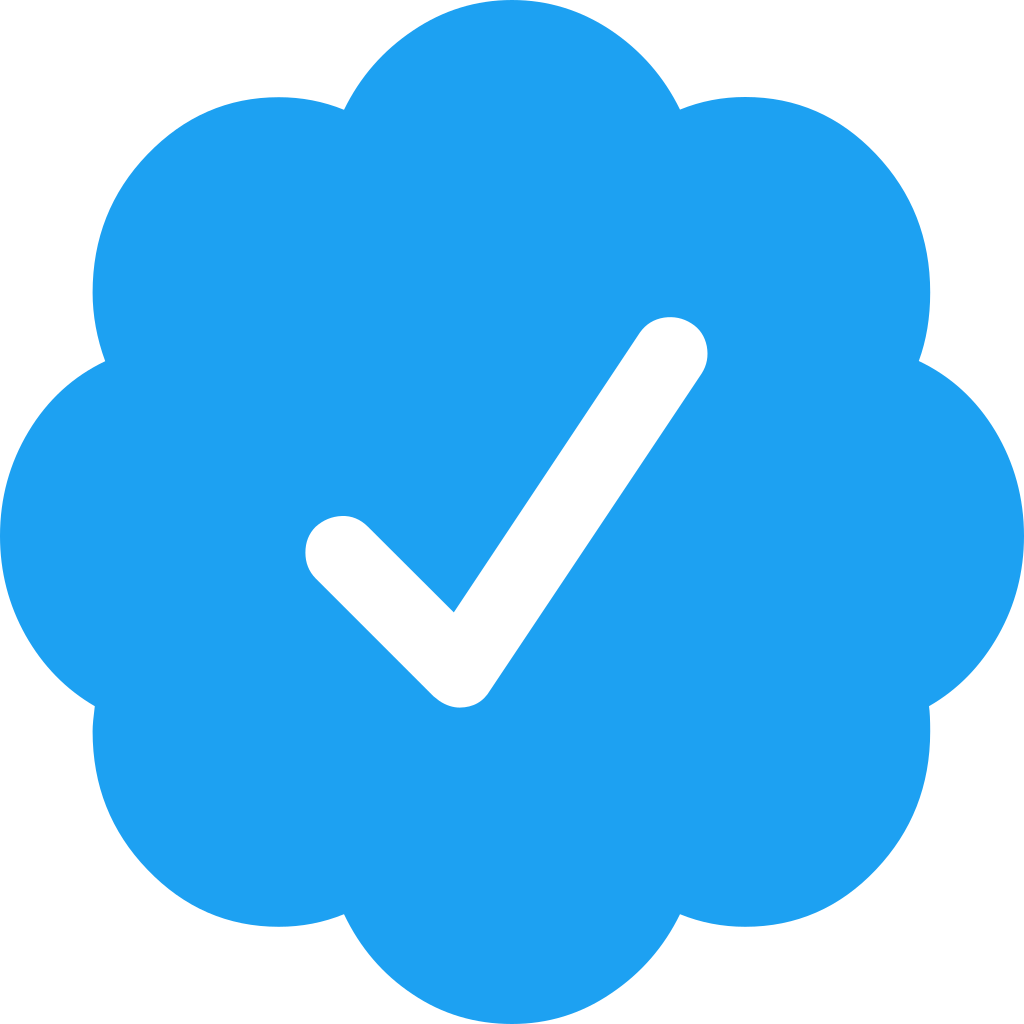 Hi, I have worked in full stack developer for 4 years. I used to work as a freelancer and have a few small projects for myself. Most of the...
💰 100K/y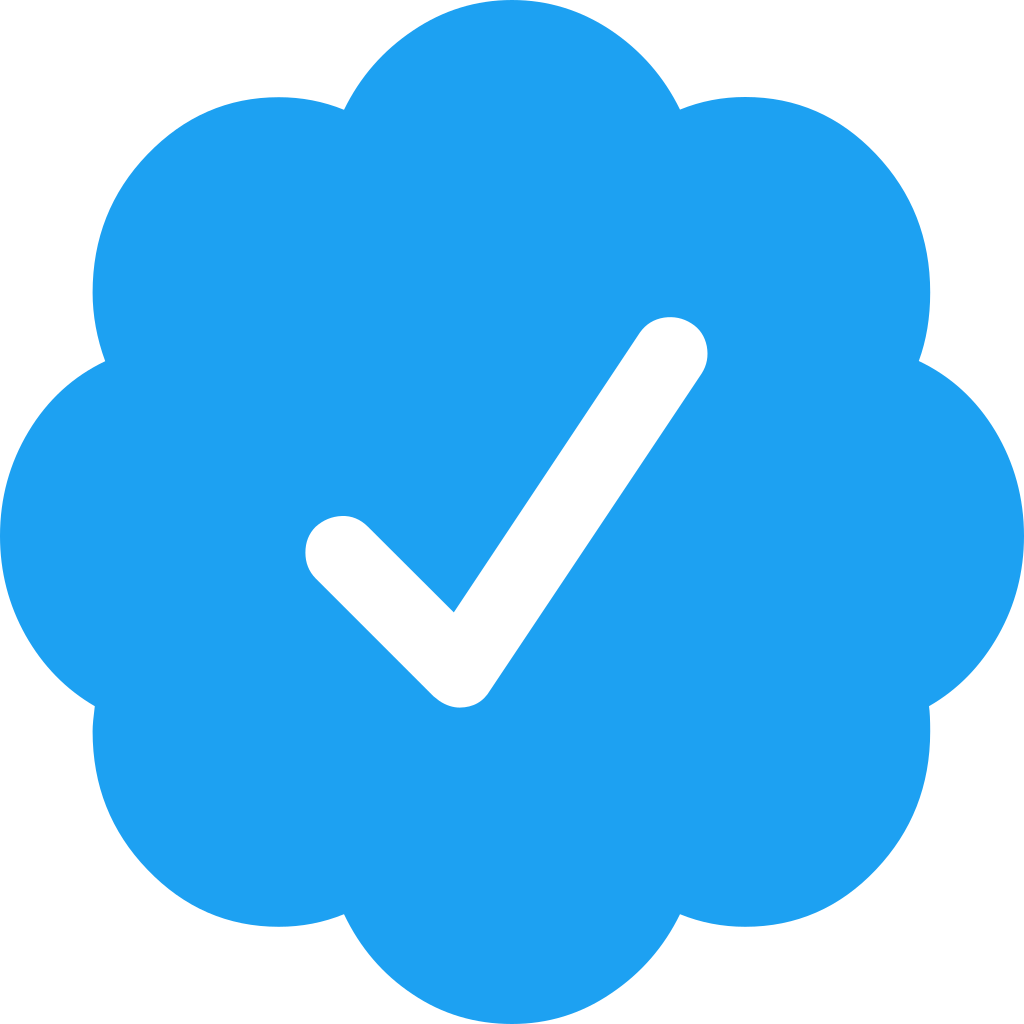 I'm software architect and full-stack developer senior from Brazil
💰 150K/y

When I was 6 years old, my father brought home a decommissioned 286 and showed me how to make changes to games in QBasic. At 9, we made a re...