💰 25K/y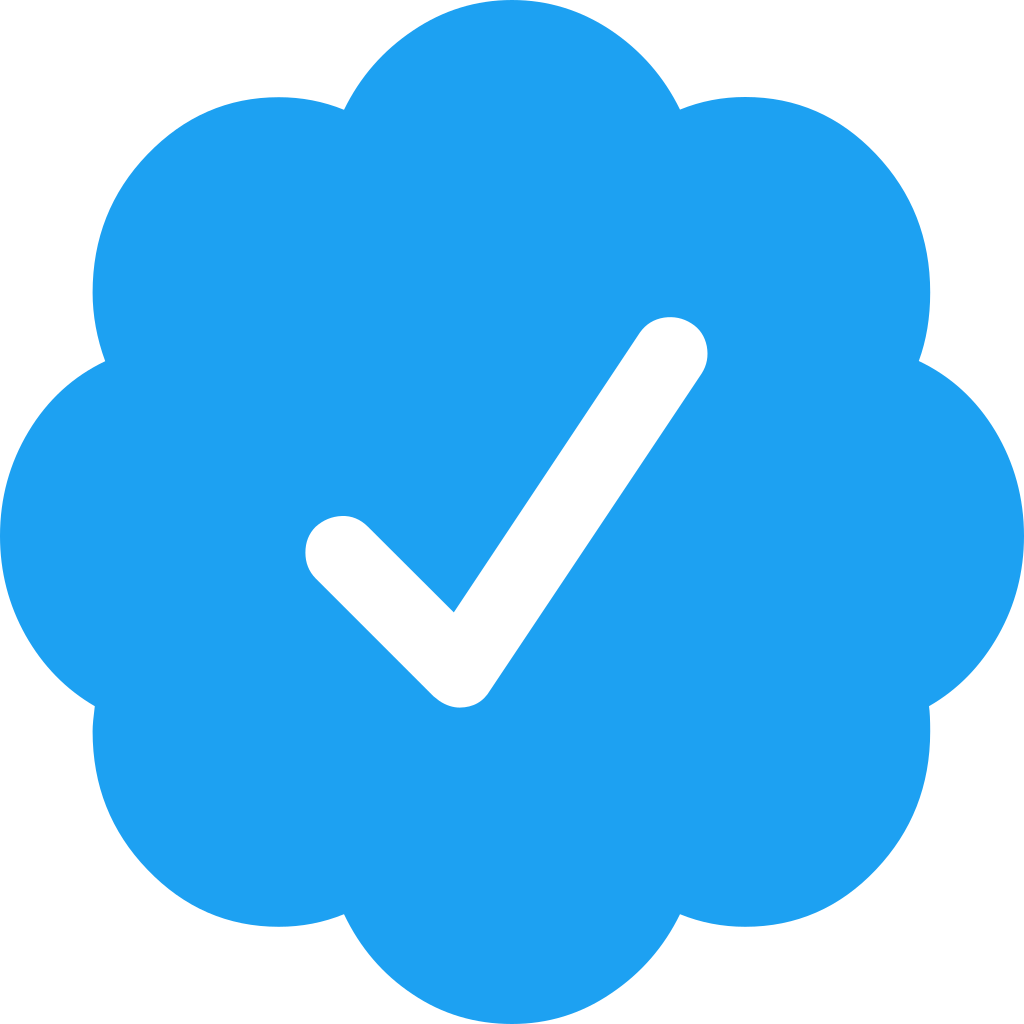 I'm a Front-End Developer based in Indonesia. My core competency lies in Front-End Development convert PSD/XD/Sketch into HTML, CSS, Javascr...
💰 60K/y

I am working as Full-time Freelancer and Full Stack Web Developer with over 9 years of experience. I am owner of small Web Design and Develo...
💰 15K/y

Experienced Front-End Developer with a passion for developing innovative websites that expedite the efficiency and effectiveness of organiza...