💰 60K/y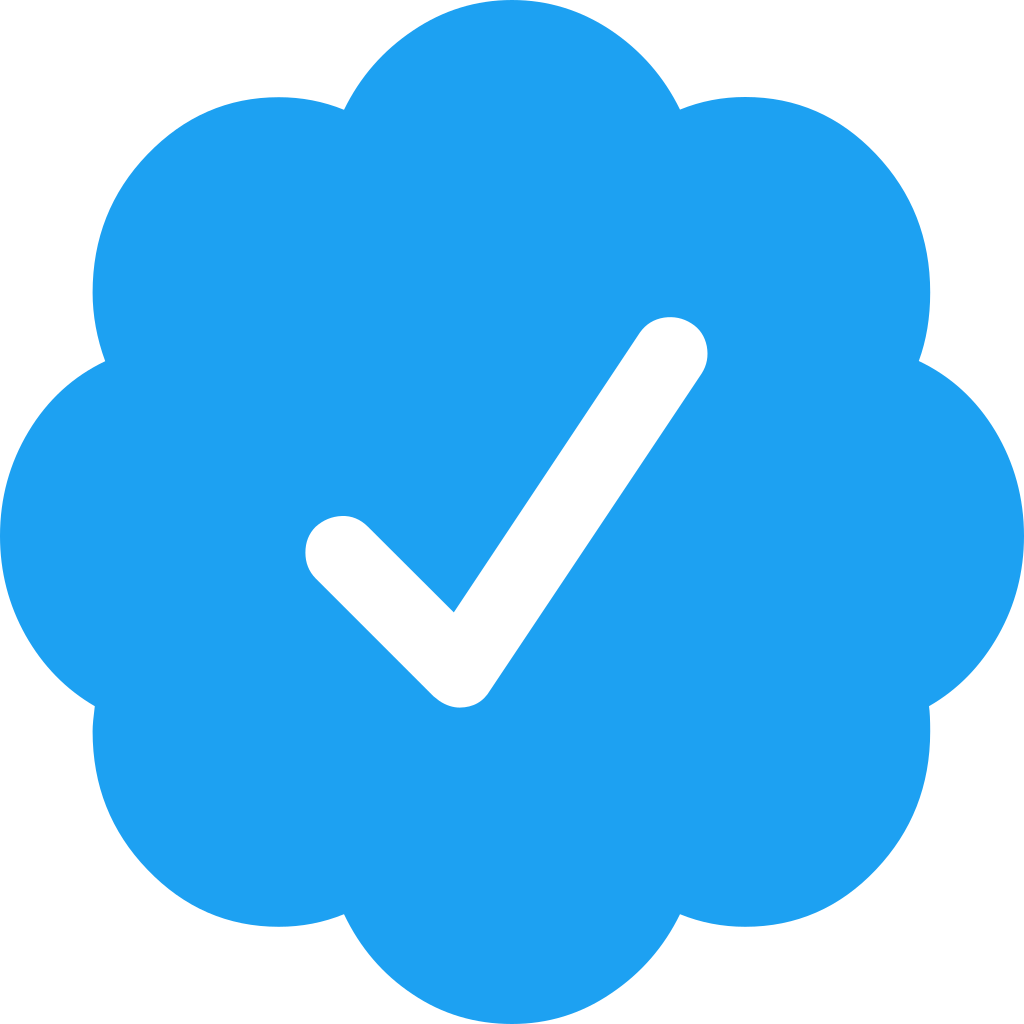 I'm a highly driven software developer with background in finance and accounting. A relentless problem solver who is passionate about findin...
💰 80K/y

Over seven (7) years in software engineering and cross-platform development using different technologies across industries such as academics...
💰 80K/y

Software Developer based in web and mobile. A lot of experience.