💰$90K/y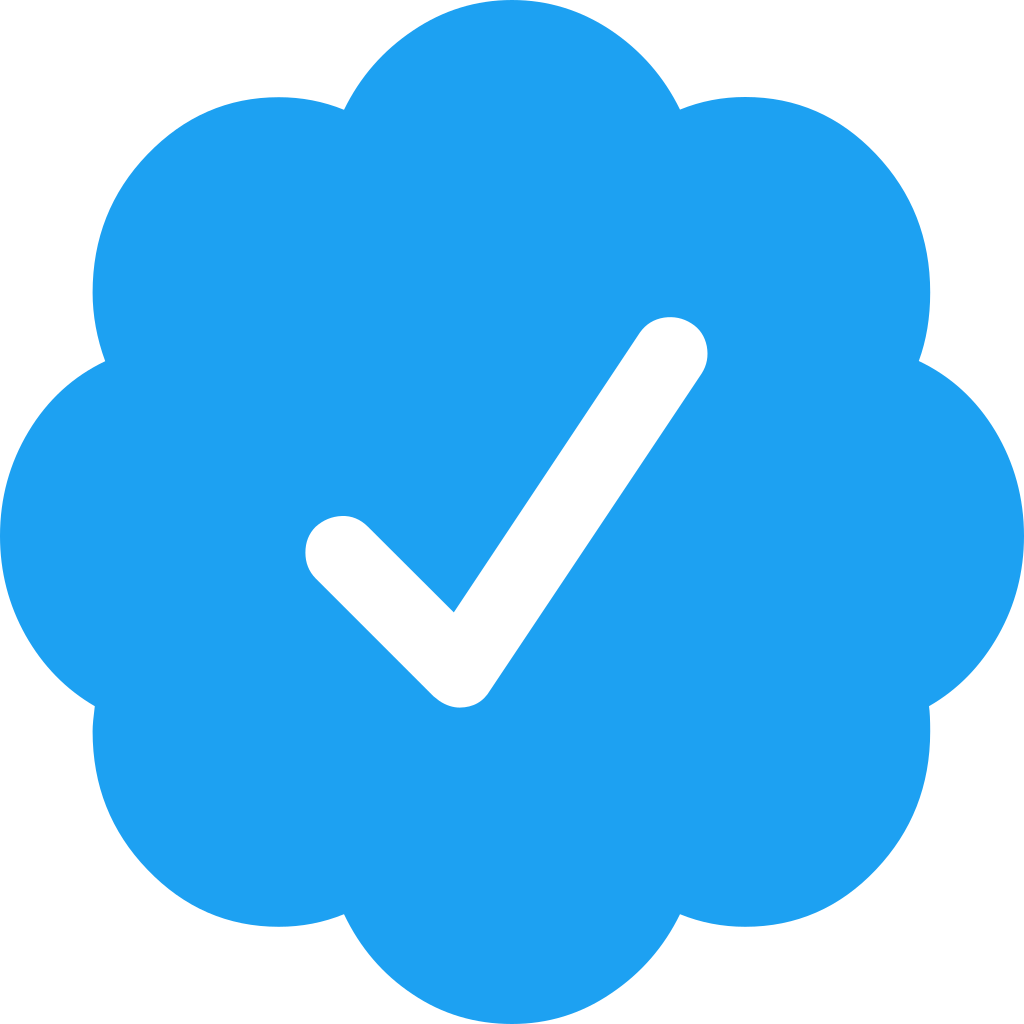 I'm Carl, a designer and developer based in Newcastle, United Kingdom. I have over 10 years of experience working with local businesses to...
Seen 1 year ago. Joined 1 year ago
💰$30K/y

Hi, my name is Irvan. A senior full-stack/ backend engineer with over 10+ years of experience. Experienced in Microsoft technologies, with r...
Seen 1 year ago. Joined 1 year ago