💰$125K/y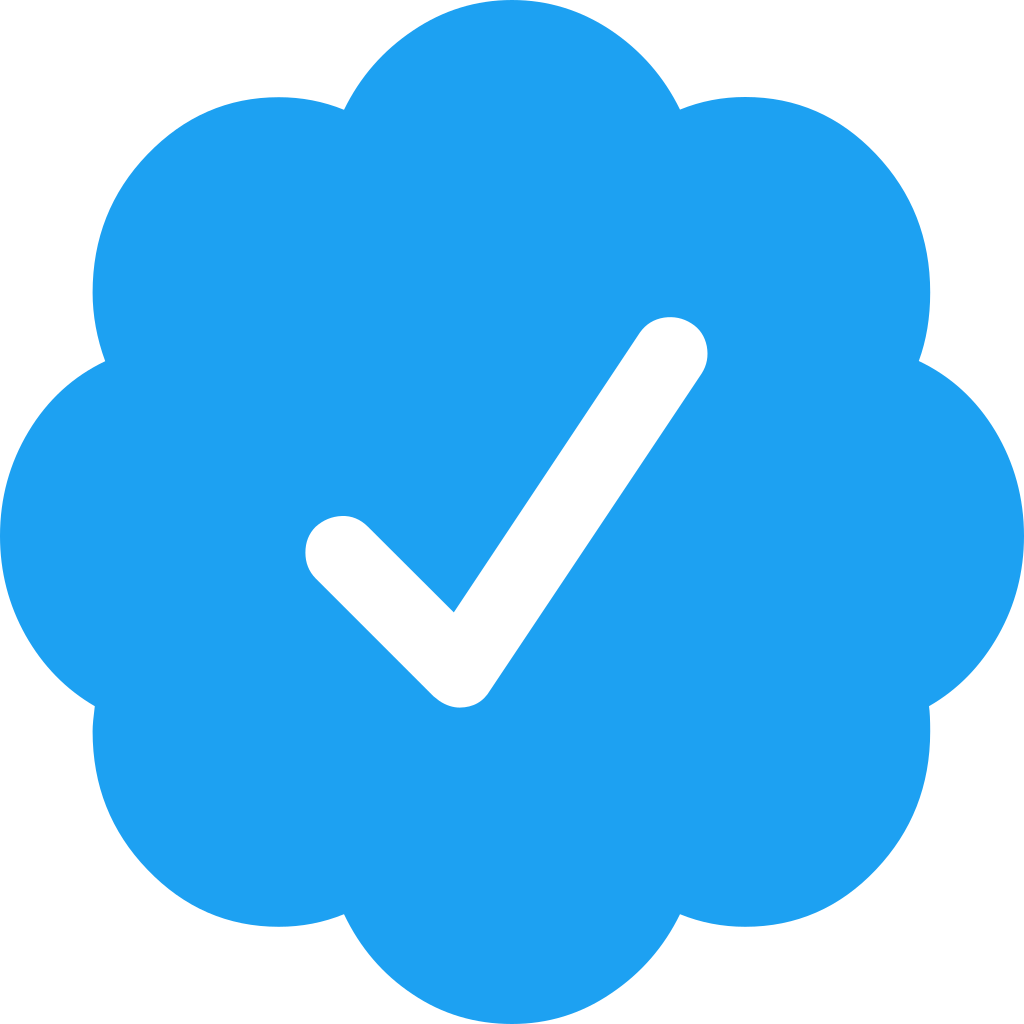 Savvy digital marketer with an ever-expanding utility belt to help companies and teams, big or small, exceed their marketing goals.
Seen 4 months ago. Joined 4 months ago
💰$70K/y

Highly motivated, detail-oriented individual seeking an organization to display my extensive experience in marketing, budgeting, planning, o...
Seen 1 month ago. Joined 1 month ago
💰$57K/y

You must be thinking: what makes Cleiton different than others? I consider myself a talented, passionate, and dedicated person in ev...
Seen 1 year ago. Joined 1 year ago