💰 50K/y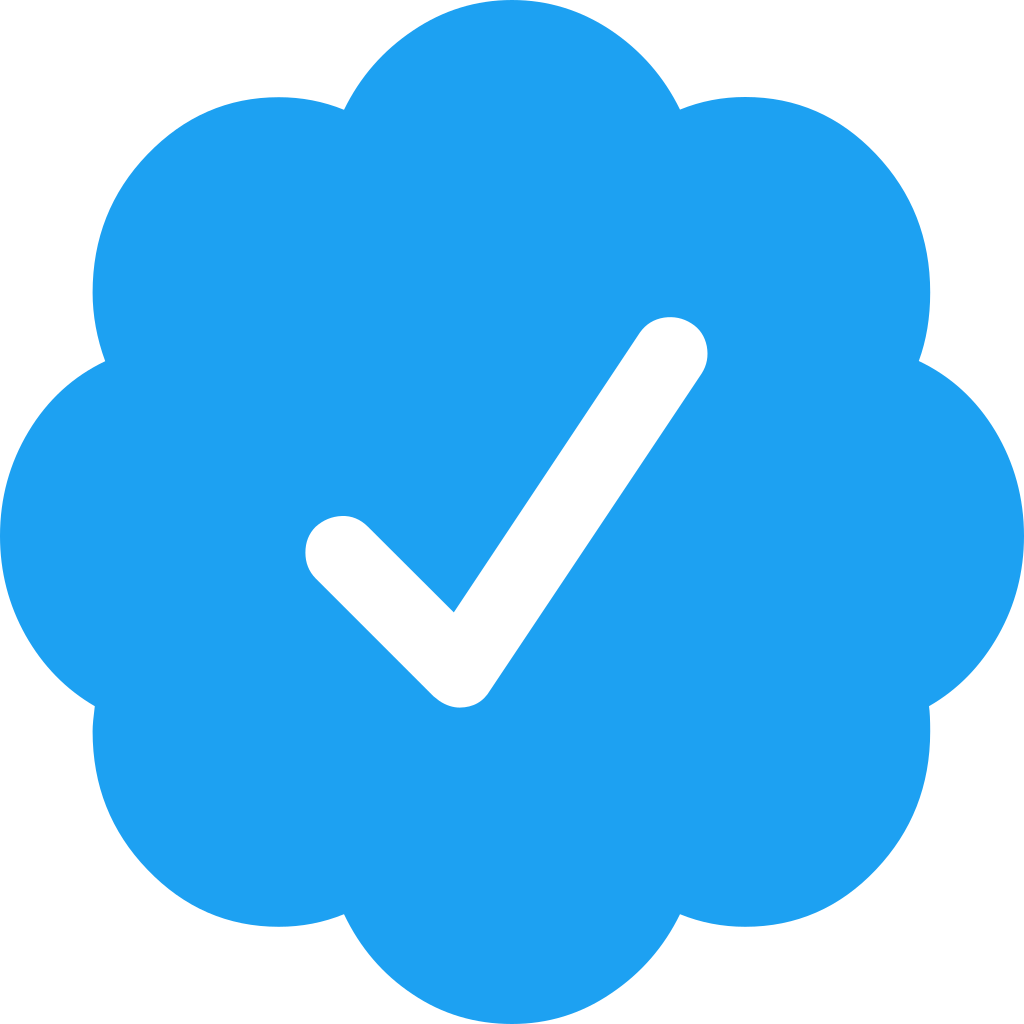 Hi! My name is Agustín Fiorenza and i am a Frontend developer. I have been working with React the last five years, so i feel really comfort...
💰 100K/y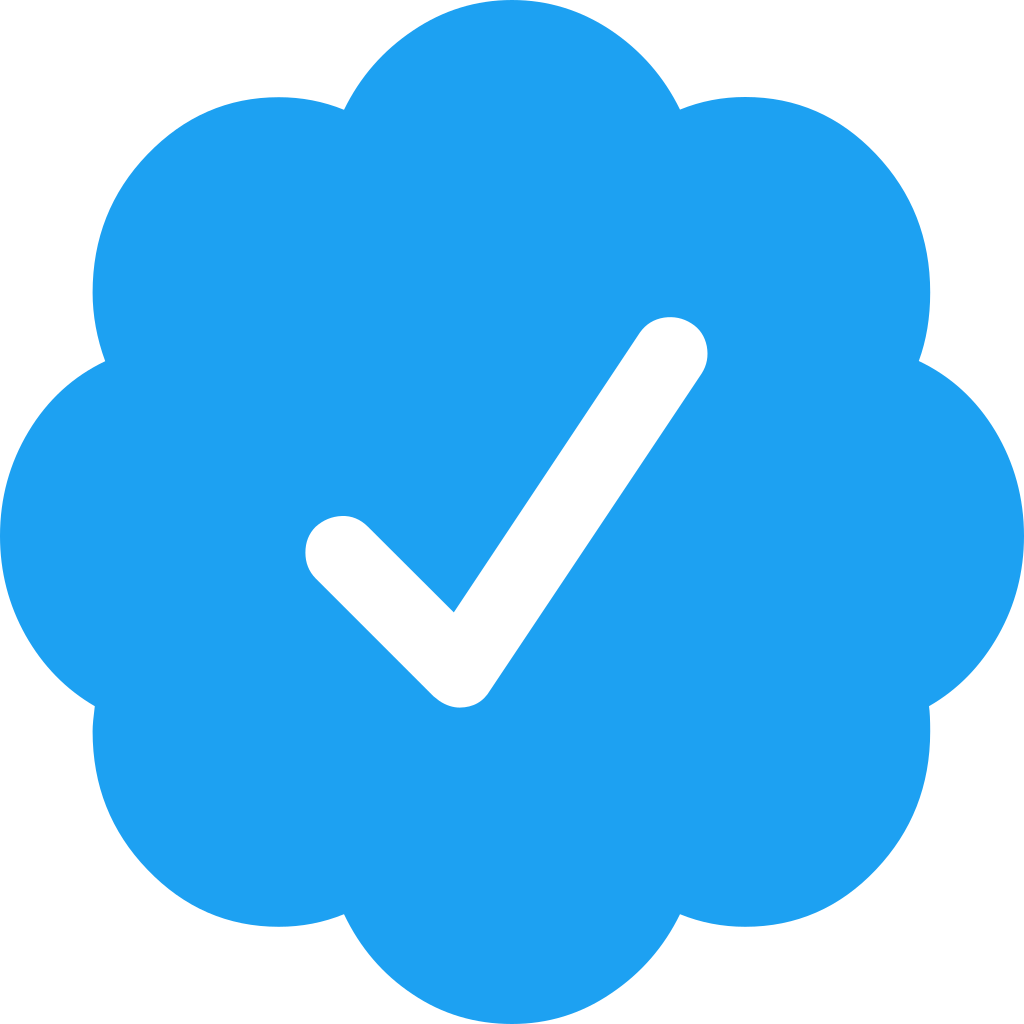 Experienced web developer and teamlead. My passion is building effective teams, finding optimal solutions and shipping products with attenti...
💰 120K/y

I am a software developer and a passionate web designer with more than 6 years of experience. I already worked with different big companies...
🗓 Available from 1 July, 2022