💰 20K/y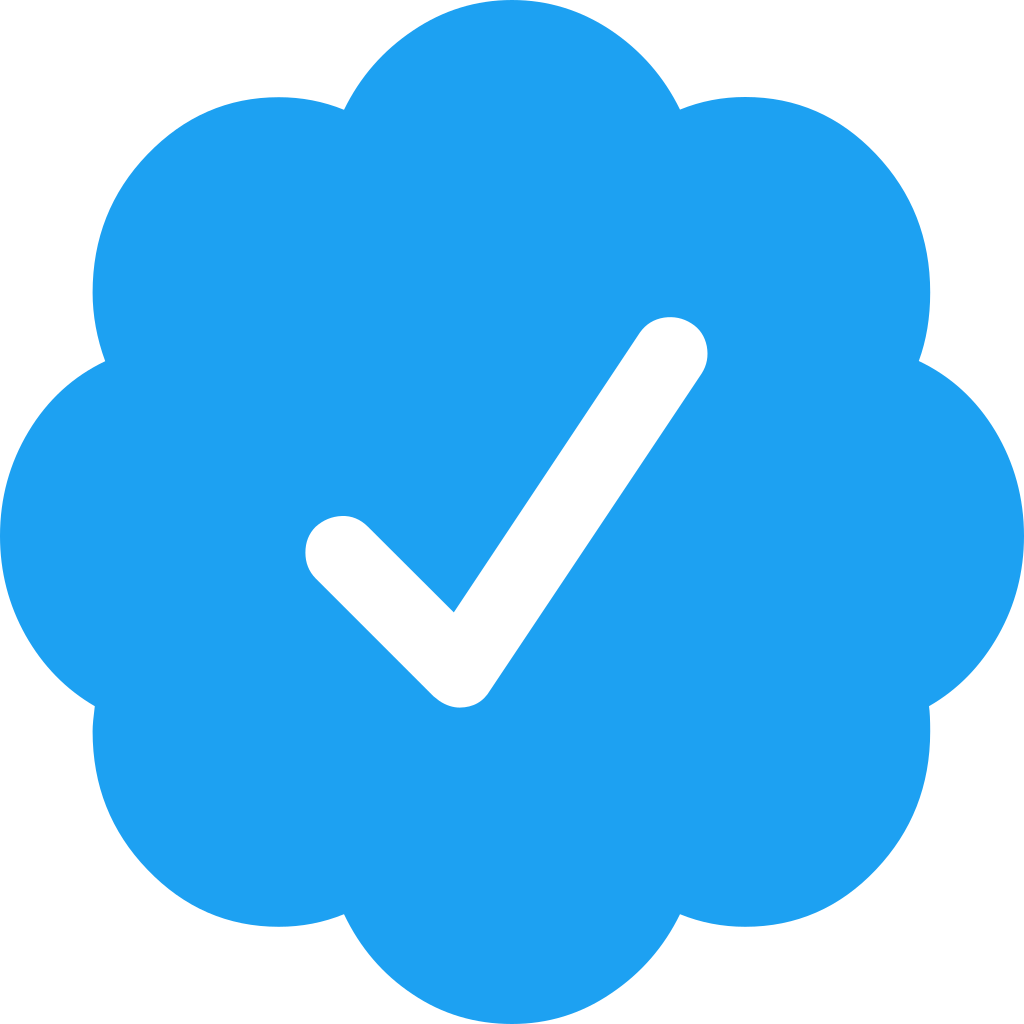 Fullstack software engineer. 3+ year experience. Previously Fullstack engineer at startup. Plus, I also have experience in Digital Marketing...
💰 110K/y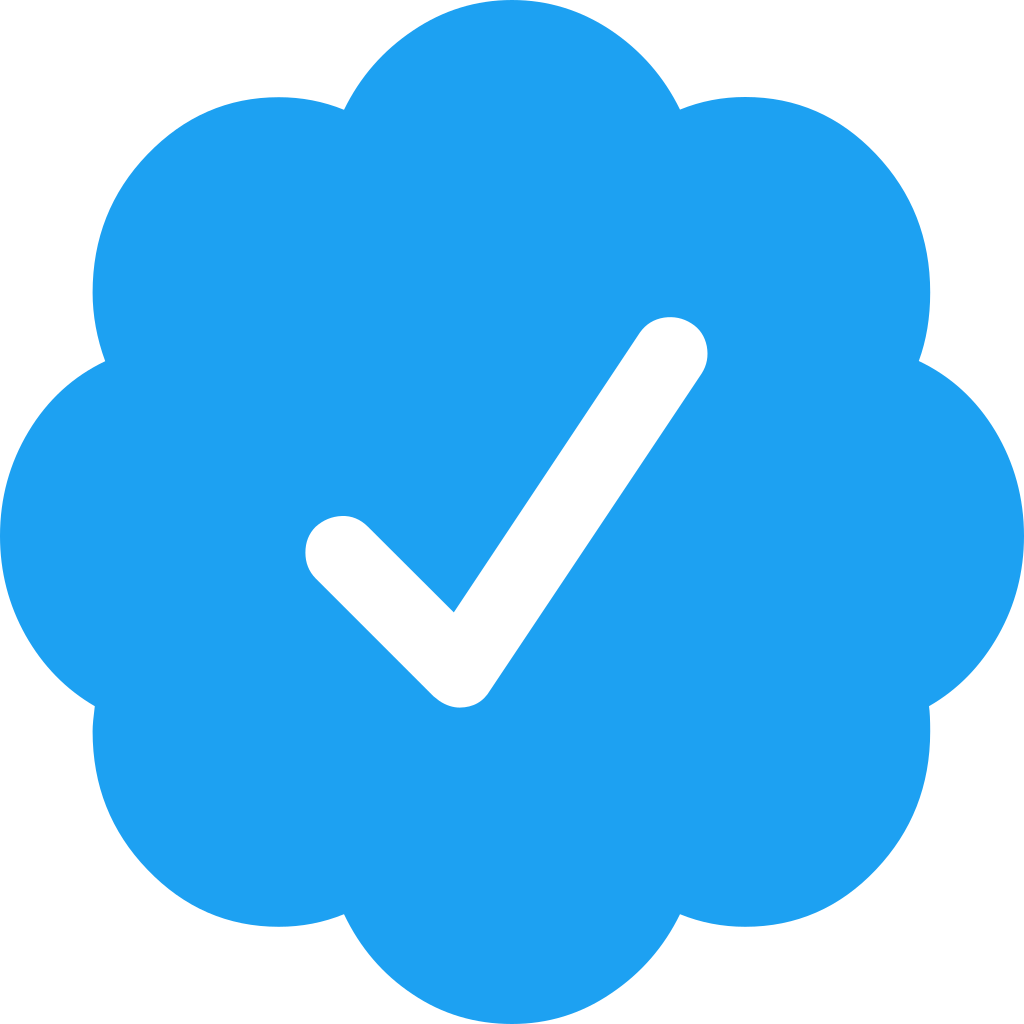 Thien Ly | Software engineer at Tiki Corporation
🗓 Available from 1 January, 2023
💰 40K/y

Hello, I'm Ellis (Thien). I'm a software developer with more than 2 years experience in variety of projects and technologies. My main stack...