💰$3K/y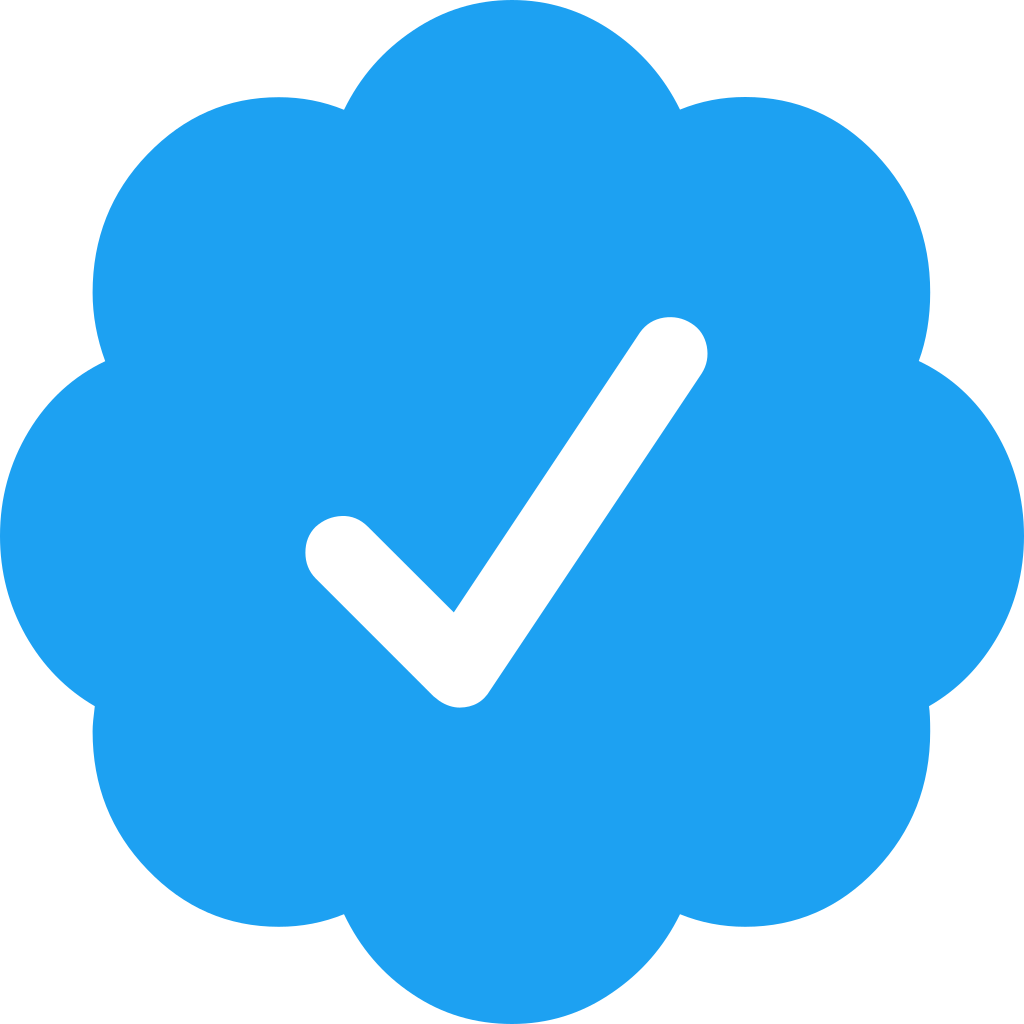 Hello I am Bugra from Turkey. I have been working as a React frontend developer in a GIS (Geographical Information Systems) company mainly...
Seen 7 months ago. Joined 9 months ago
💰$20K/y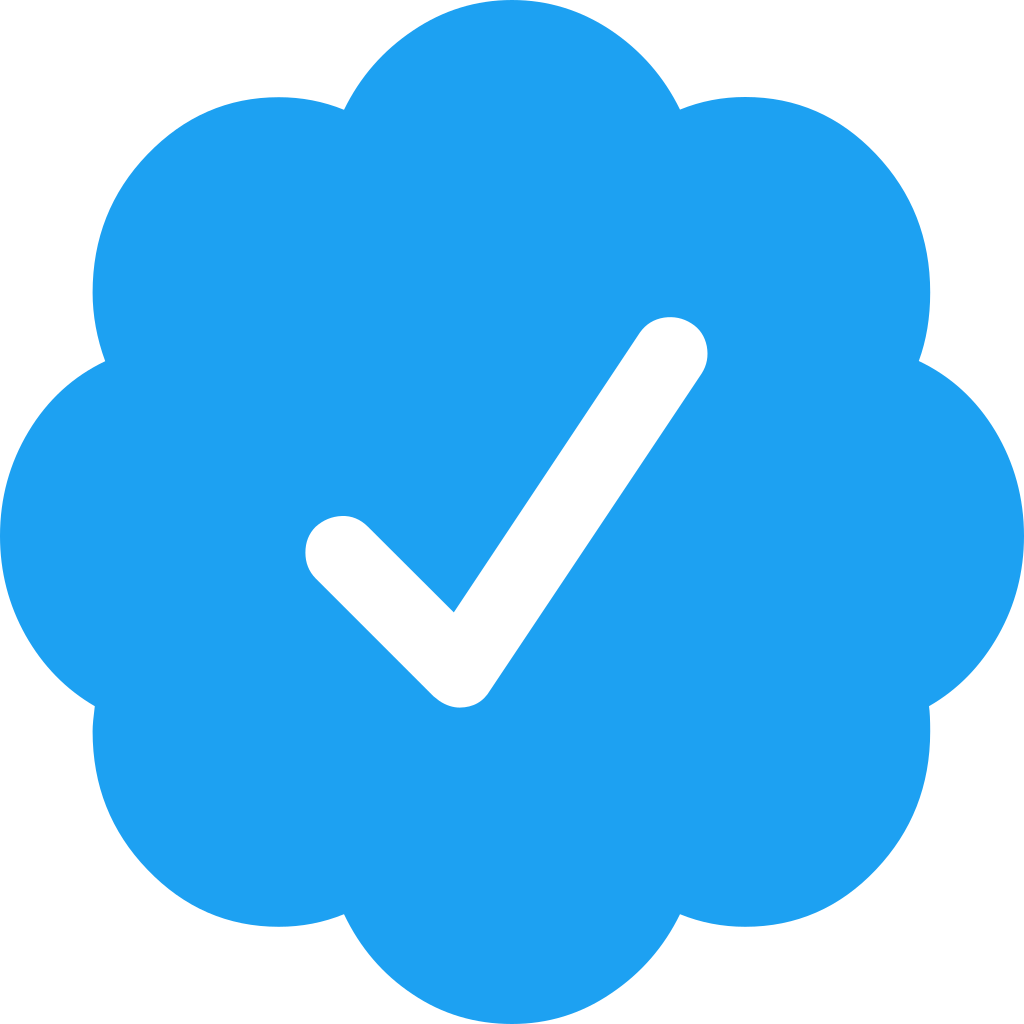 Since early university days, I was passionate about web development and created a few projects on my own to learn HTML, CSS, and React. Now...
Seen 2 years ago. Joined 2 years ago