💰 100K/y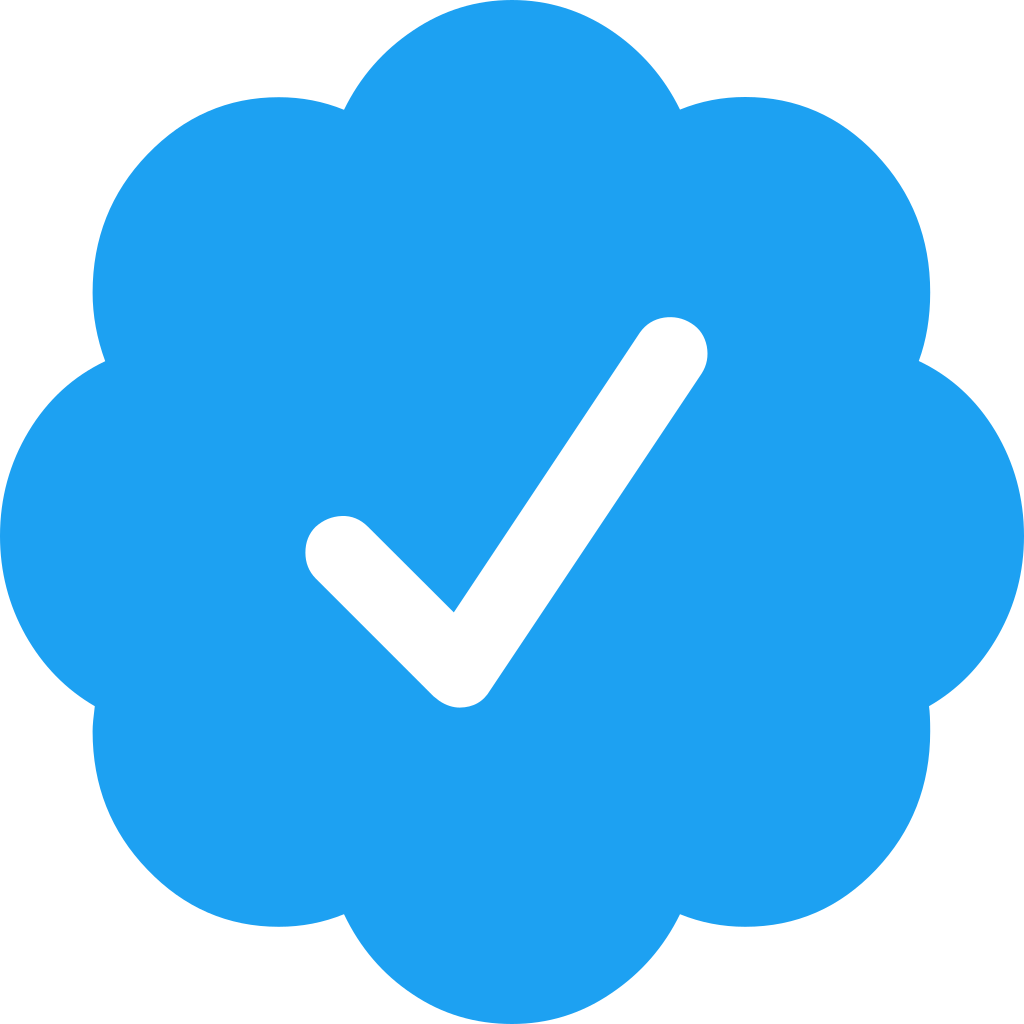 Software architect with strong manager skills and "roll up the sleeves and get it done" approach, achieved architect level, led various cros...
💰 70K/y

Software engineer currently living in Taipei. I have 4+ years of experience developing backend services using Java. In my free time, I enjoy...
💰 140K/y

I am a full stack developer travelling with my wife, I love football and exploring nature, we are looking for a country/beach side lifestyle...