💰$115K/y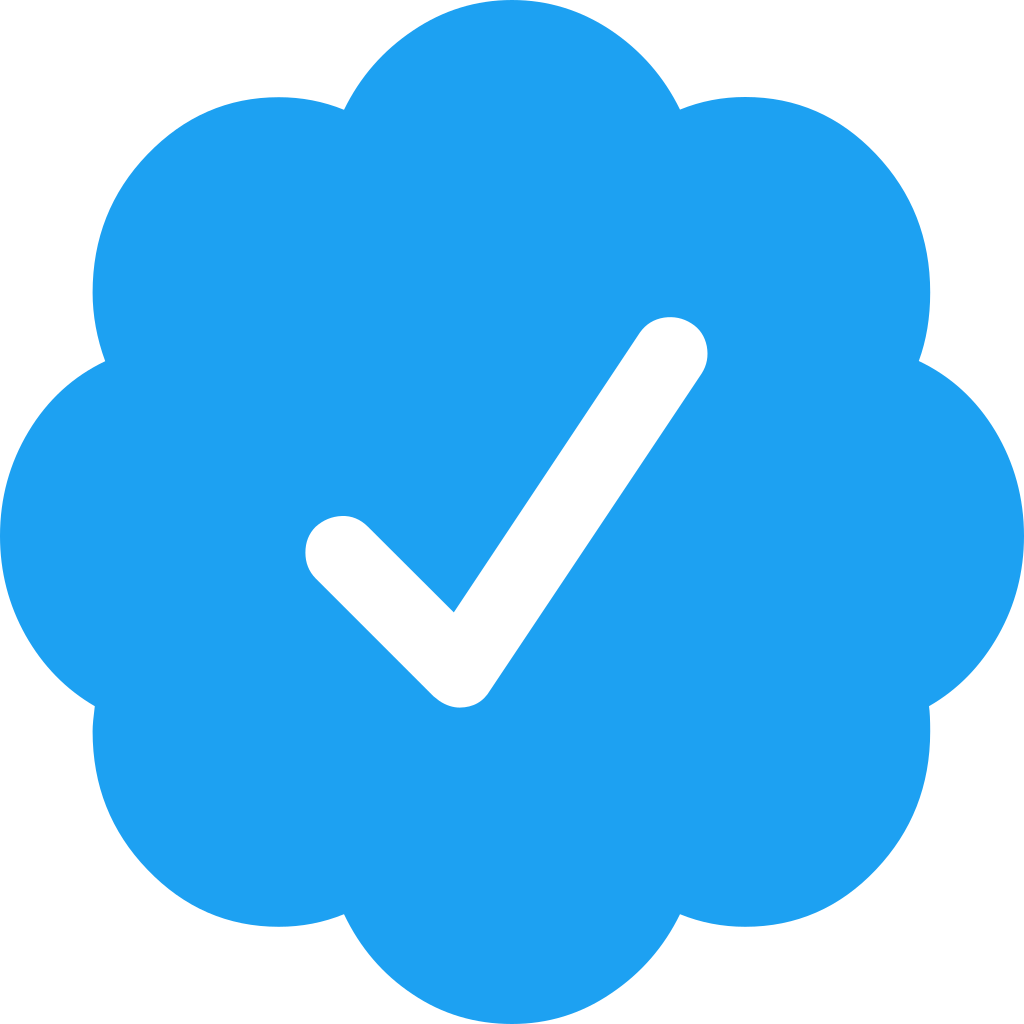 I have 25+ years experience developing software from small scale to enterprise level. I have developed customized desktop, client/server, ne...
Seen 1 year ago. Joined 1 year ago
💰$13K/y

Motivated and willing developer, valuing a lot for being constantly studying the latest technologies. Very interested in software developmen...
Seen 3 months ago. Joined 3 months ago
💰$25K/y

A software developer with 3 years experience skilled in the use of laravel and C#(.net). Over the last 2 years, I've focused on building pro...
Seen 1 year ago. Joined 1 year ago