💰$20K/y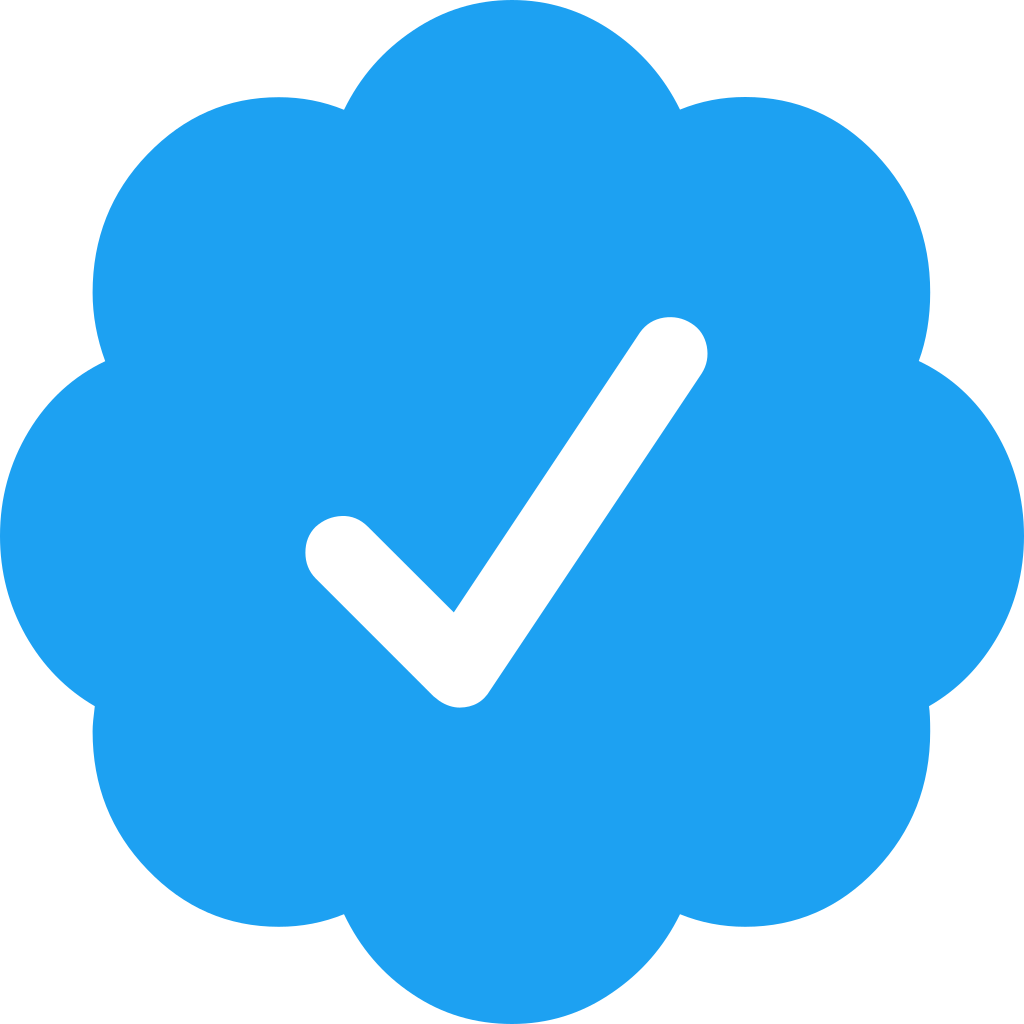 Fullstack software engineer. 3+ year experience. Previously Fullstack engineer at startup. Plus, I also have experience in Digital Marketing...
Seen 1 year ago. Joined 2 years ago
💰$24K/y

Sixteen years of experience in quality engineering acting with BI (Extraction and data modeling) focused on business issue solving. Three ye...
Seen 2 months ago. Joined 3 months ago
💰$80K/y

At work, what I really enjoy is spending hours analyzing, creating and transforming data to perhaps counteract the guesswork. And in leisure...
Seen 3 months ago. Joined 3 months ago