💰 190K/y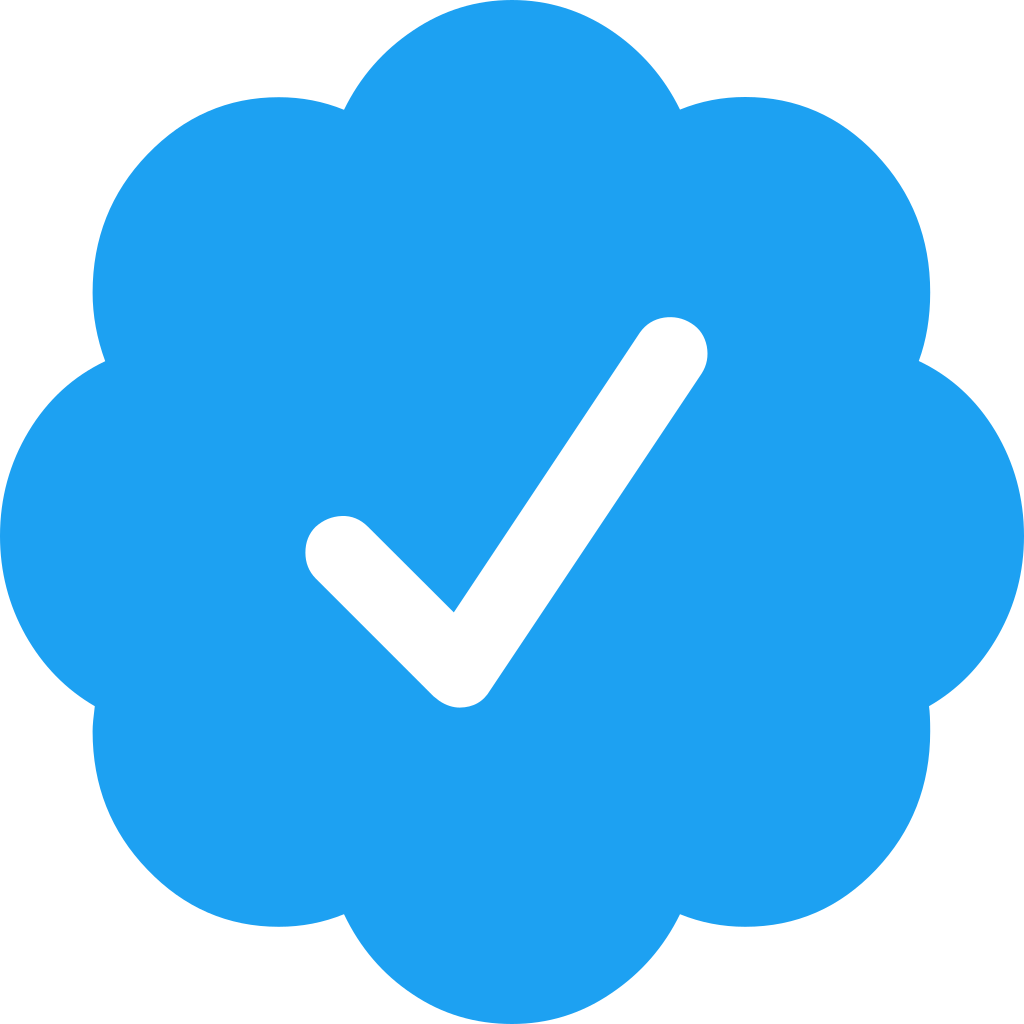 🚀 15+ years getting things done, crafting impactful and measurable software solutions, and building strong teams with amazing people. Da...
🗓 Available from 1 March, 2022
💰 120K/y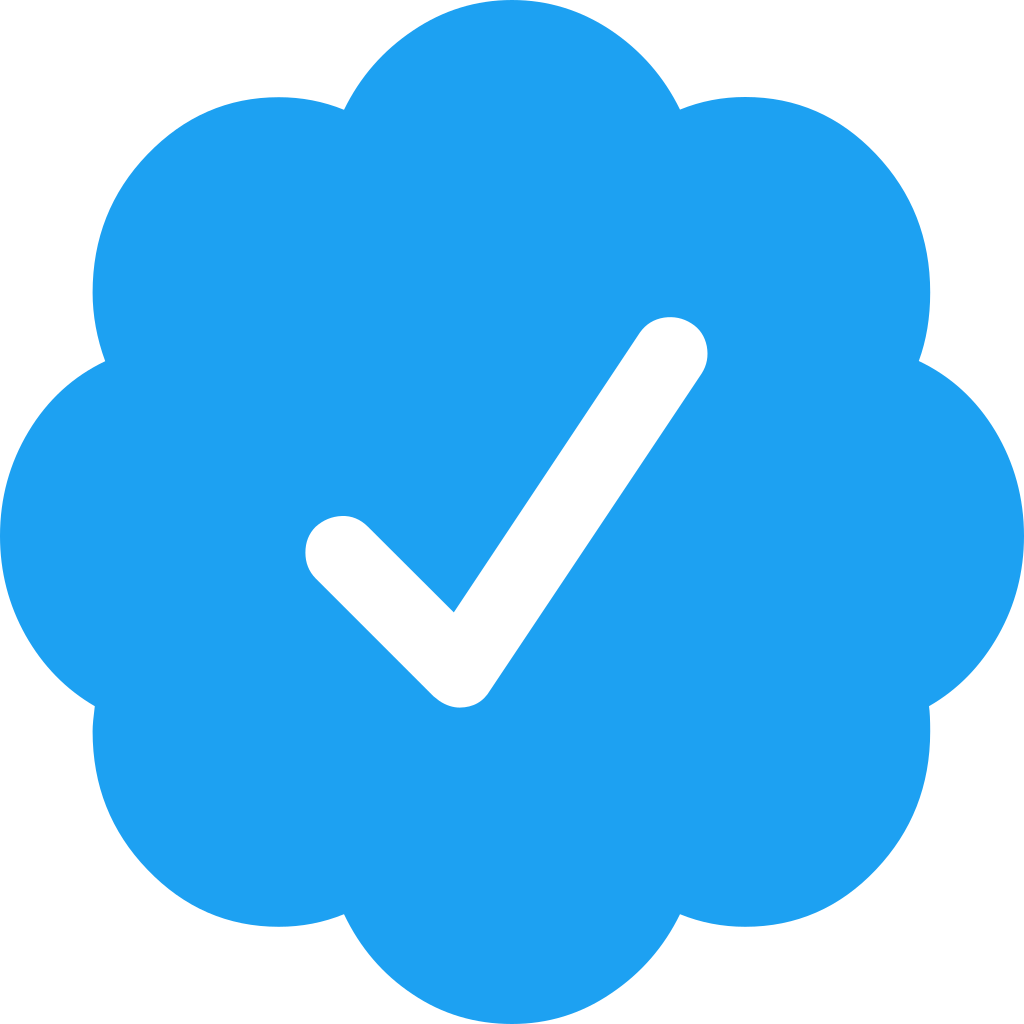 Hi there, my name is Jan. I am a contract full stack web developer with a passion for building (digital) products. I have 9yrs+ of experienc...
🗓 Available from 1 April, 2022
💰 100K/y

8+ years of senior/lead developer experience, in projects both small and large e.g. GOV.UK. Warm & friendly. :)