I'm a User Experience Designer with 4 years of experience working on complex web and mobile apps. I love a good technical/creative challenge...
💰 160K/y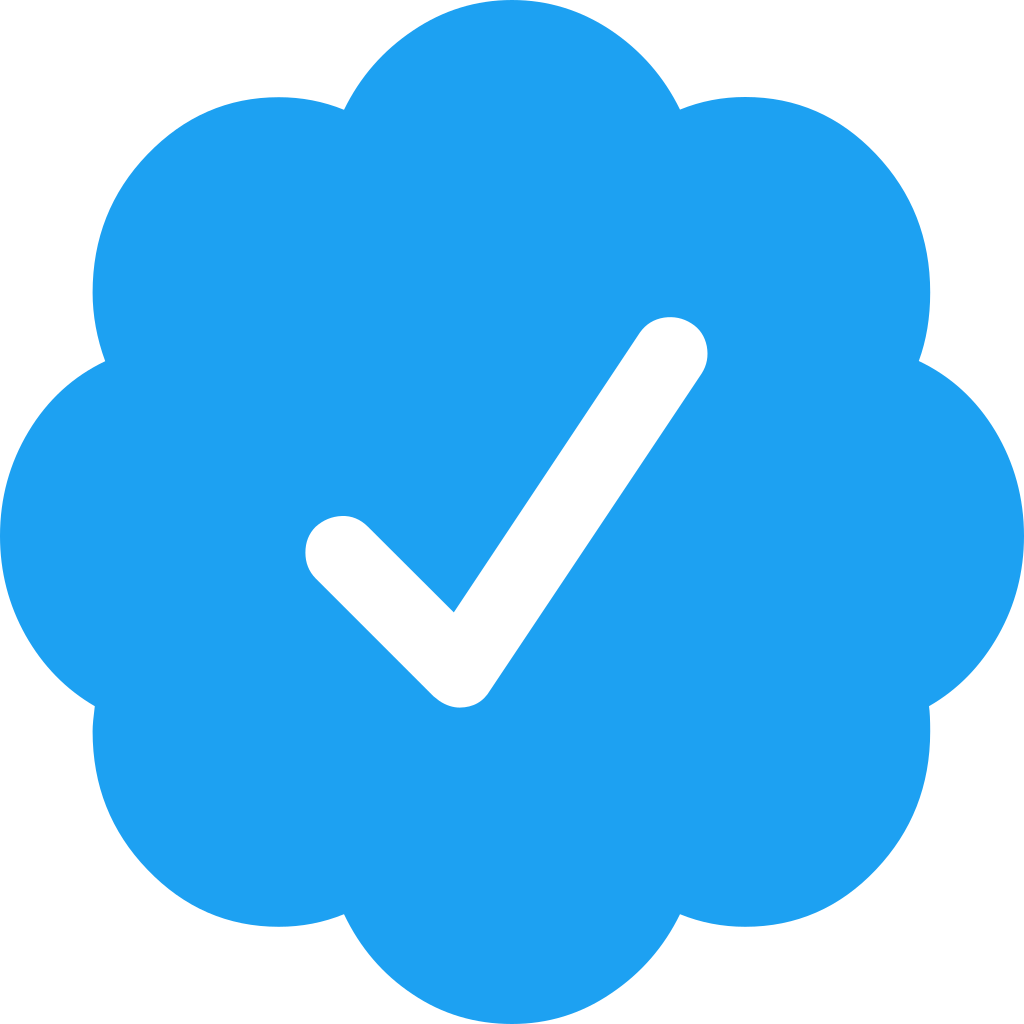 Great products sell themselves, by serving humans and balancing business goals. Technology helps to bridge these two worlds. I am educate...
💰 140K/y

I lead people so that we can all achieve the impossible. As a young man I believed that nothing was impossible. I was taught that if I can d...