💰 60K/y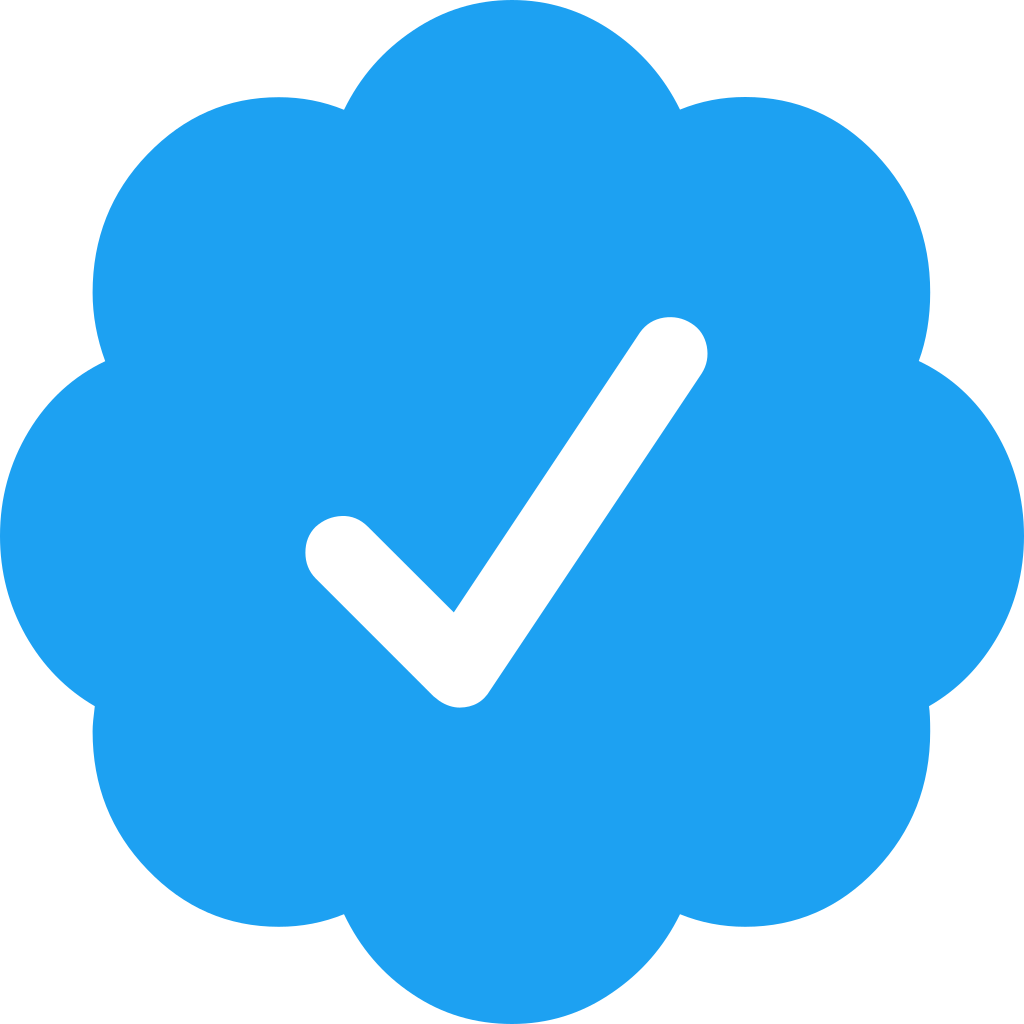 Loves art and hugely inspired by Leonardo da Vinci for his diversified interests. Challenging projects keeps me alive. Especially when worki...
💰 120K/y

Rails Software Developer & Yogi
💰 100K/y

I'm a freelance Ruby on Rails/Web developer. My tech stack of choice is Ruby, Hotwire, HTML and CSS. I also run a blogging platform called C...