💰$60K/y

Well, if I want to talk about myself and my career, I should say that the "hello world" happened to me when I was 12 on the C console! Y...
Seen 2 months ago. Joined 2 months ago
💰$60K/y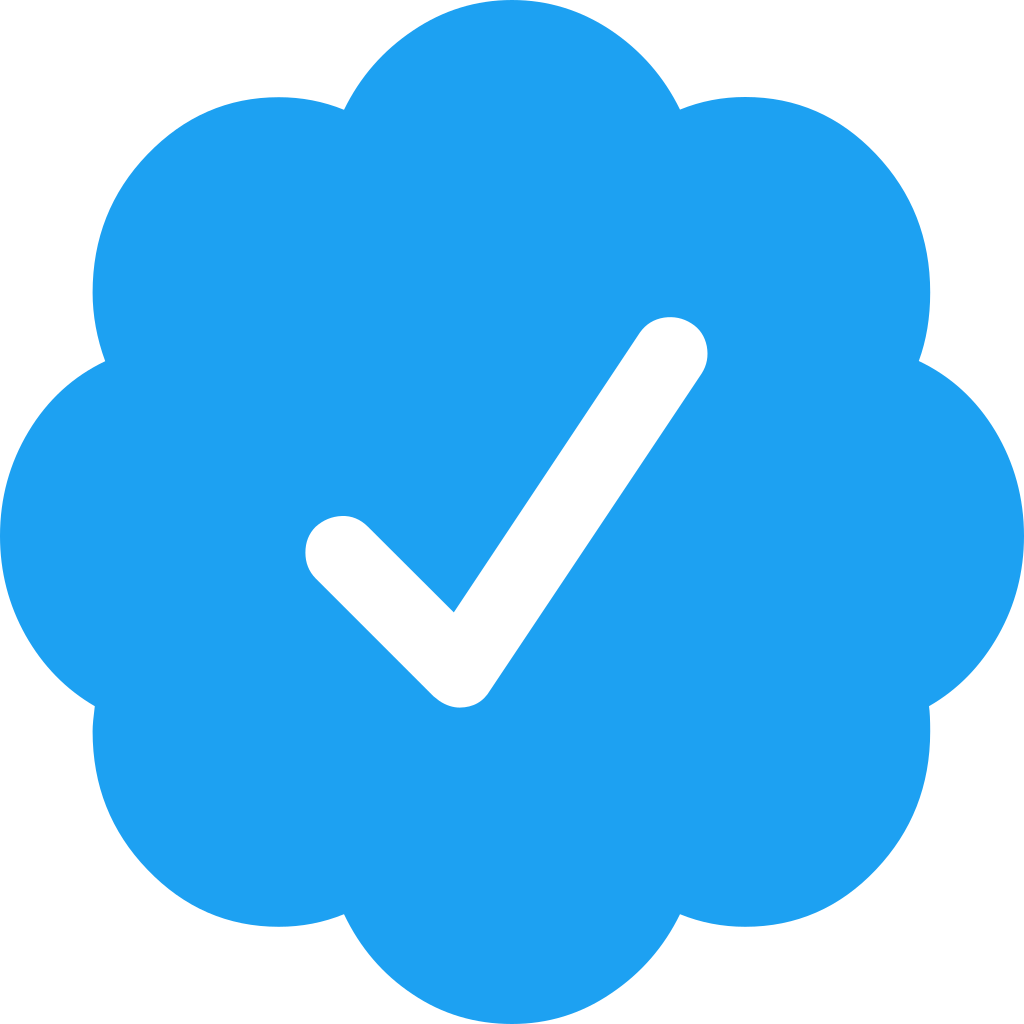 I'm a highly driven software developer with background in finance and accounting. A relentless problem solver who is passionate about findin...
Seen 2 years ago. Joined 2 years ago
💰$30K/y

Seen 4 months ago. Joined 5 months ago