💰 80K/y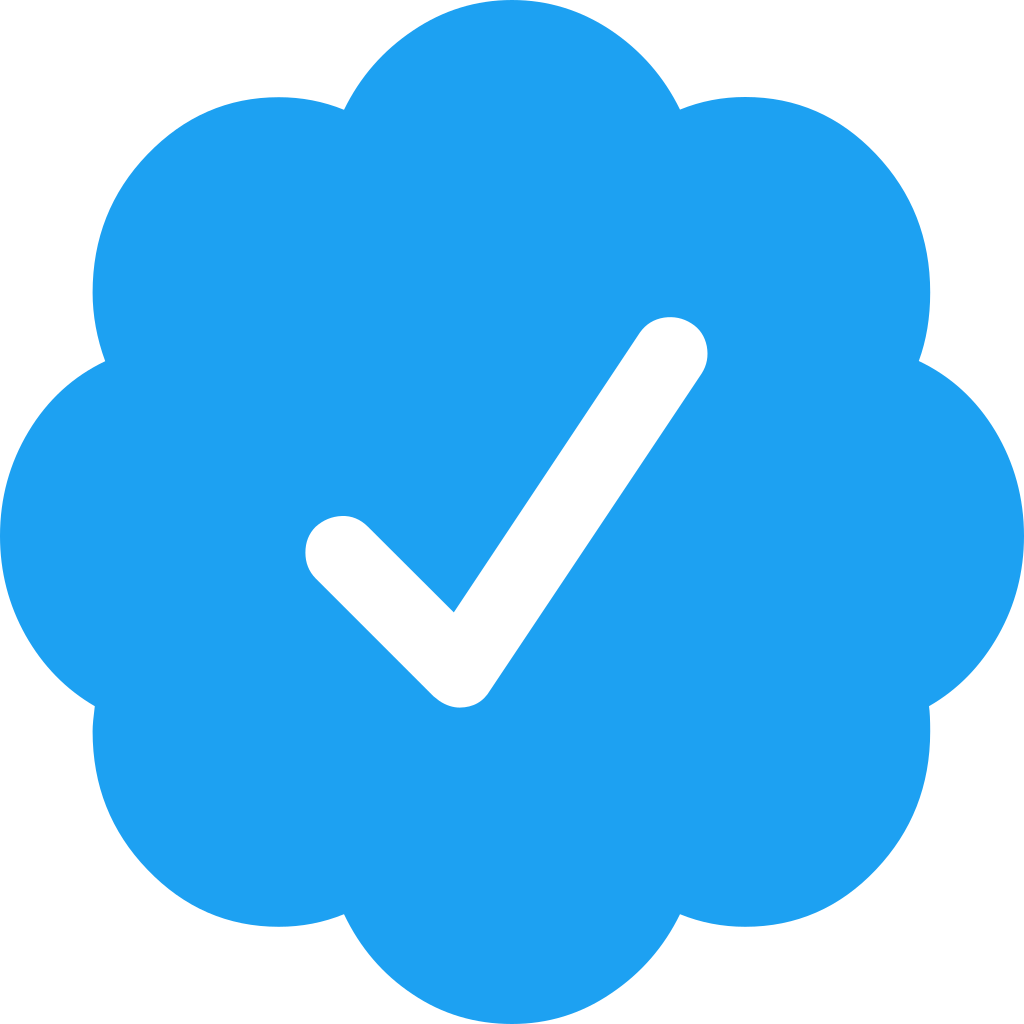 Senior Developer Advocate at Fleek | Media Developer Expert at Cloudinary | Egghead.io Author.
💰 100K/y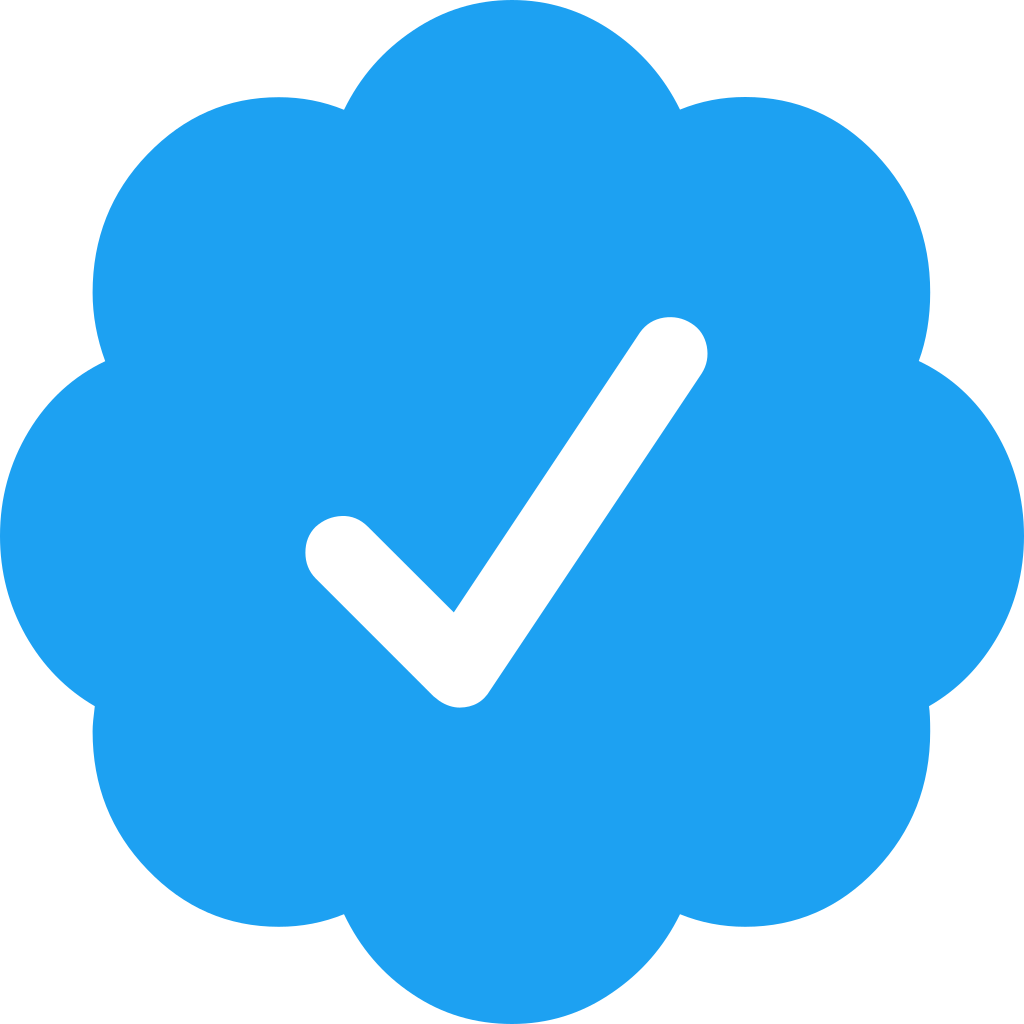 20-year program management & technical PM now learning full-stack development. I've lead teams and enterprise projects for companies such a...
💰 250K/y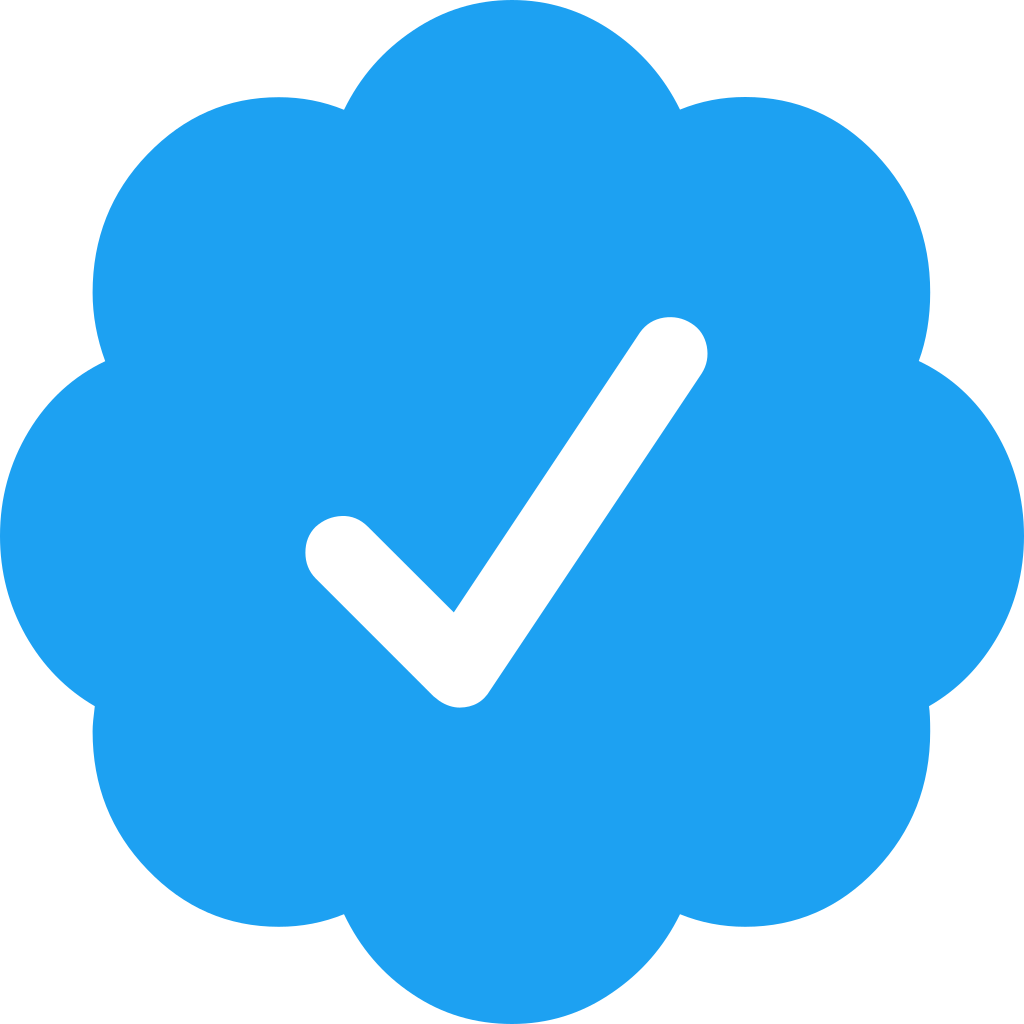 I'm a traveler, launching my kids into the world from our home near Seattle. I work in cyber security as a technical program manager. I love...