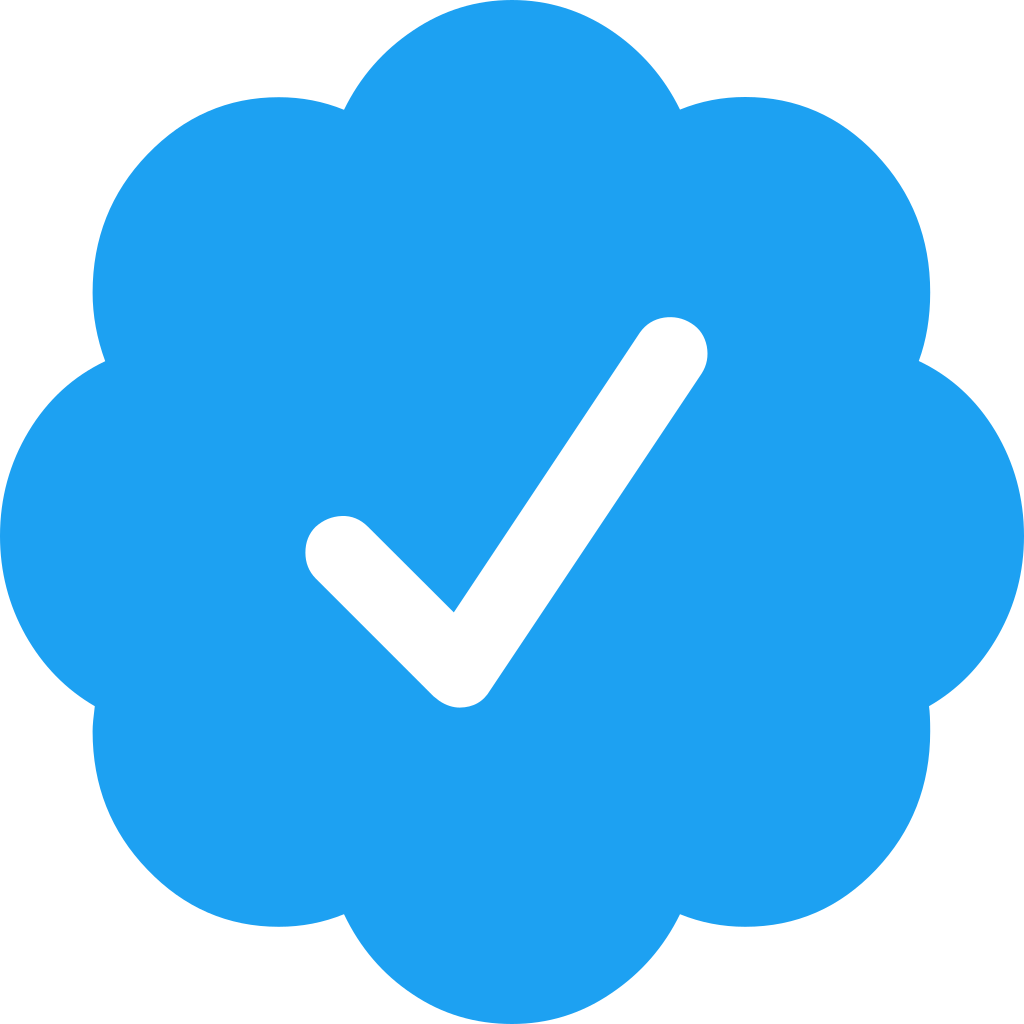 Bryon Larrance is a front end developer that grew up in the mountains of East Tennessee. As a former professional musician, teacher, and bus...
Seen 7 months ago. Joined 2 years ago
💰$60K/y

I am a self taught Frontend Developer. Self motivated, disciplined and proactive. I have more than 2 years of experience, worked on many pro...
Seen 1 day ago. Joined 1 month ago
💰$45K/y

I'm Manuel and I'm doing stuff with JavaScript, sharing code on GitHub and participating as a member of Google Developer Groups.
Seen 1 month ago. Joined 2 months ago