💰$30K/y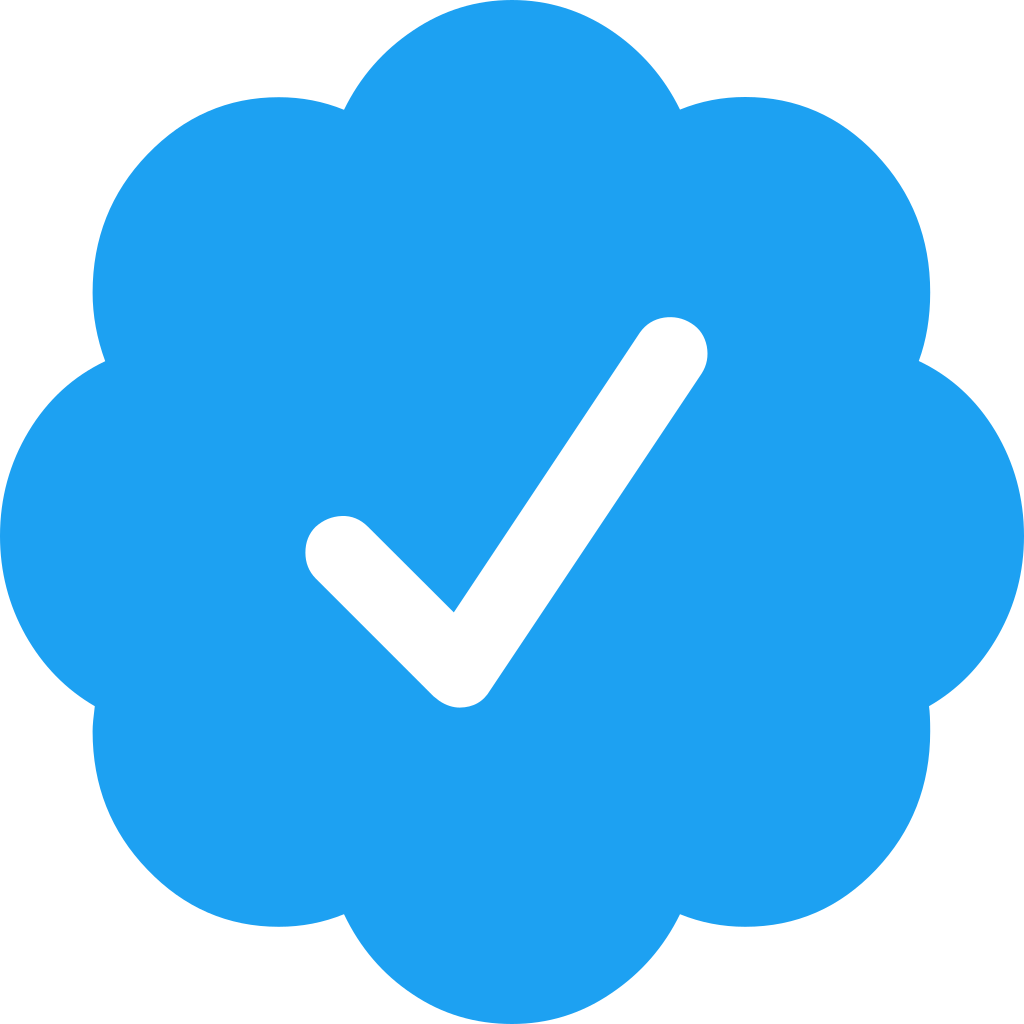 I'm web developer focused on the back-end area. I love challenges because I always learn something new!
Seen 3 days ago. Joined 10 days ago
💰$100K/y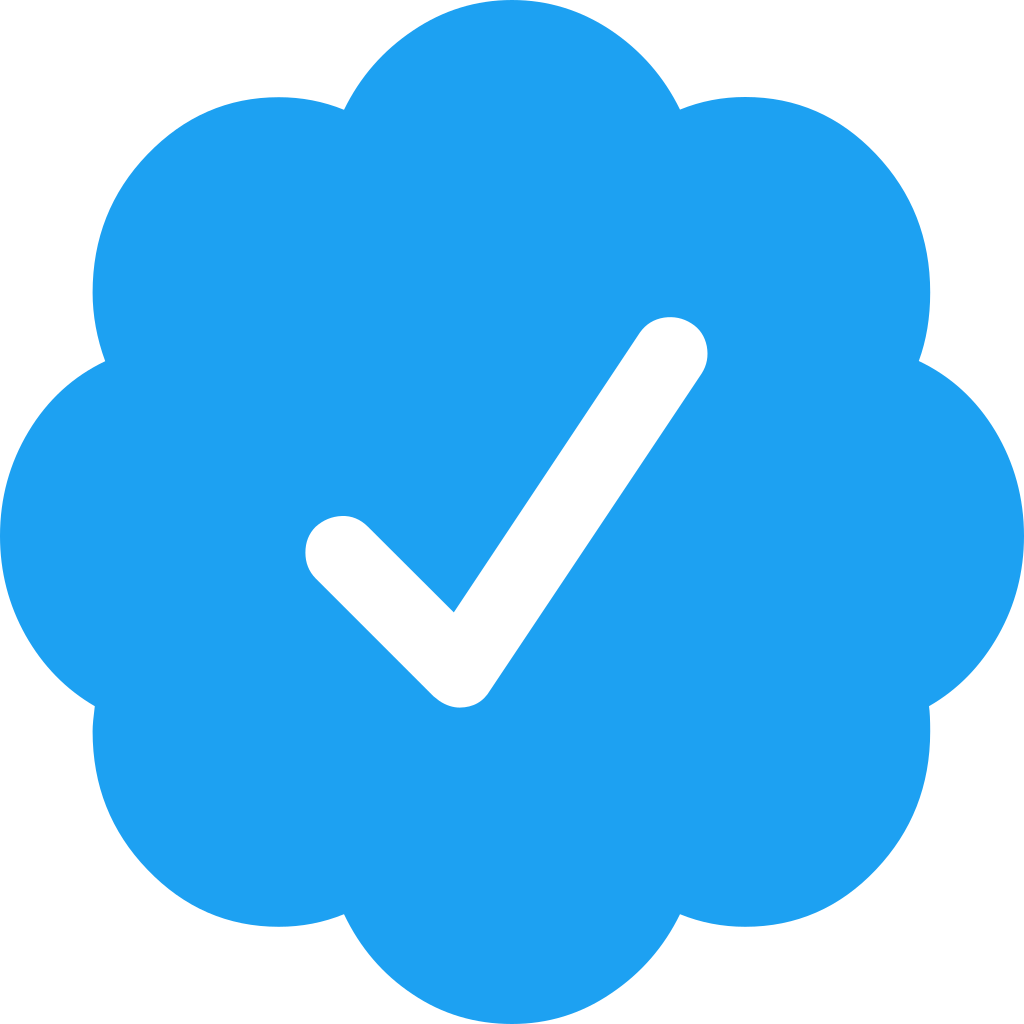 I'm software architect and full-stack developer senior from Brazil
Seen 1 month ago. Joined 1 year ago
💰$70K/y

Tech Lead and Software Engineer with 12 years of experience with web development. Starting my nomad journey.
Seen 9 months ago. Joined 1 year ago