💰$110K/y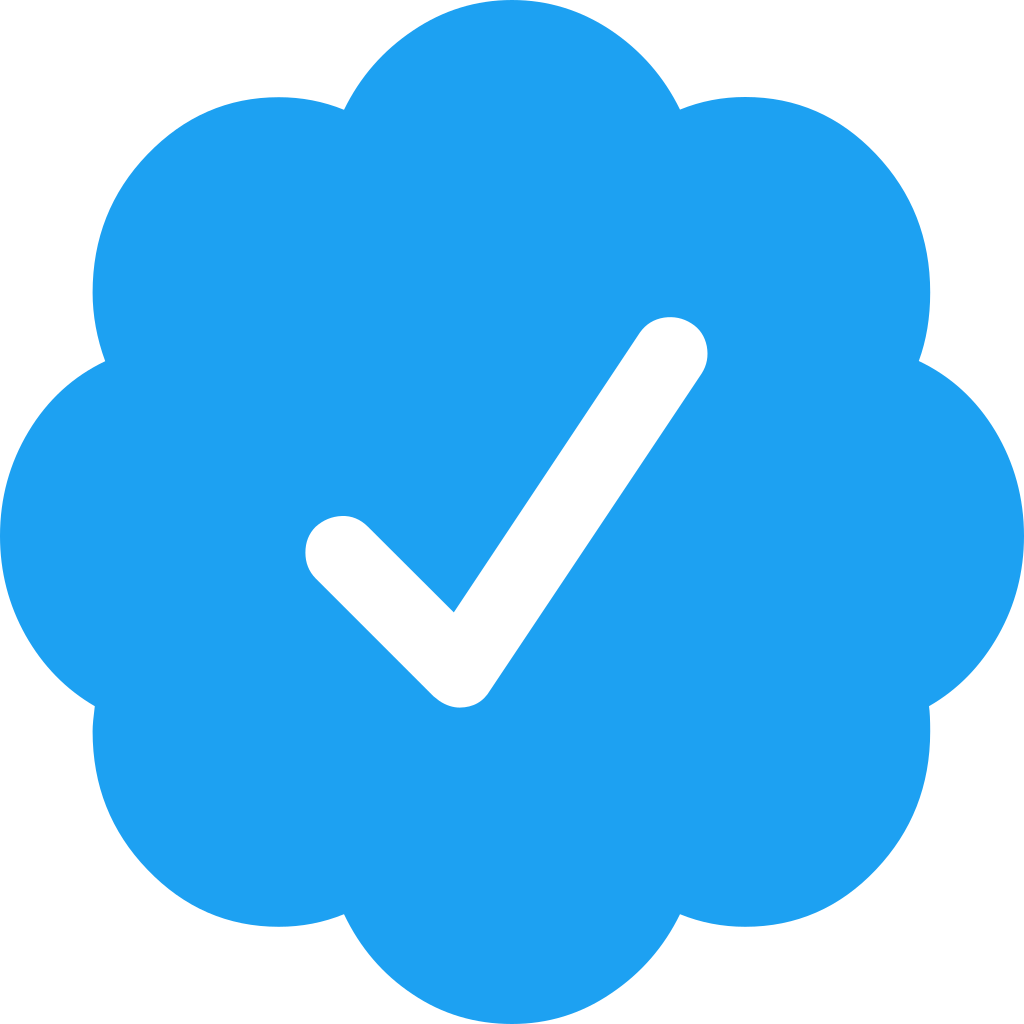 Senior Engineer
Seen 3 months ago. Joined 10 months ago
💰$48K/y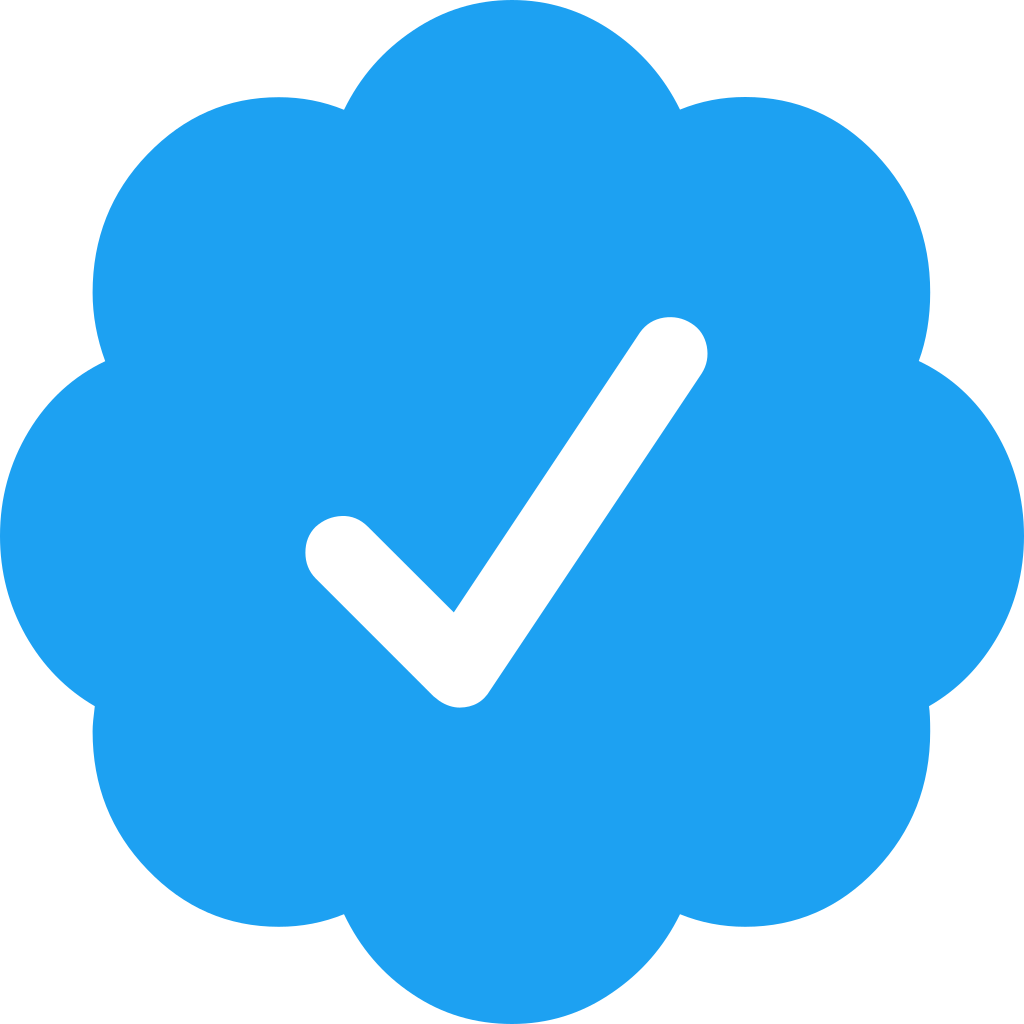 Hi! I'm efficient professional with significant experience in software development. Responsible problem solver. High working capacity and a...
Seen 6 months ago. Joined 1 year ago
💰$25K/y

HI, Greetings!! I have read your requirements. I have been working for ten years as a full stack software engineer. I am a graduate of Compu...
Seen 17 days ago. Joined 17 days ago