💰$70K/y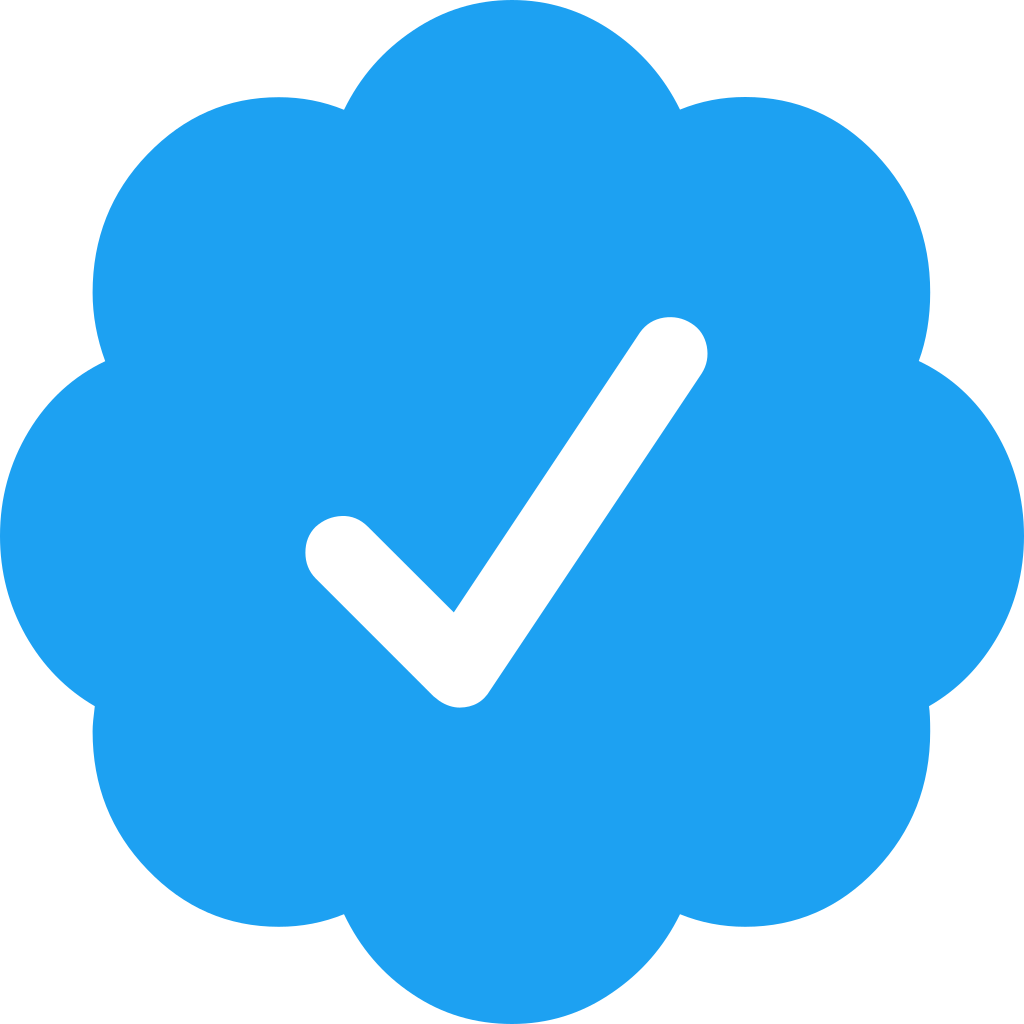 Great products sell themselves, by serving humans and balancing business goals. Technology helps to bridge these two worlds. I am educate...
Seen 19 days ago. Joined 2 years ago
💰$90K/y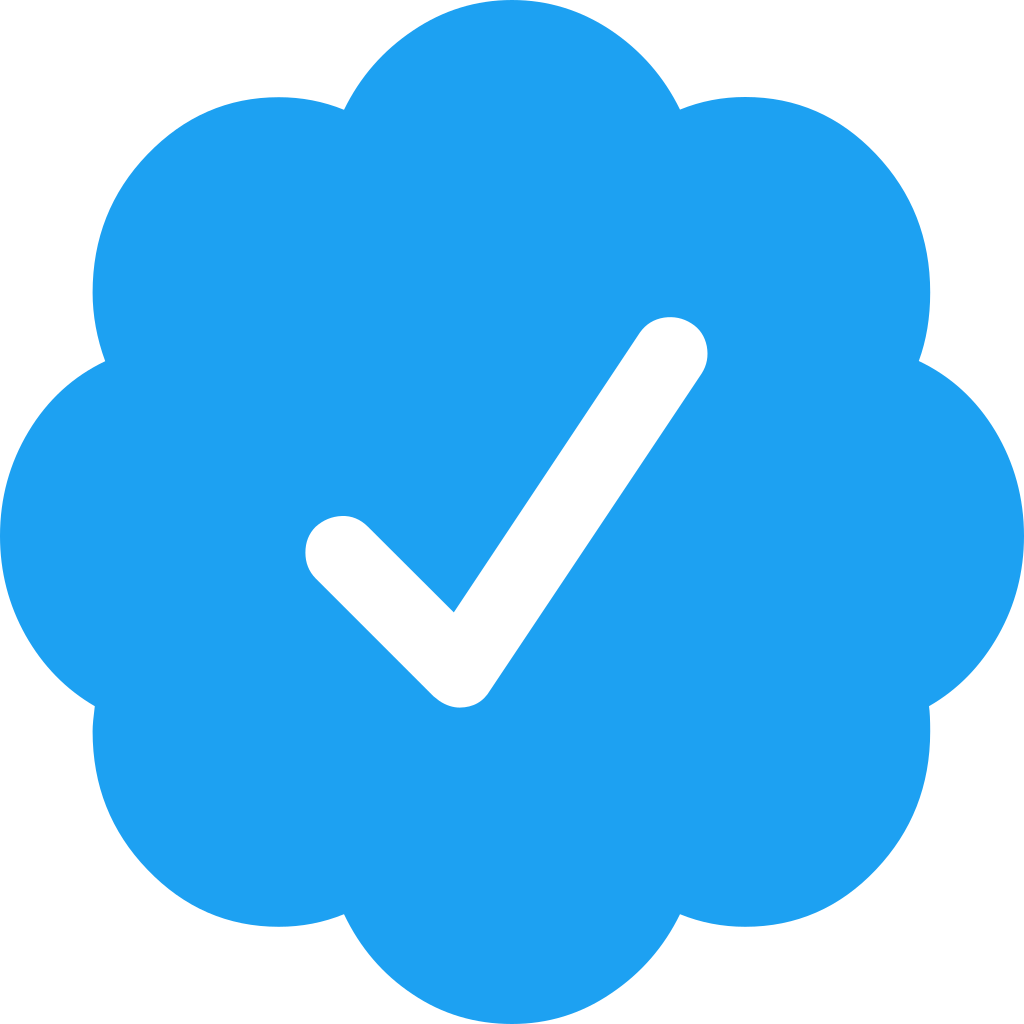 👋 Hi, I'm a freelance React Native developer and bootcamp instructor specializing in cross-platform application development. I am avai...
Seen 1 year ago. Joined 2 years ago

Jack of all trades: design, code, marketing, copy, business...
Seen 2 months ago. Joined 2 months ago