💰$75K/y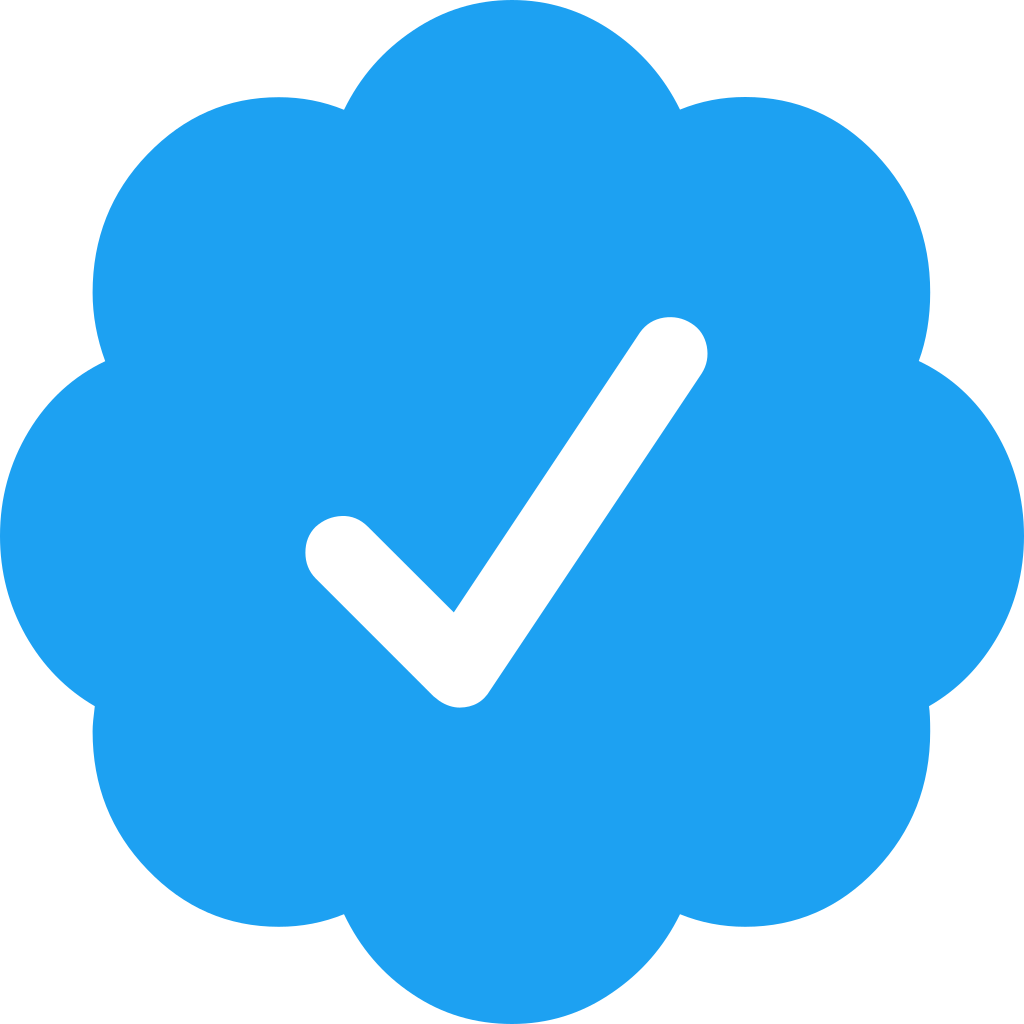 I'm a full-stack software developer based in Belgrade. I have been actively programming since I was 14, and during that period my focus chan...
Seen 1 year ago. Joined 2 years ago
💰$80K/y

Hey! I am a fullstack js developer with experience in node (express, nest.js) for backend and react/redux, apollo for frontend. During my la...
🗓 Available from 5 September, 2022
Seen 16 days ago. Joined 21 days ago