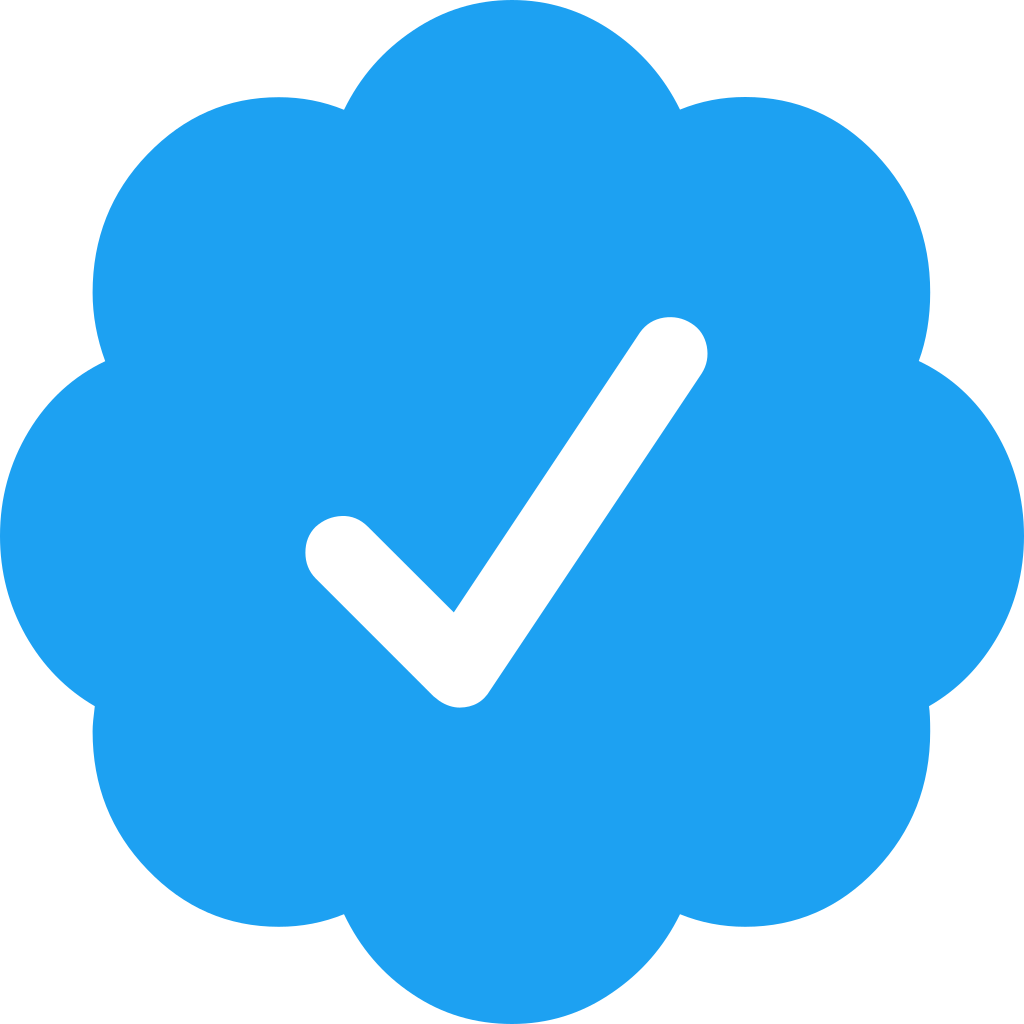 Hello, 👋 I am Mo, I can make well-architected Mobile applications using the beautiful framework Flutter.
💰 35K/y

I love creating digital products. I'm a versatile software developer able to adapt to different situations and deliver high quality projects...
💰 300K/y

Hi, my name is Dražen Lučanin and I'm a developer, data analyst and the founder of Punk Rock Dev, an indie web development studio. I've...