๐Ÿ'ฐ$80K/y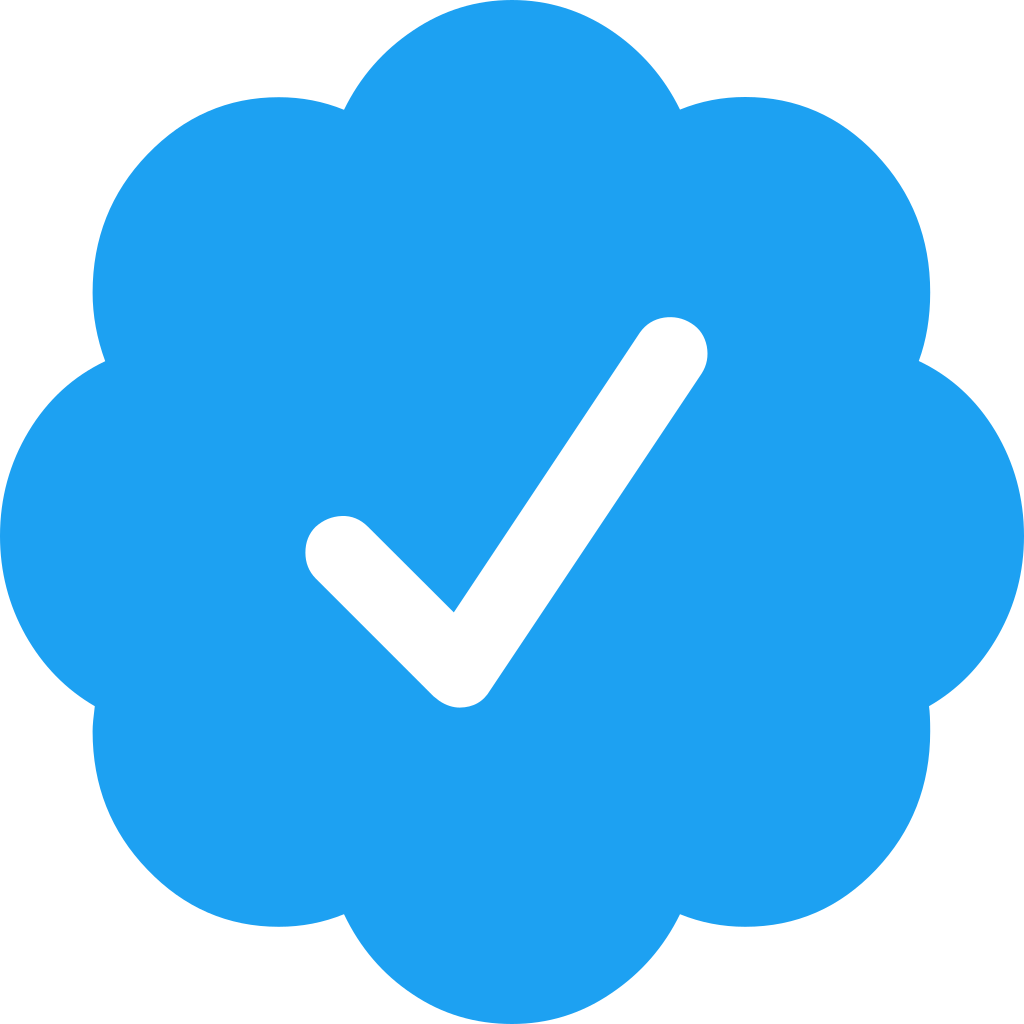 6+ years backend developer with experience in developing scalable application especially in developing backend micro service using nodejs, g...
Seen 10 months ago. Joined 2 years ago

Seen 10 days ago. Joined 4 months ago

Entrepreneur, engineer and manager. ๐Ÿ'ป FullStack. โ˜๏ธ Networking. ๐Ÿ"' Security. โš›๏ธ Quantum Mechanics/Physics. ๐Ÿงช Chemistry. ๐Ÿ...
Seen 6 months ago. Joined 6 months ago