💰$75K/y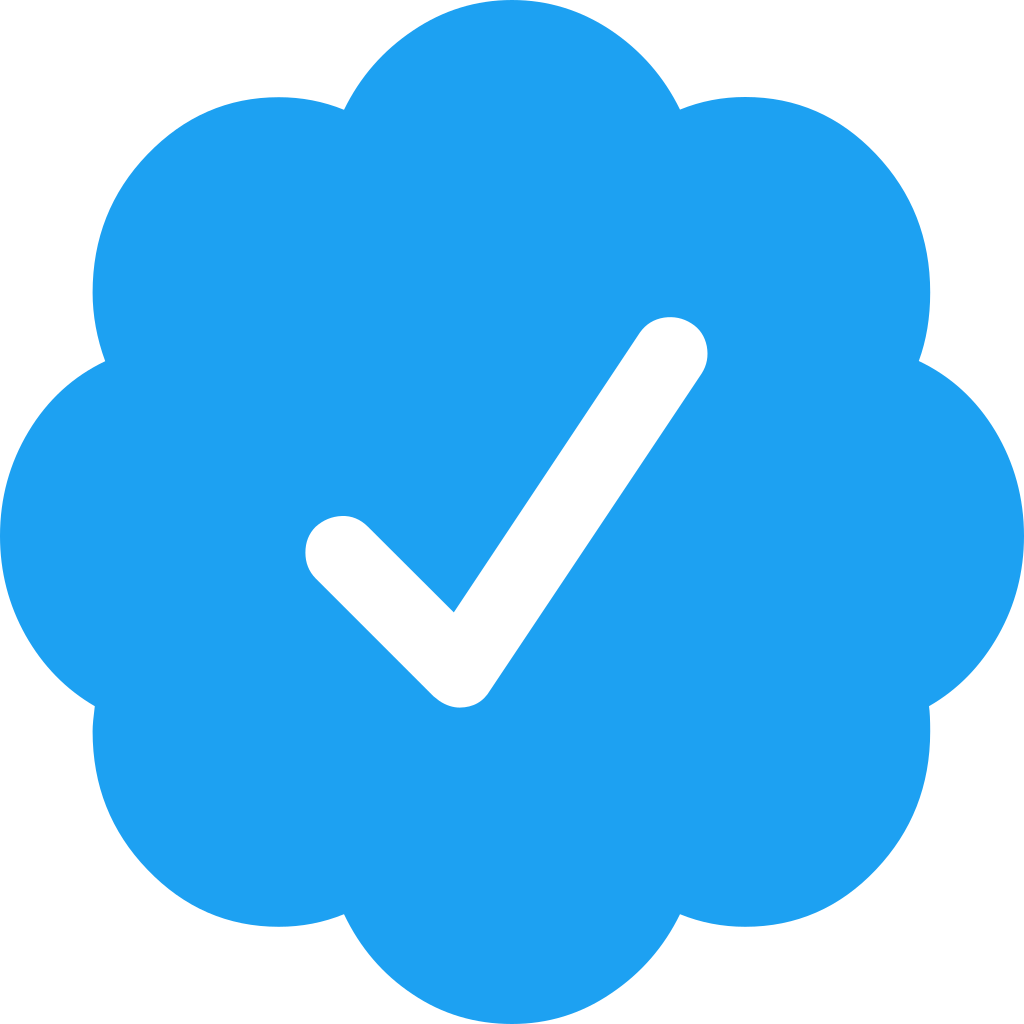 Hey 👋 I'm Mykyta - a .NET software engineer with 5+ years of experience in sophisticated enterprise web applications, delivering softwar...
Seen 8 months ago. Joined 8 months ago
💰$230K/y

Highly experienced technology industry expert with more than 15 years in software development. Adept in all broader areas of the software de...
Seen 29 days ago. Joined 1 month ago
💰$121K/y

Software developer and tech lead since 2003. Get things done. Coach and psychologist since 2004. Have lots of happy clients.
Seen 4 months ago. Joined 4 months ago