💰$46K/y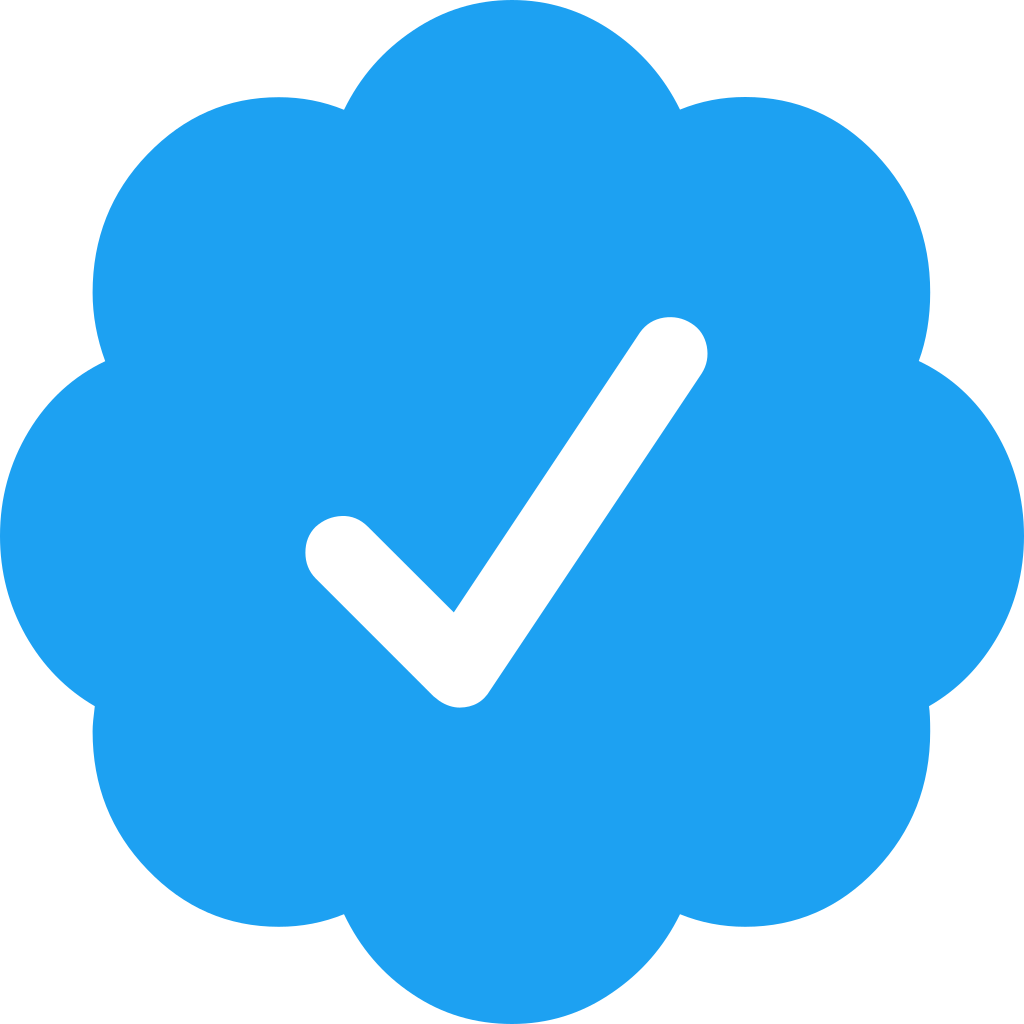 7+ years the experience with Java/Kotlin development in Web systems and preference backend (APIs with Rest and Soap). Actuation in many proj...
Seen 1 year ago. Joined 1 year ago
💰$65K/y

I'm passionate about making people's lives better through engineering solutions. My current interests are all over the place from machine le...
Seen 4 days ago. Joined 5 months ago
💰$70K/y

Senior Back end Java Developer more than 14 years experience.
Seen 1 month ago. Joined 4 months ago