💰$55K/y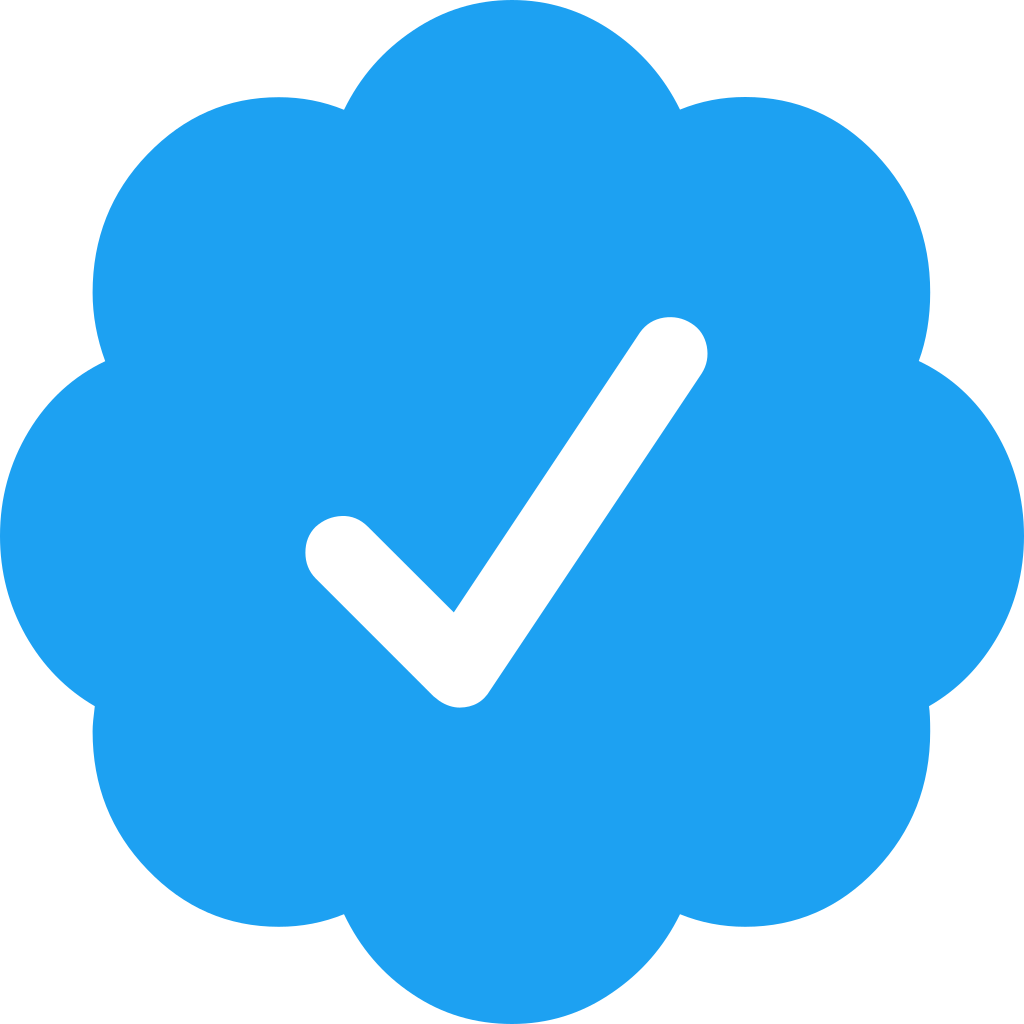 iOS and Android lead-developer, living in Bordeaux, France. I'm looking for interesting opportunities in native mobile development, projec...
Seen 7 months ago. Joined 2 years ago
💰$60K/y

Passionate about Mobile Application Development, have 6+ years of experience in iOS (Swift, ObjC), Android (Kotlin, Java) and Flutter (Dart)...
Seen 12 hours ago. Joined 4 months ago
💰$50K/y

I'm a Brazilian software engineer and recently I relocated to Barcelona, Spain to work in a big EU company. In my free time I get some freel...
Seen 1 year ago. Joined 1 year ago