💰$75K/y

I am an energetic, bright, creative, motivated, and super adaptable human being/employee/coworker who always finds a way to make work enjoya...
Seen 1 month ago. Joined 1 month ago
💰$55K/y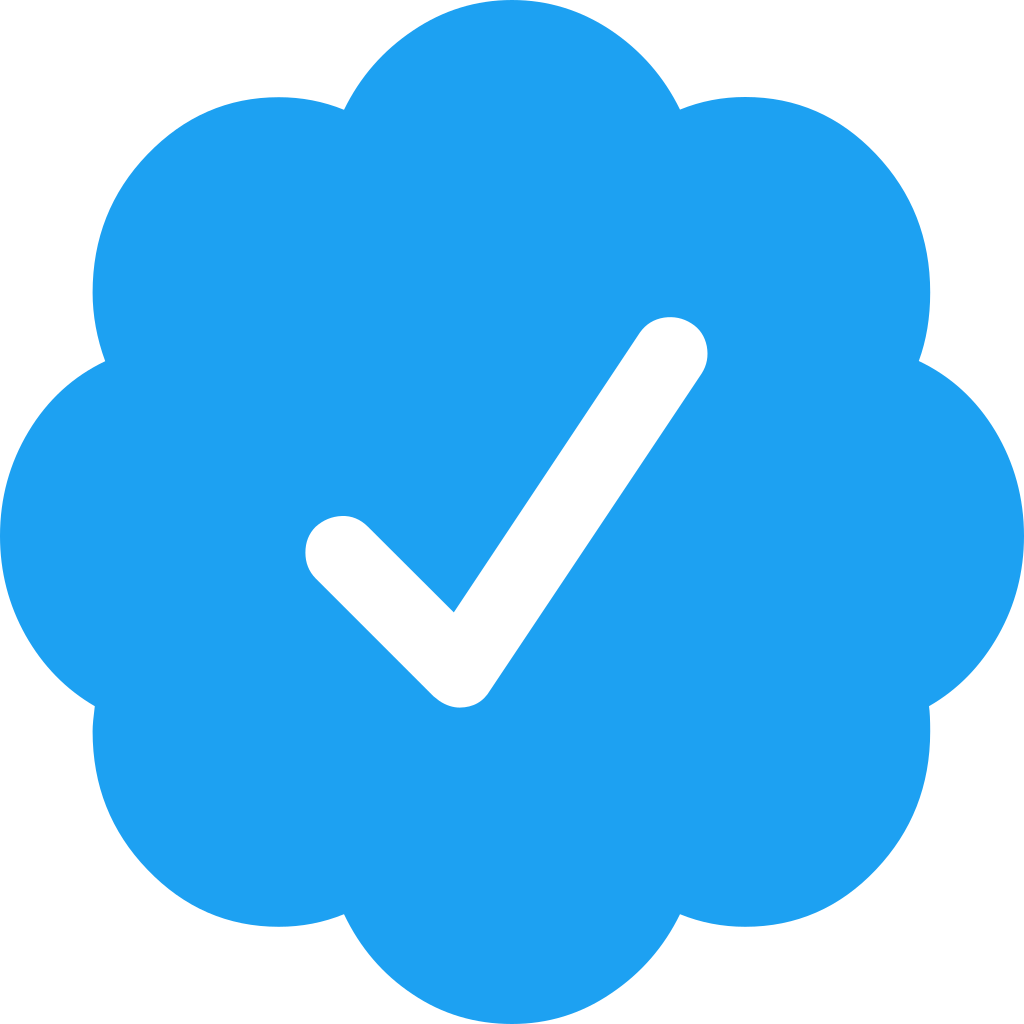 I'm a Senior UX Designer & Product Owner working on digital projects for more than 15 years. I've worked across the US, Europe and Latin...
Seen 1 year ago. Joined 1 year ago
💰$85K/y

I am an experienced UX Designer who is busy bringing user-centred design principles to international companies. Graduate with Masters in UX...
Seen 1 year ago. Joined 1 year ago