💰$65K/y

UX/UI Designer with a background in customer service and case management. Ten years of experience problem solving customer/client challenges...
Seen 1 month ago. Joined 1 month ago
💰$55K/y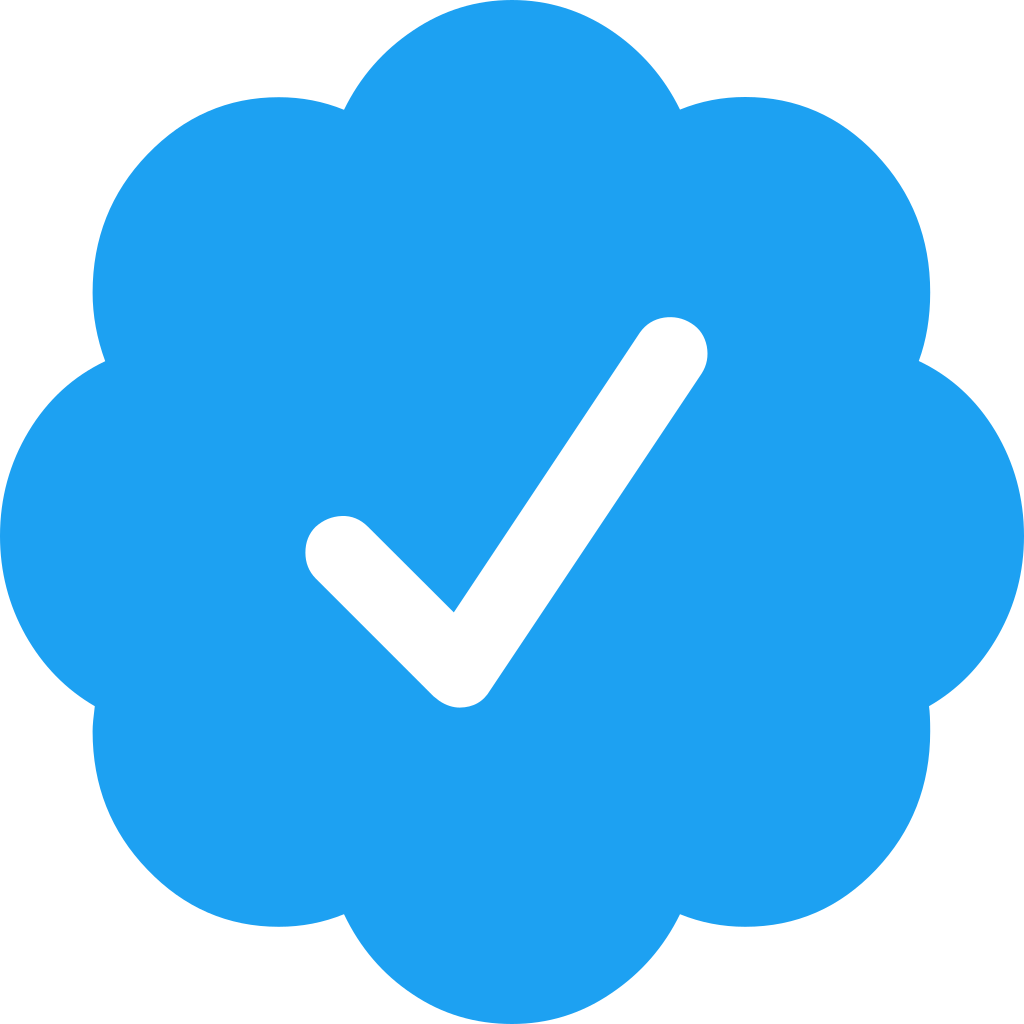 I'm a Senior UX Designer & Product Owner working on digital projects for more than 15 years. I've worked across the US, Europe and Latin...
Seen 1 year ago. Joined 2 years ago
💰$80K/y

I am a Senior Product Designer with a rigorous UX Design process that focuses on finding that sweet spot between user needs and business goa...
Seen 1 year ago. Joined 1 year ago