💰 60K/y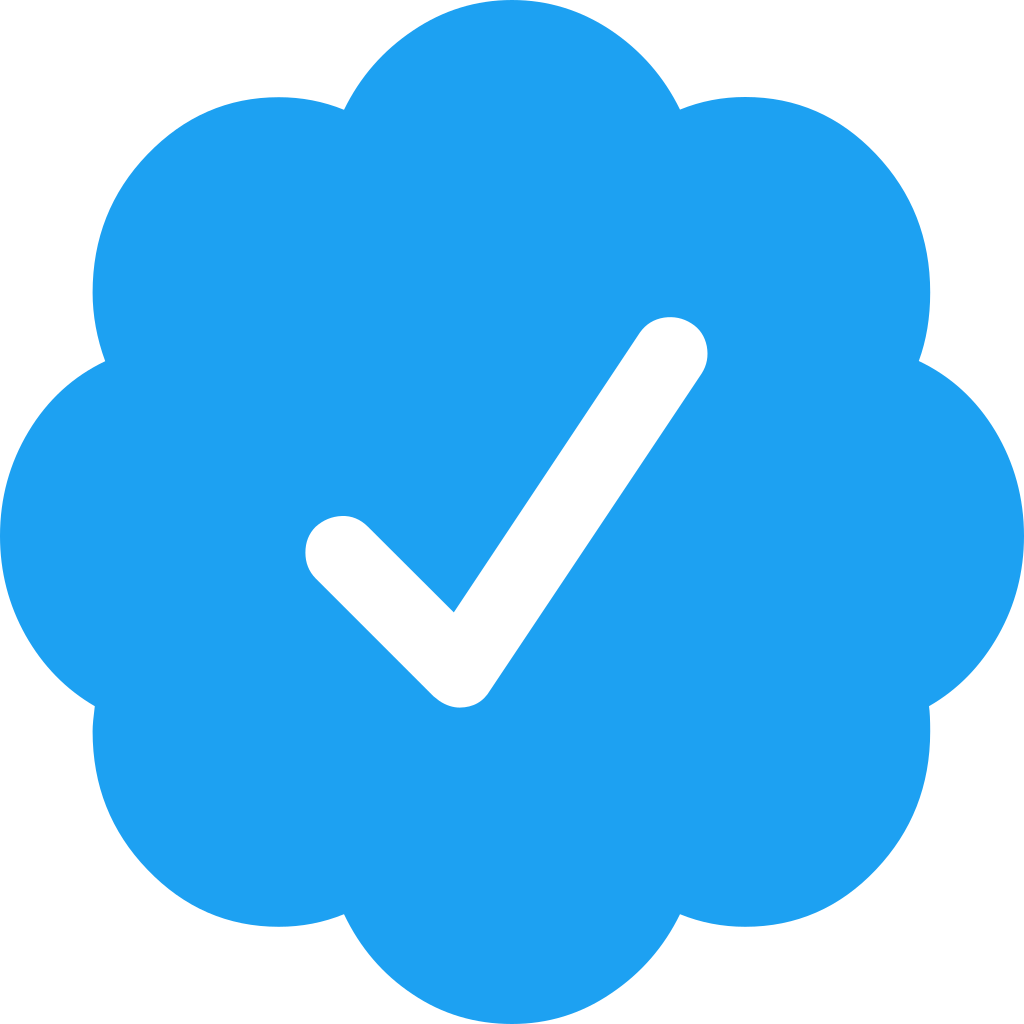 Wow, talented people here! Which bio is standing out to you? Who are you going to click on, and why? Come, I'd like to tell you a story. ~...
💰 4K/y

Fullstack, Agile developer, project manager and design consultant at Brainbench Technology, Nigeria.

Entrepreneurial Senior Product Manager and technologist with 10+ years of experience building digital and internet products at Discovery Inc...