💰 70K/y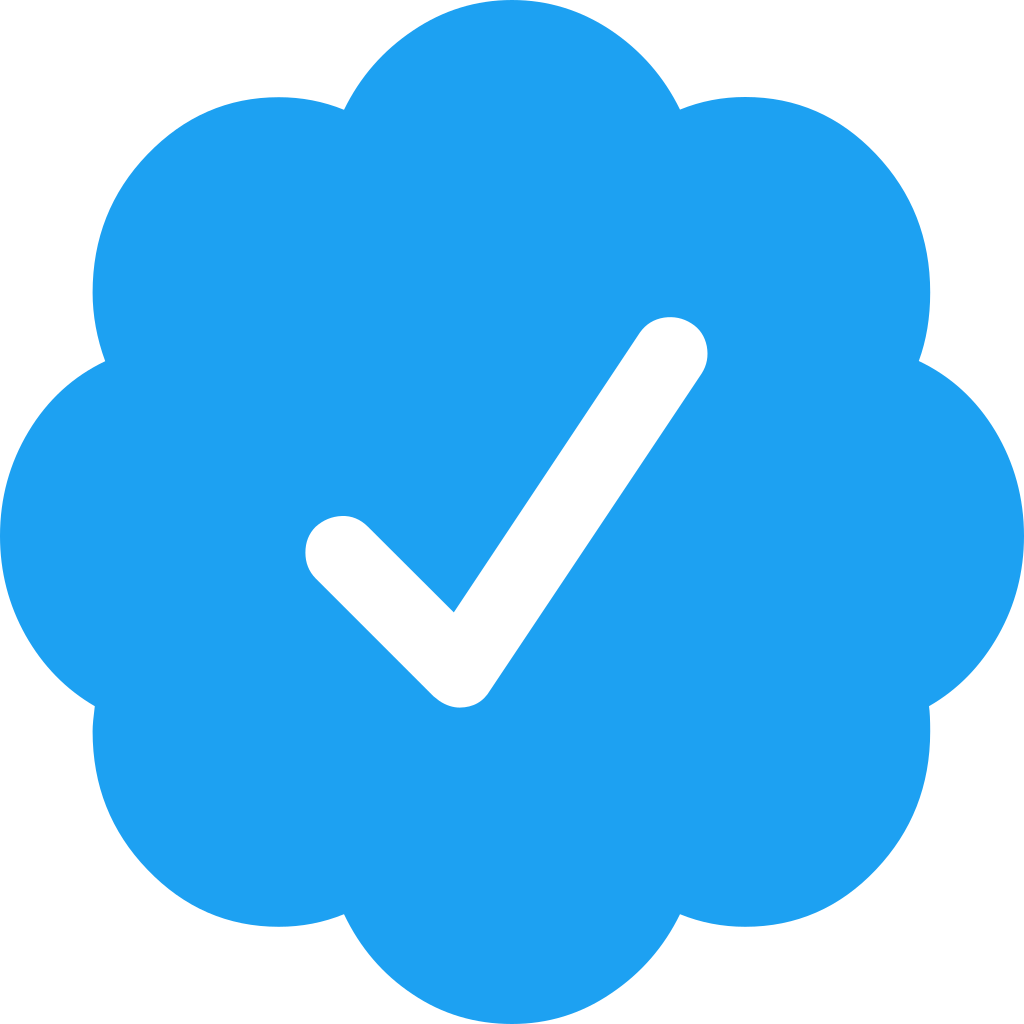 I'm a strong supporter of deep engagement with any audience during product design. In general, I implement a user-centric, iterative design...
💰 200K/y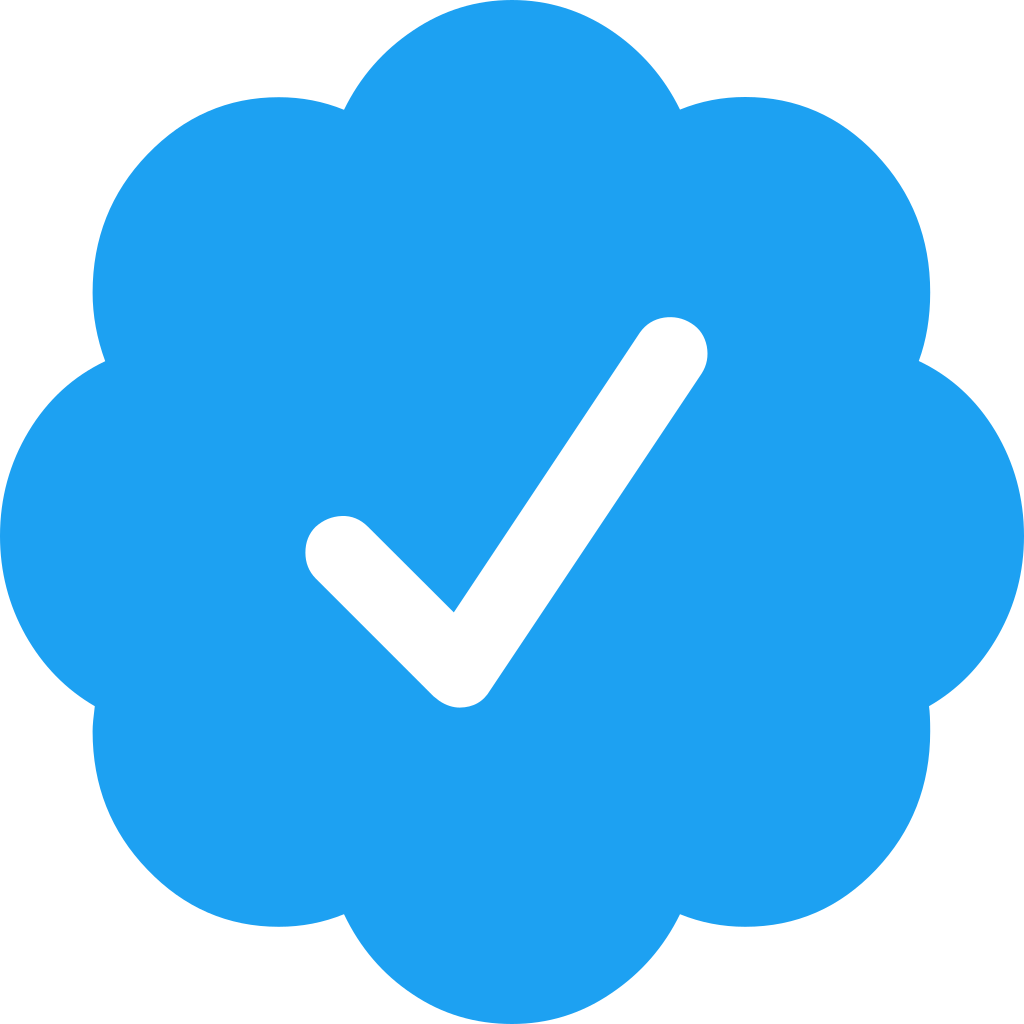 I´m a frontend developer offering my services on a contract/freelance basis. Most recent projects: 2020-01 - 2020-04 Frontend for Content...
💰 50K/y

Highly skilled in working across several projects simultaneously, whilst working effectively with teammates, stakeholders and clients. Take...