💰 100K/y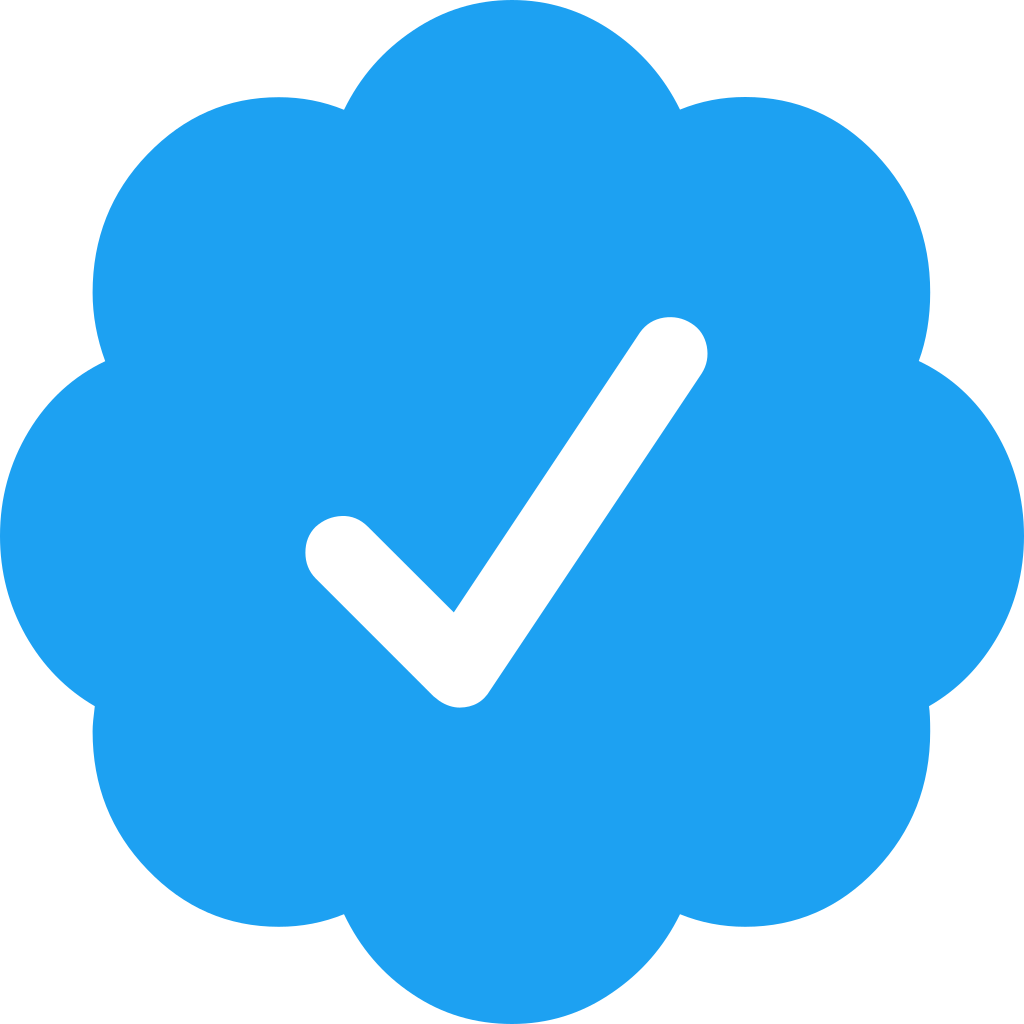 Systems Developer with specialization in NodeJS and Angular. Adaptable profile, information absorption capacity and quick decision making un...
💰 27K/y

An experienced in Backend engineering, using inventive ways to resolve complex problems dealing with Java and everything around it.
💰 40K/y

I'm a full-stack developer with more than 4 years of experience working in different fields in different roles.I'm always looking forward to...