💰$50K/y

I am Tayna Kimbers.  I'm 25 years old and I currently live in São Paulo, Brazil. Throughout my career I worked as a Freelancer in the Mark...
Seen 3 months ago. Joined 4 months ago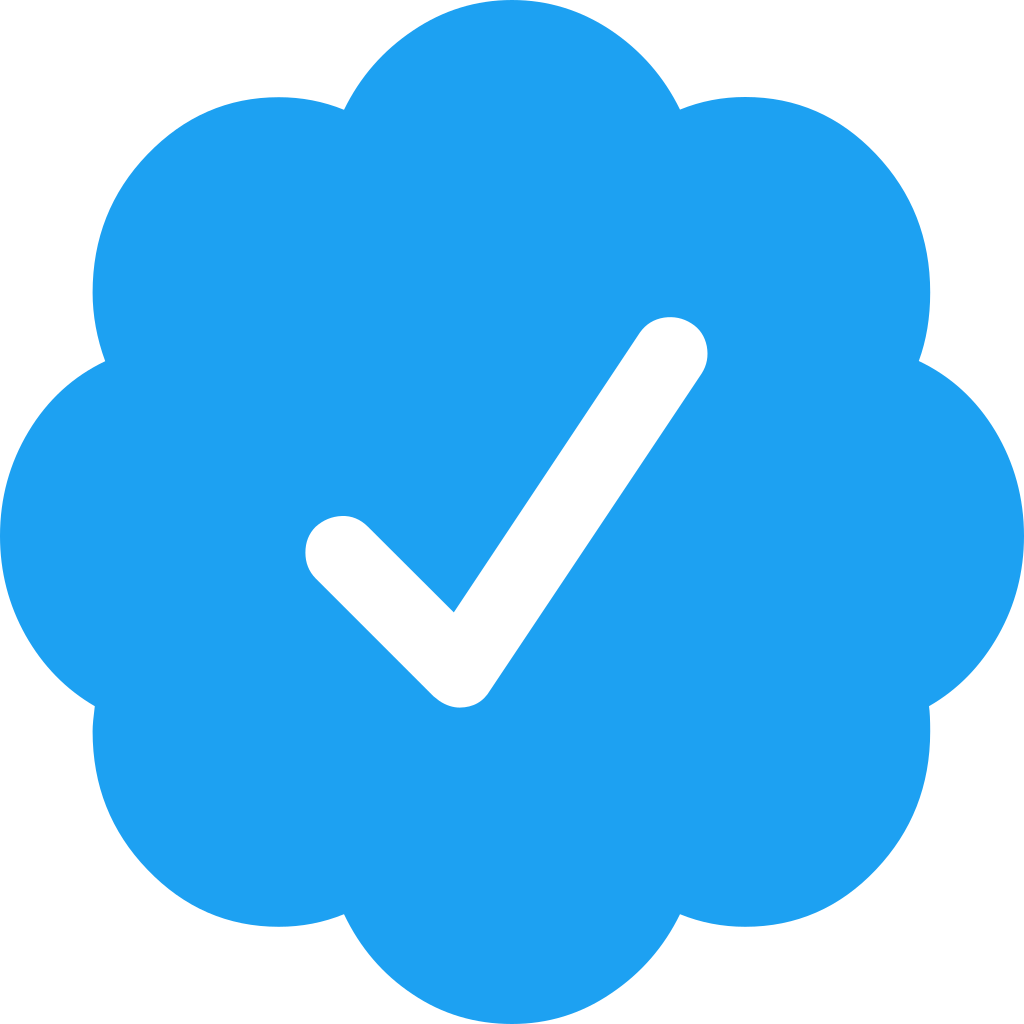 Hey, I'm Matthias, a Web Developer based in Germany. I have over 15 years of experience in building Frontends for Websites and Web Applicati...
Seen 12 days ago. Joined 2 years ago
💰$45K/y

I'm front end developper and Web Designer with a strong background in design
Seen 1 year ago. Joined 1 year ago