💰$68K/y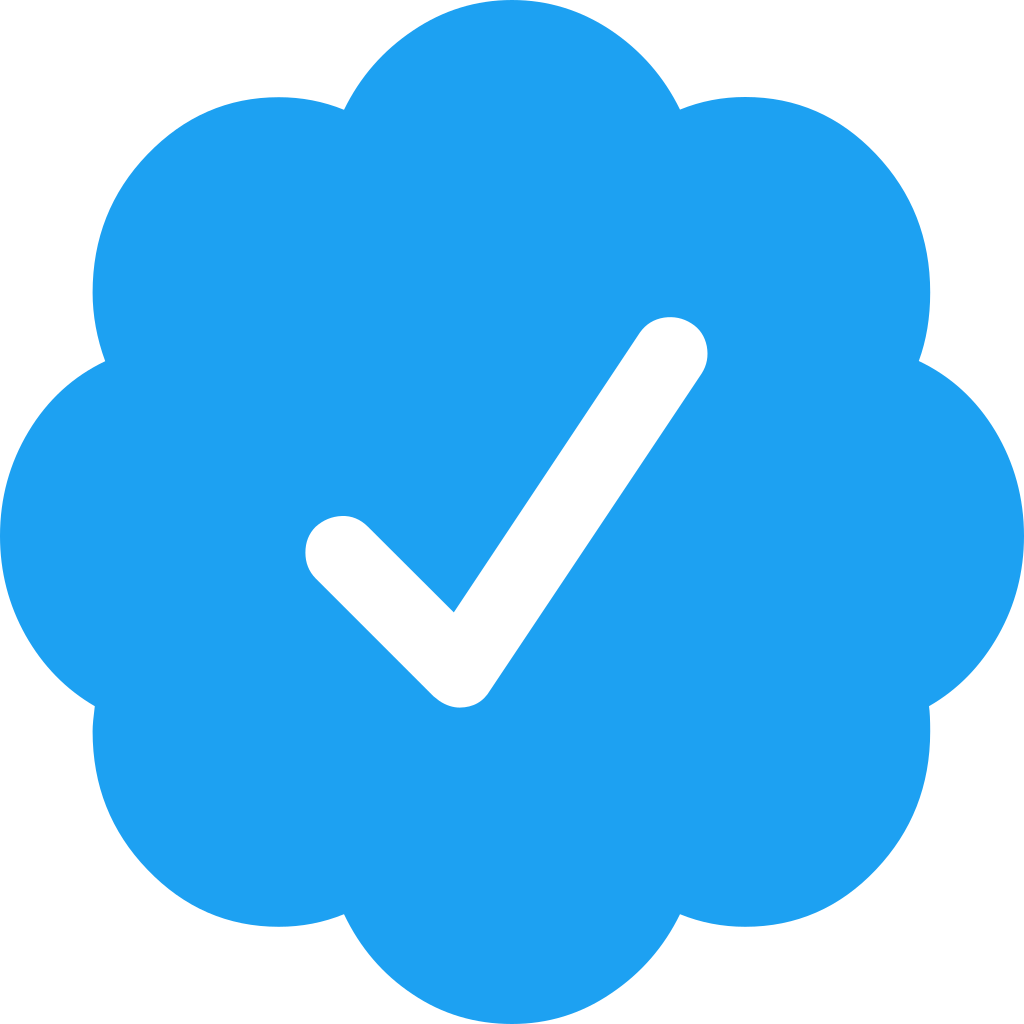 Hey, I'm Jesus. Software Engineer and Web Developer since 2017.
Seen 4 months ago. Joined 4 months ago
💰$70K/y

Seen 3 months ago. Joined 3 months ago
💰$60K/y

Hello, I'm a french fullstack developer on web app and mobile app. I'm also interested in native iOS app using SwiftUI. I have an +5 year...
Seen 1 year ago. Joined 1 year ago