💰$60K/y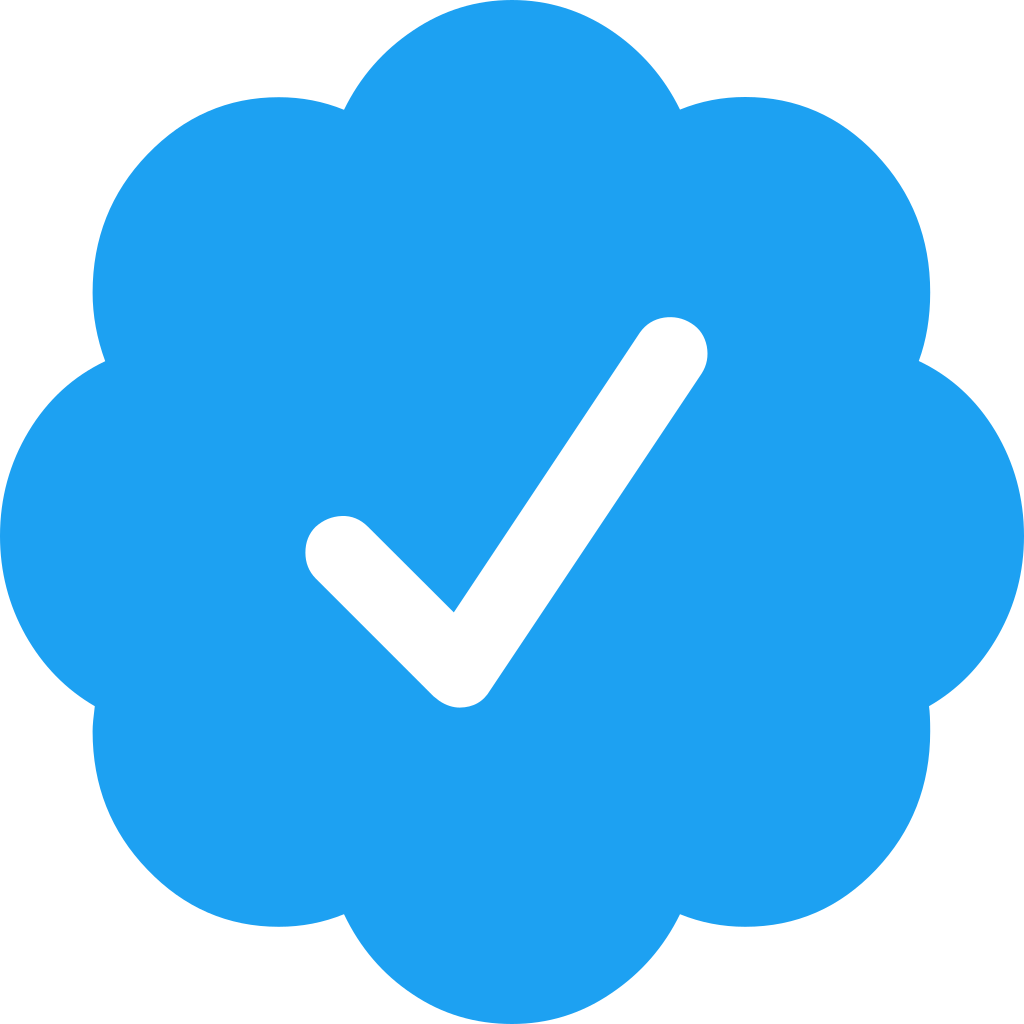 Hi! 👋 I'm Mit, I'm a UX / UI & Product Designer from London, UK. I have over 6 years of experience in UX / UI & Product Design working...
Seen 6 months ago. Joined 8 months ago
💰$85K/y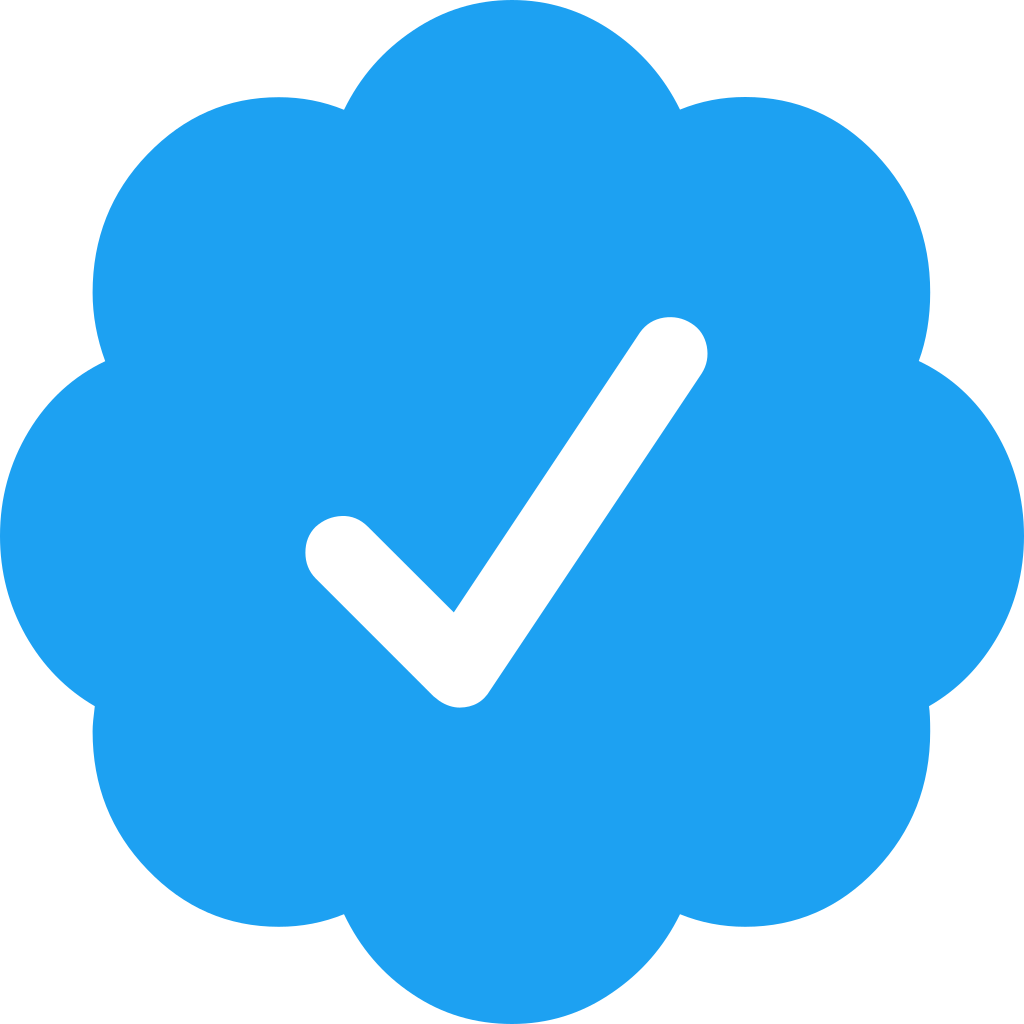 Hello! My name is Matteo and I'm a Senior Product Designer based in the Paris suburbs. I have been working as a designer for 15 years now bu...
Seen 1 year ago. Joined 1 year ago