💰$80K/y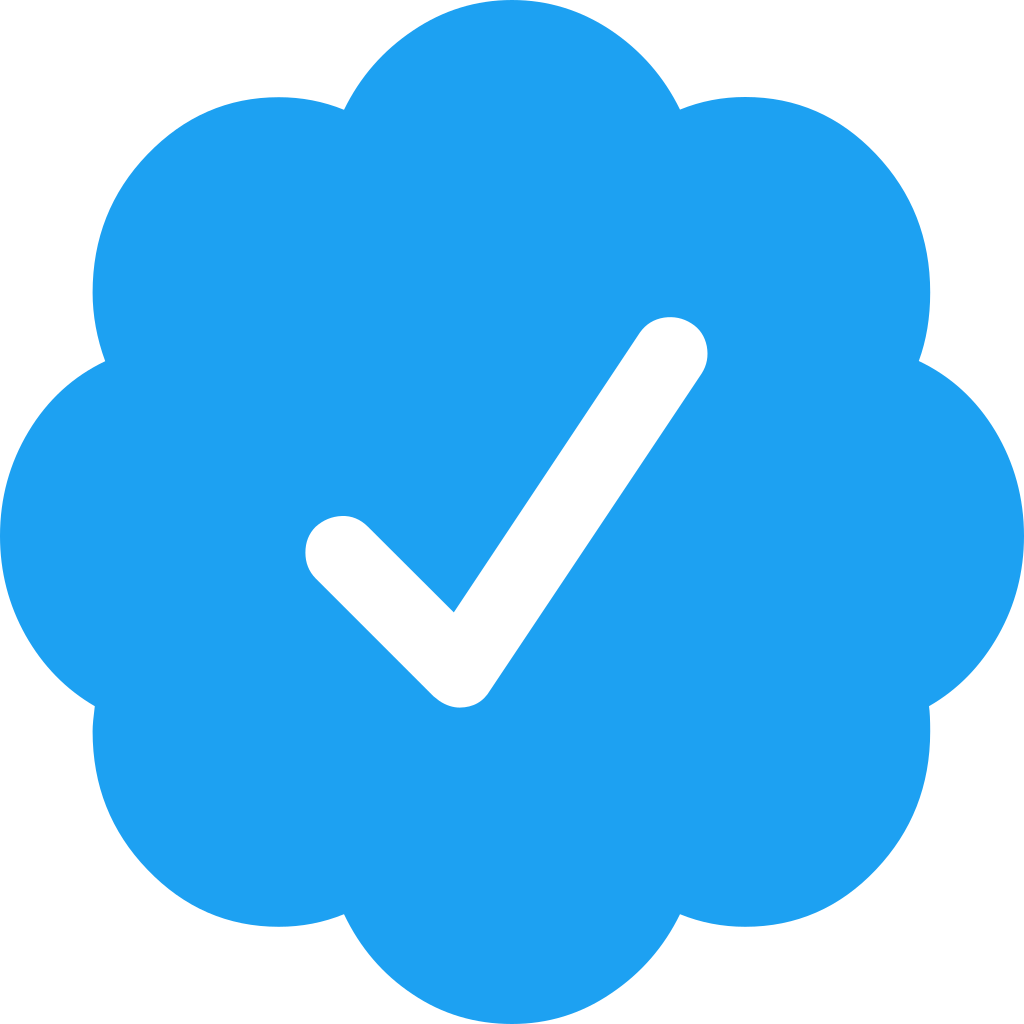 Ezekiel Attah J Abah. Over 25 years experience in Engineering Project Management, 13 years experience in Network Engineering, Over 5 year...
Seen 2 years ago. Joined 2 years ago
💰$80K/y

Full stack QA engineering manager. Expert in building engineering team from scratch, nurturing them and maintaining the harmony. Expert in c...
Seen 6 days ago. Joined 2 months ago