💰$90K/y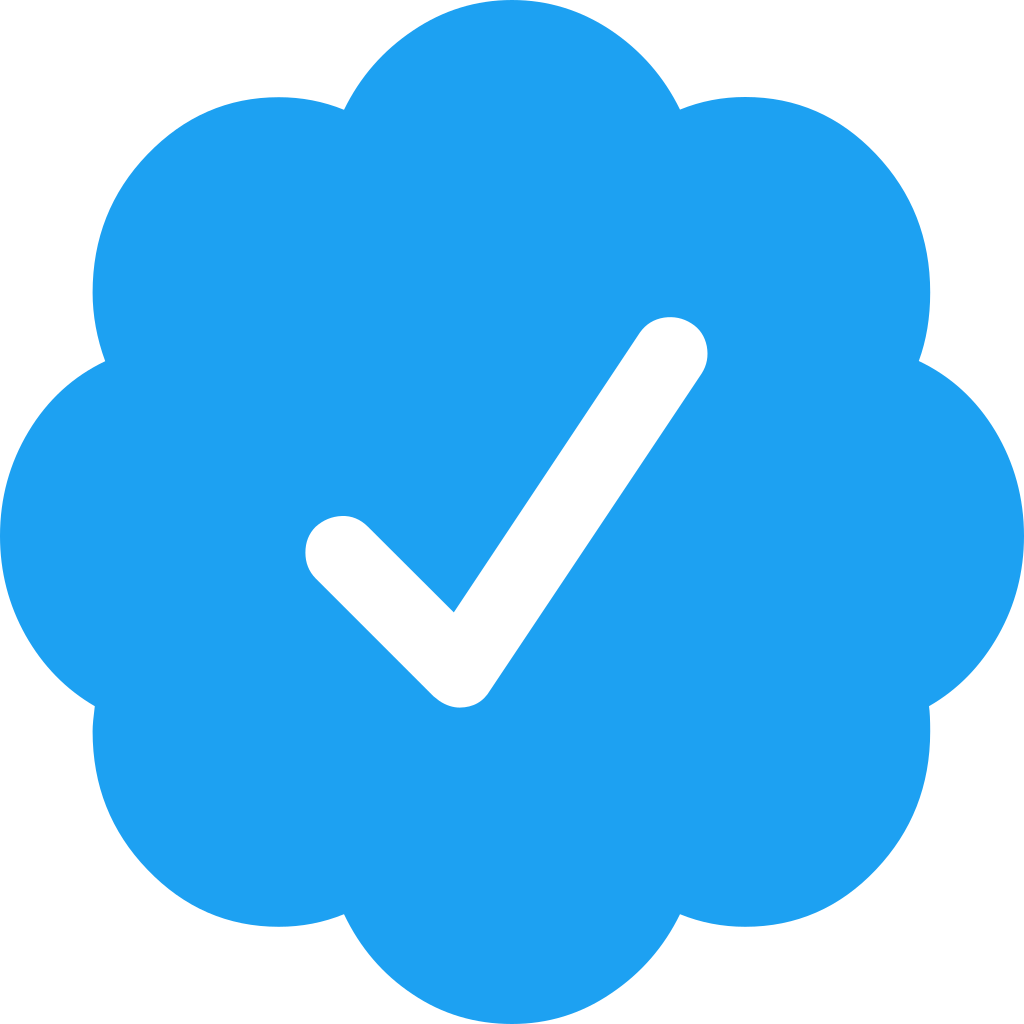 Front end developer with a background in design and analytics. Motivated by building products that users love and writing code that is maint...
Seen 17 days ago. Joined 2 years ago
💰$96K/y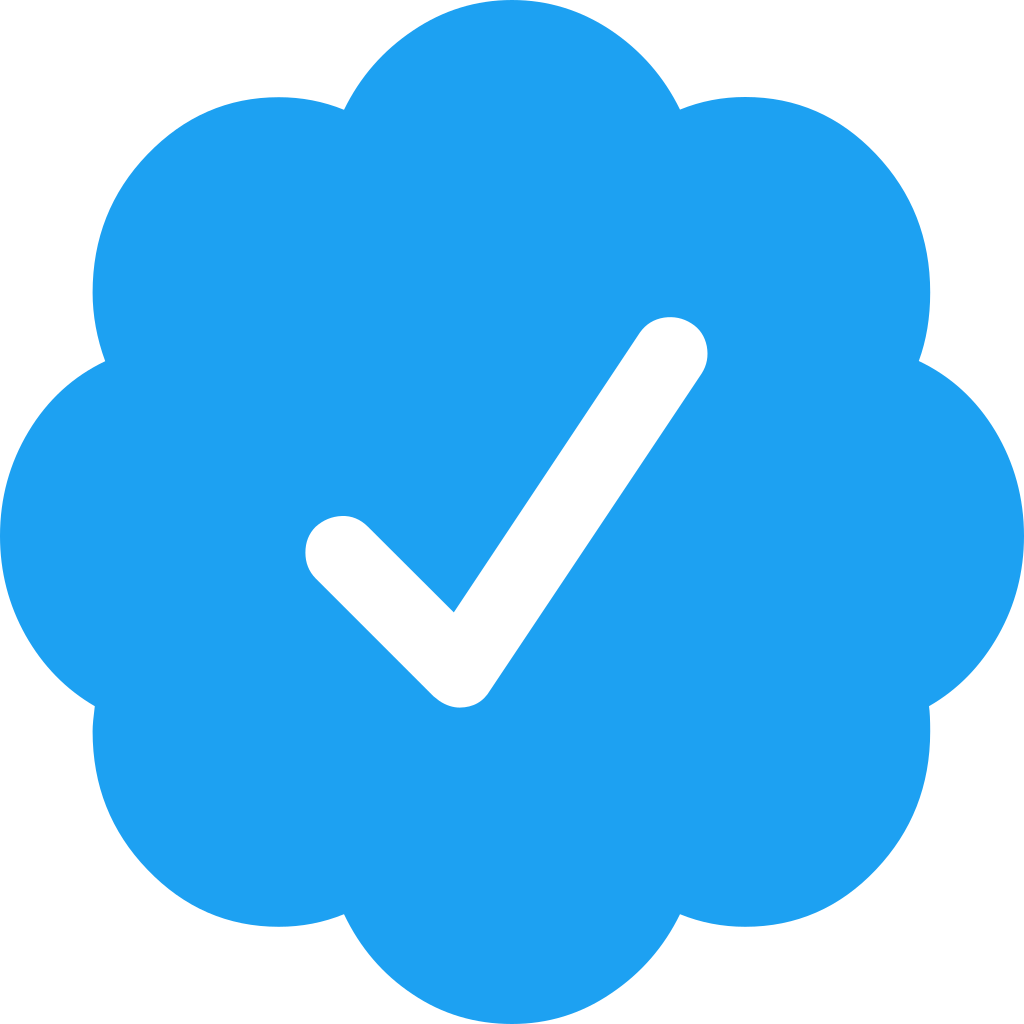 Over 15 years of experience in software engineering and development lifecycles, with a solid understanding of both front-end and back-end te...
Seen 11 minutes ago. Joined 2 days ago
💰$50K/y

Hi, I am a software developer. I help businesses build extraordinary web solutions and succeed together. A Kathmandu based Software Engineer...
Seen 3 months ago. Joined 3 months ago