💰$60K/y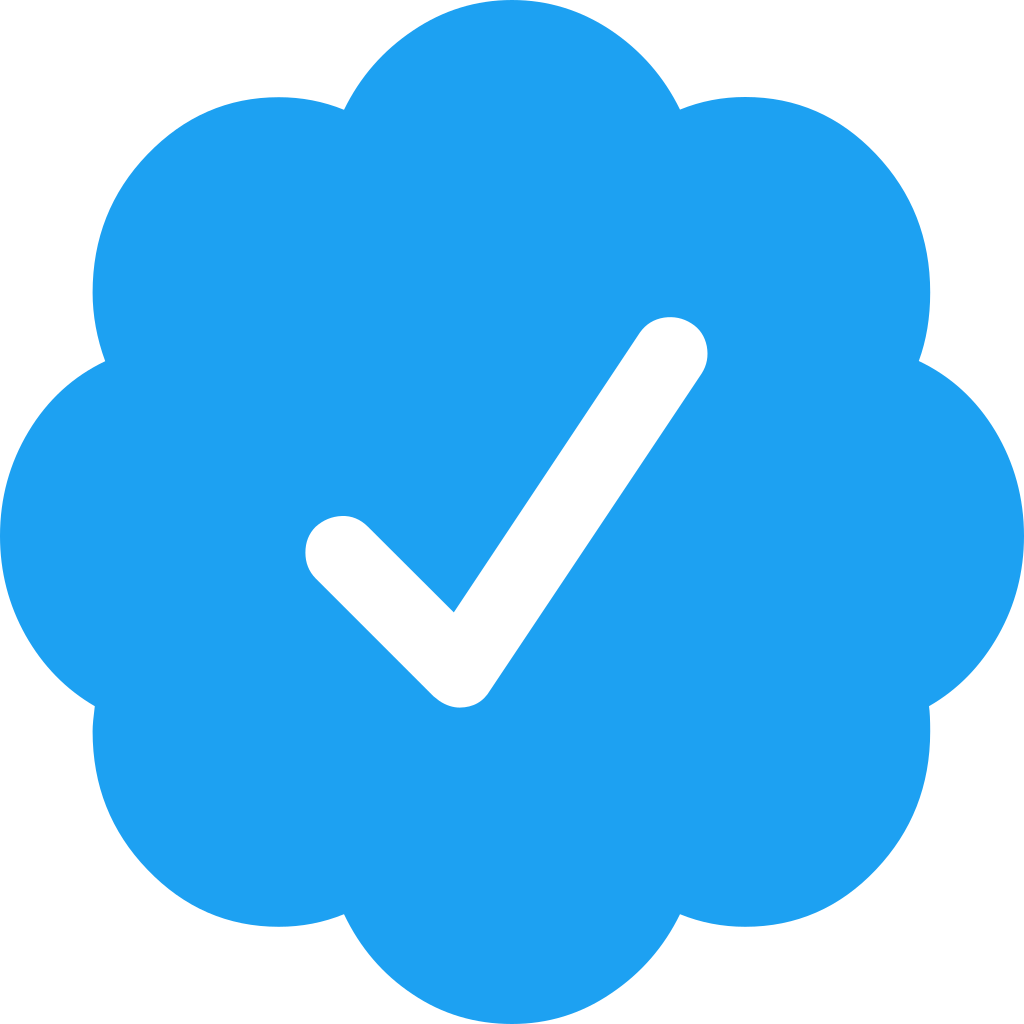 I am currently working as a software engineer at Ridmik Labs, Dhaka, Bangladesh, a US registered growing start-up software company. I have c...
Seen 1 month ago. Joined 2 months ago
💰$20K/y

Hi, I'm Stefan an IT graduate and experienced "Self-taught" developer with different expertise. Focused on creating helpful projects what wi...
Seen 1 year ago. Joined 1 year ago