💰$70K/y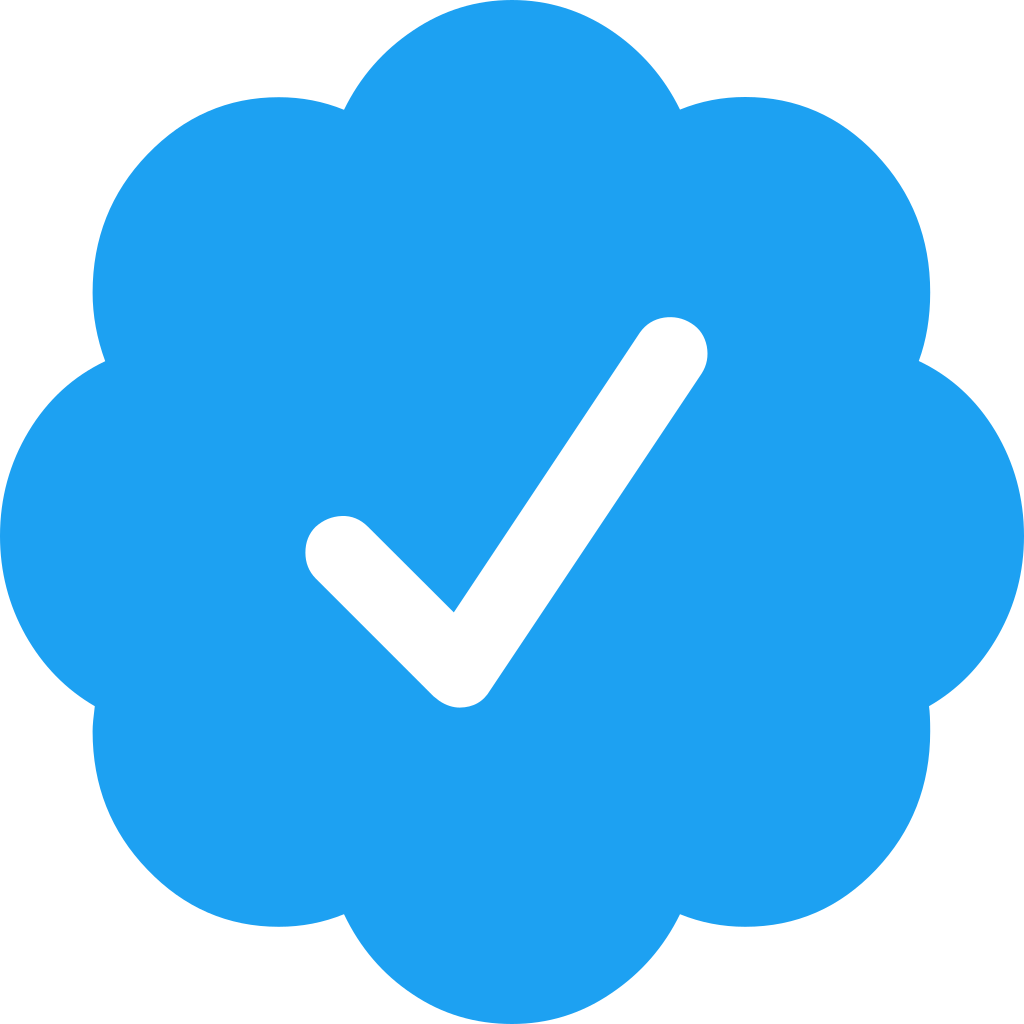 Halfway between hackathon and consulting, my mission is to transform your idea into an existing product.
Seen 3 months ago. Joined 2 years ago
💰$100K/y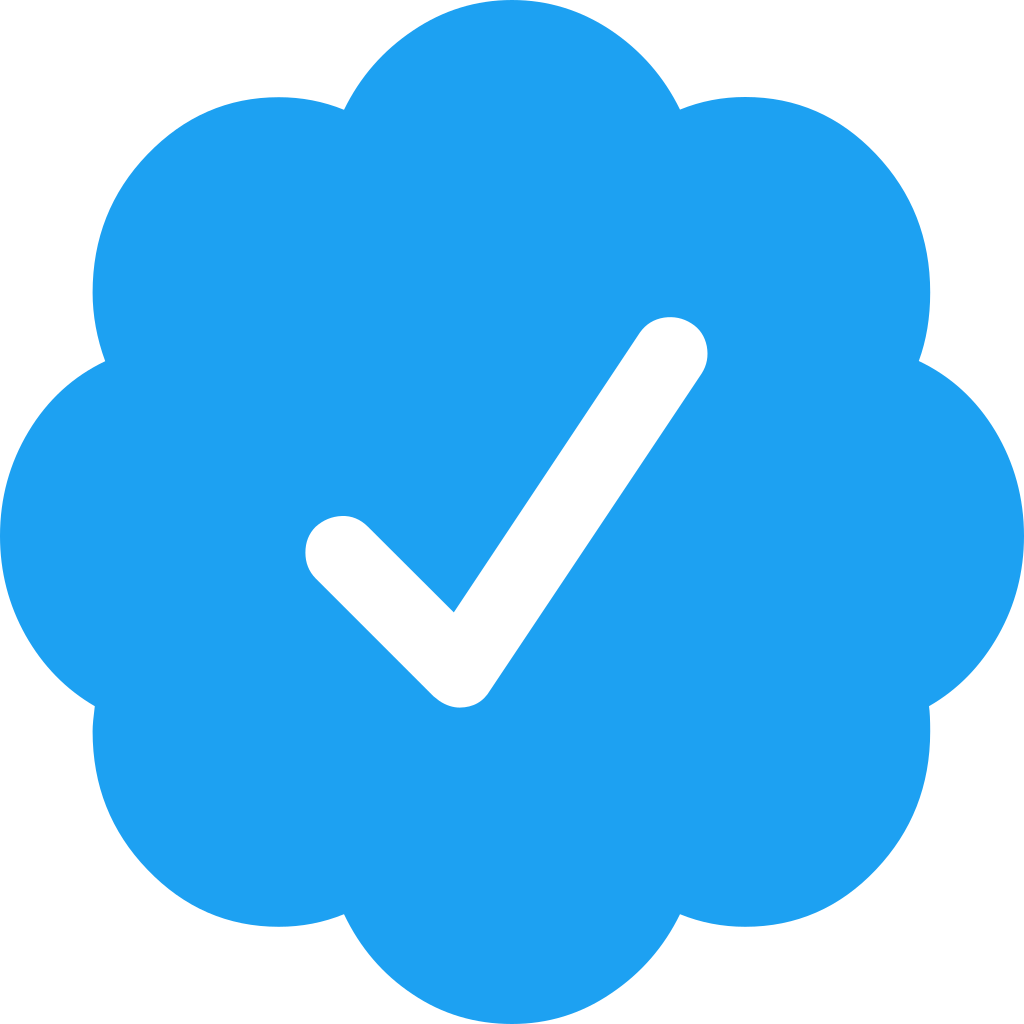 👨‍💻 Full stack developer (React, Python, JS) ✅ Working for Toptal (http://toptal.com/resume/wojciech-kulikowski) 🚀 In my care...
Seen 1 year ago. Joined 2 years ago
💰$30K/y

Web Developer since 2004. I love to use vue.js , vite, dexie, flask, postgresql, mongodb, and any cutting edge technology in my projects. I...
Seen 4 months ago. Joined 4 months ago